This site is a work-in-progress.
Follow @okinterrupt via Instagram to keep up-to-date.

O Hai:
For New Year's 2020/21 Michael produced grafix for a series of live broadcasts and Instagrammed events. Visit mixcloud/sportspanda to hear the playlists.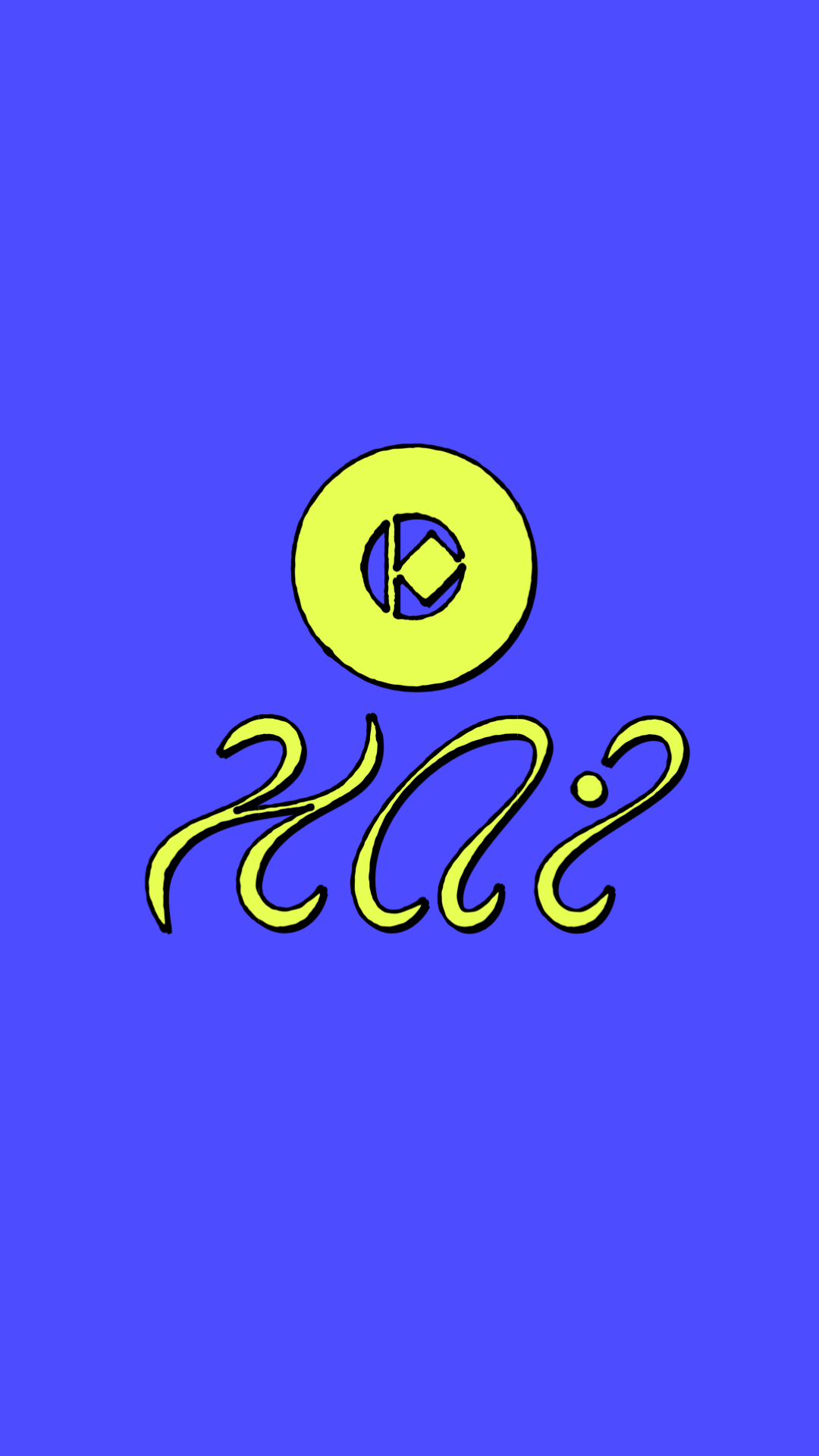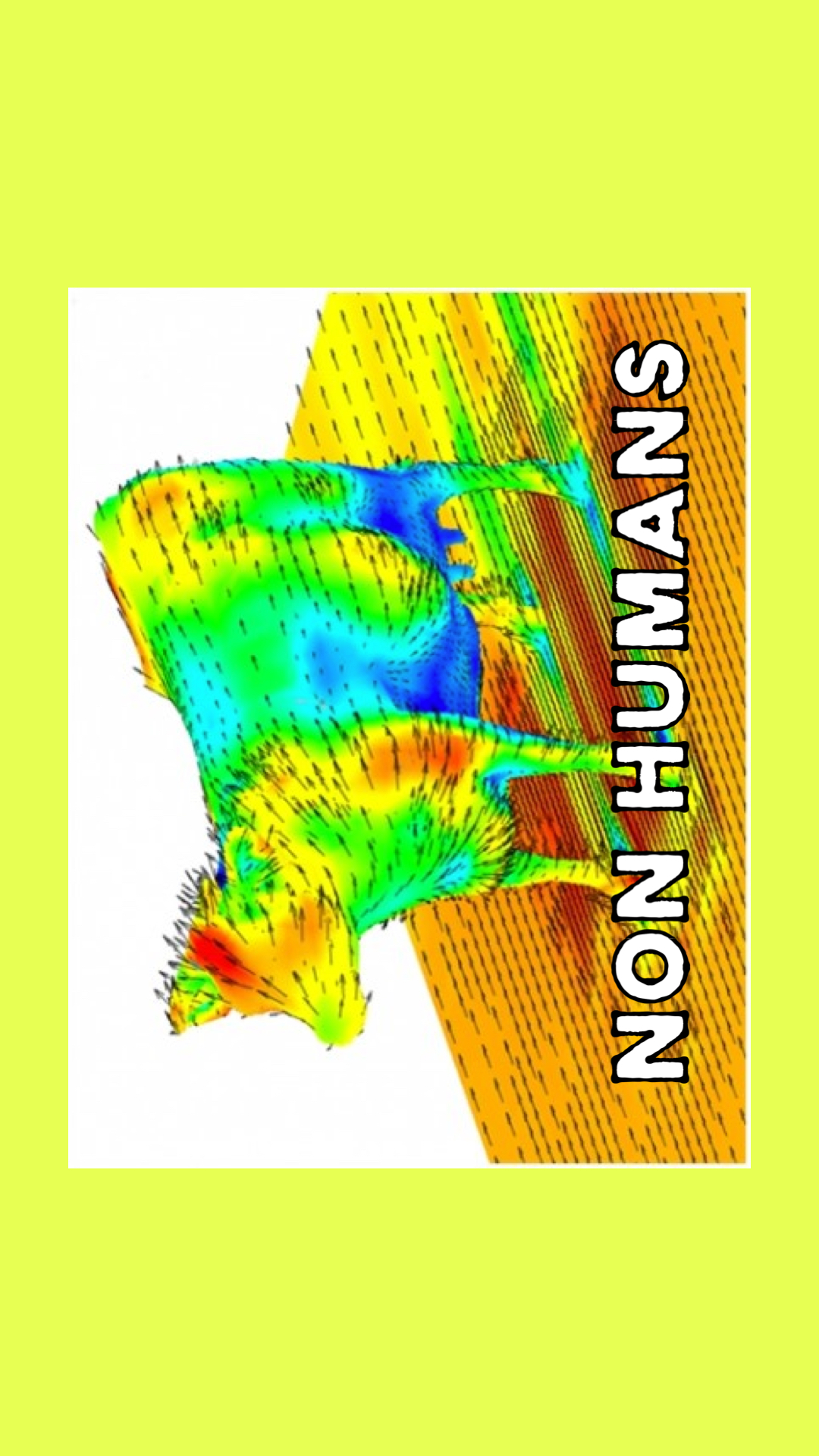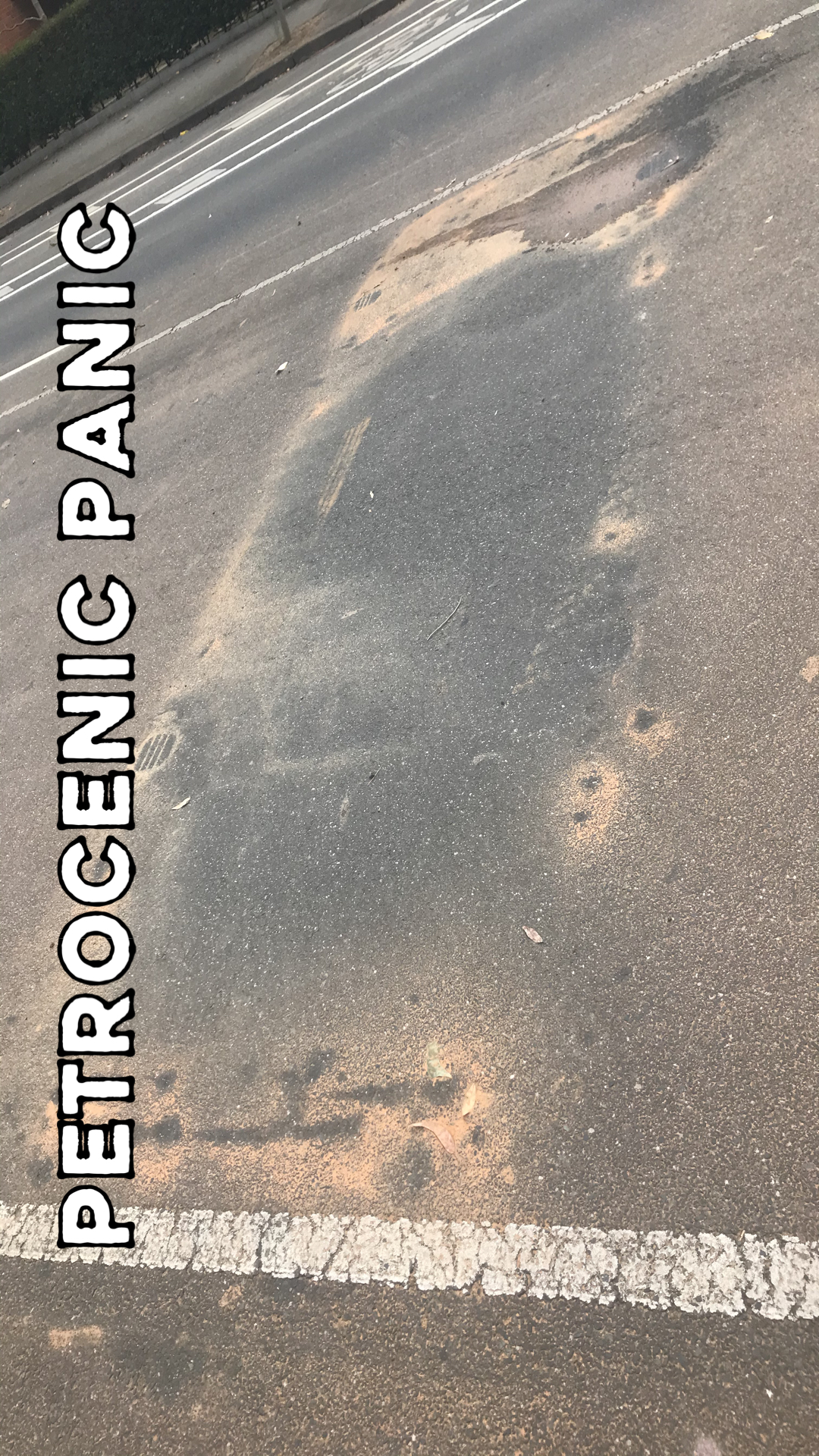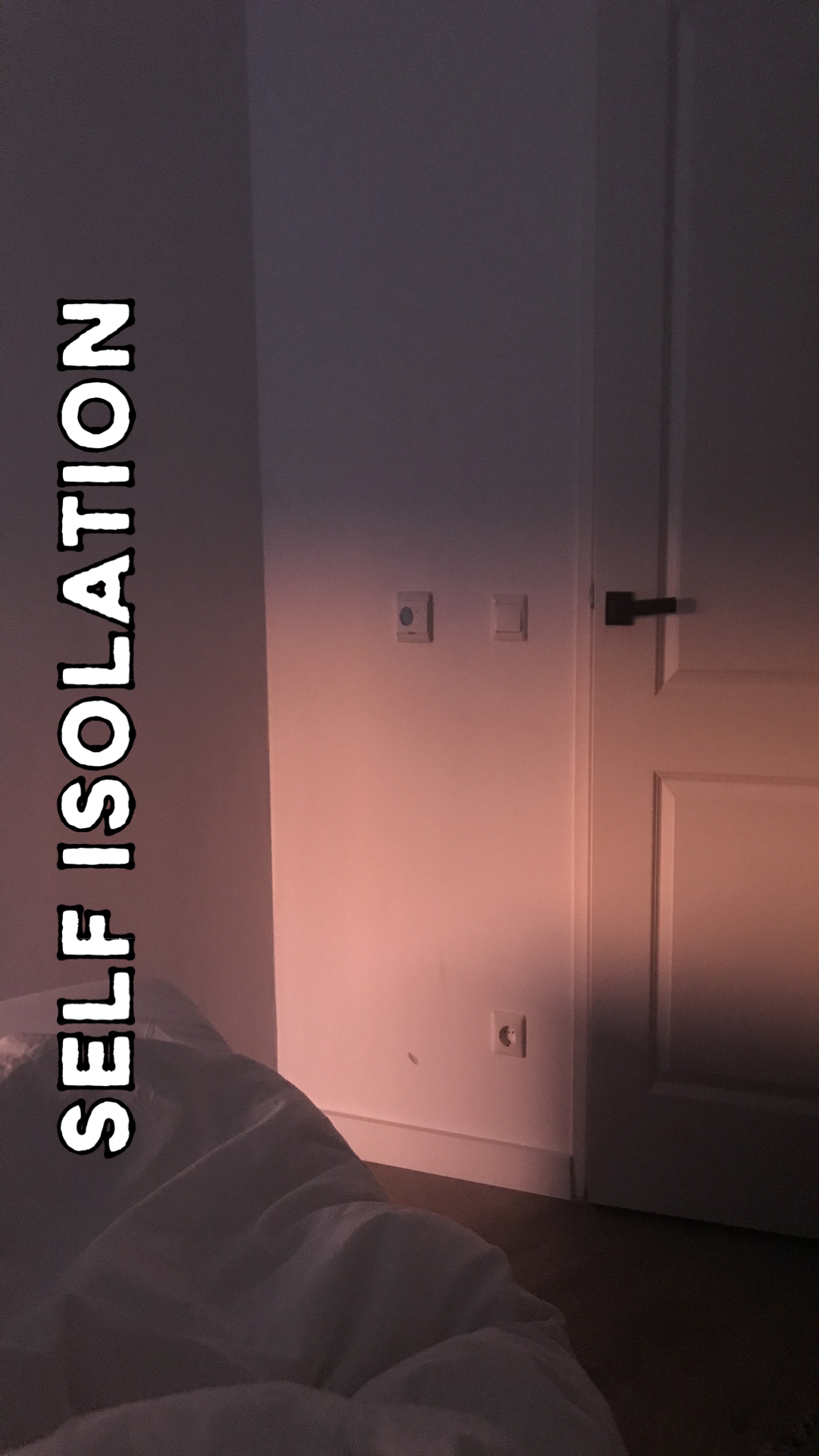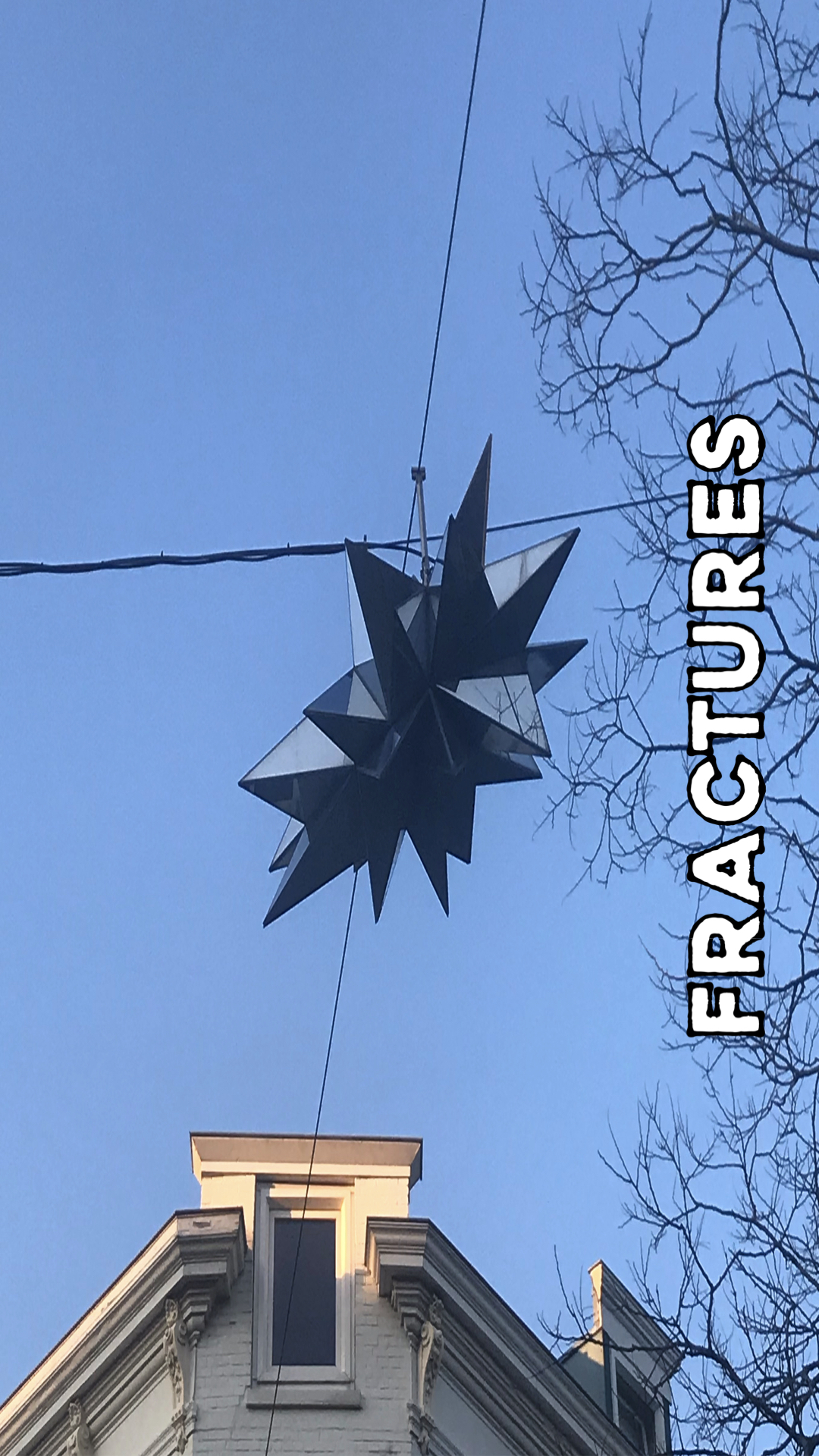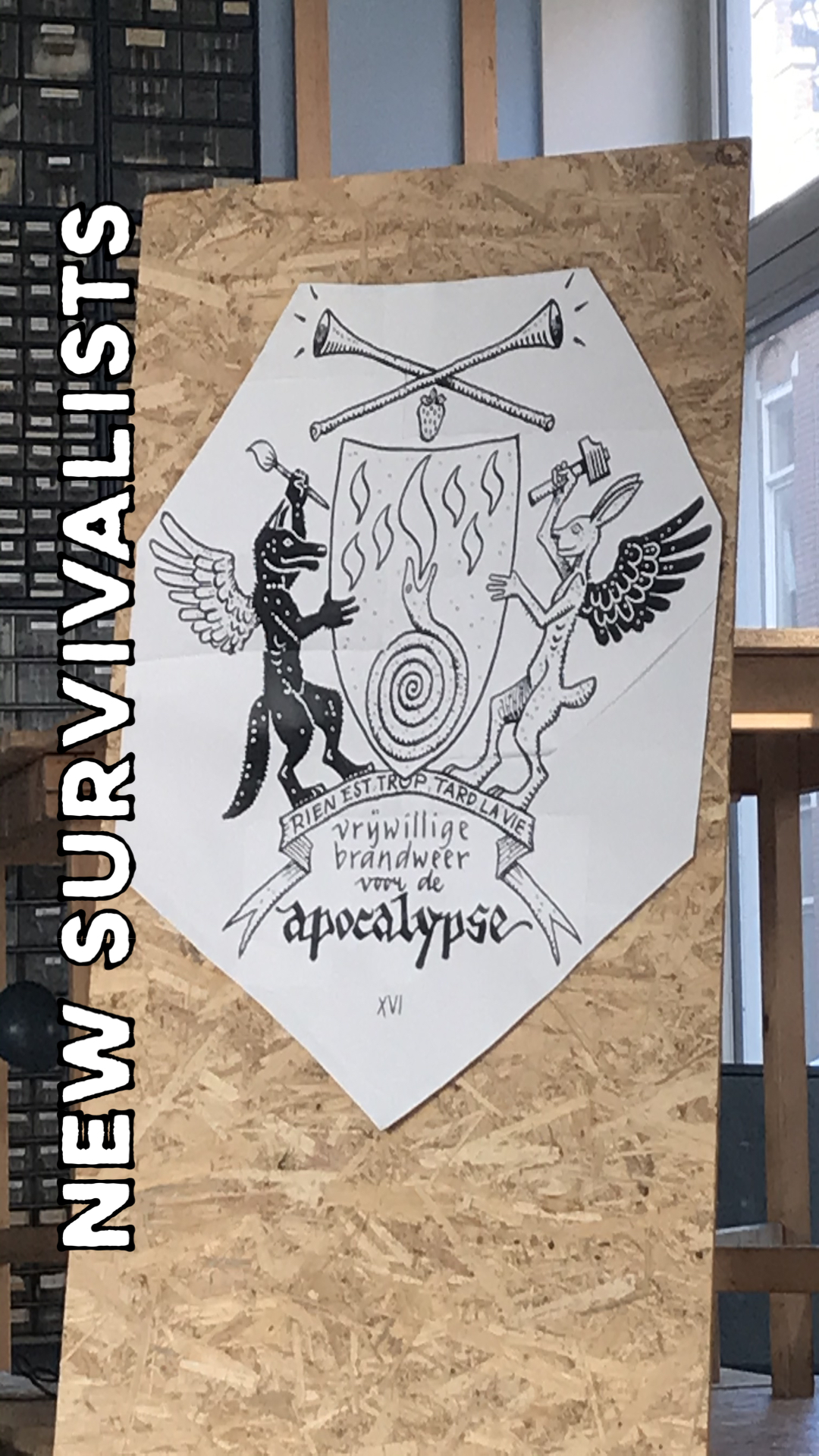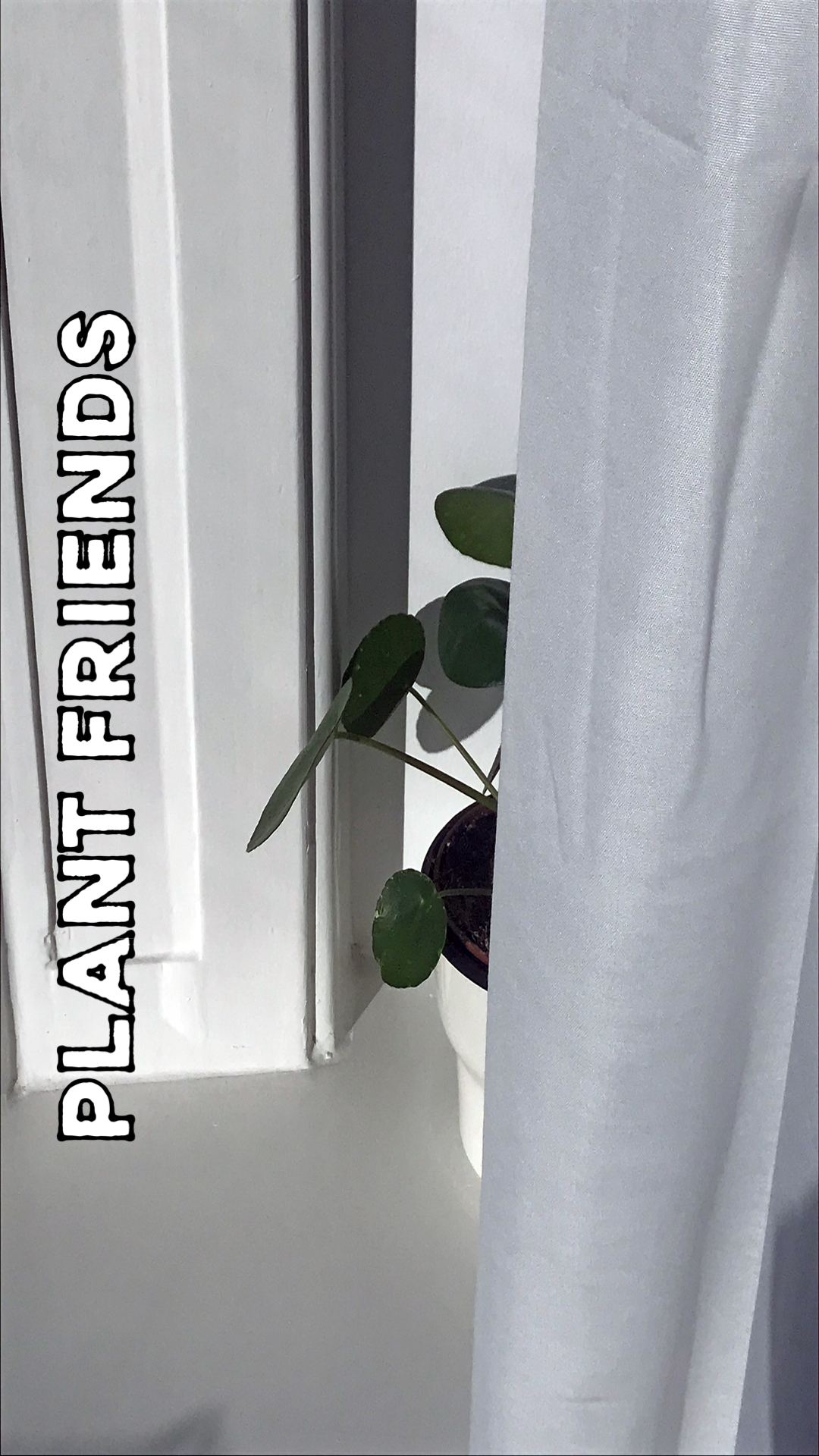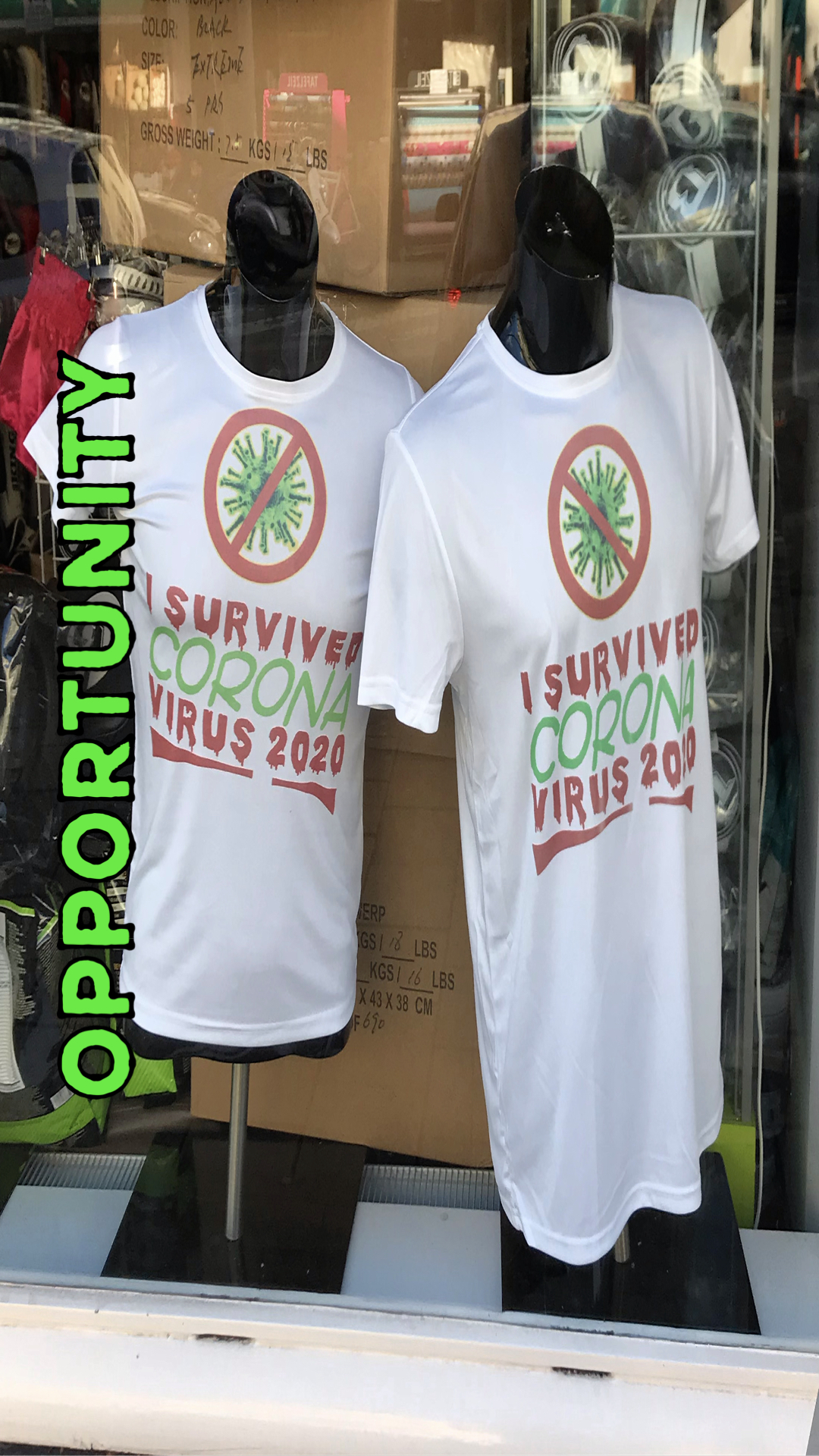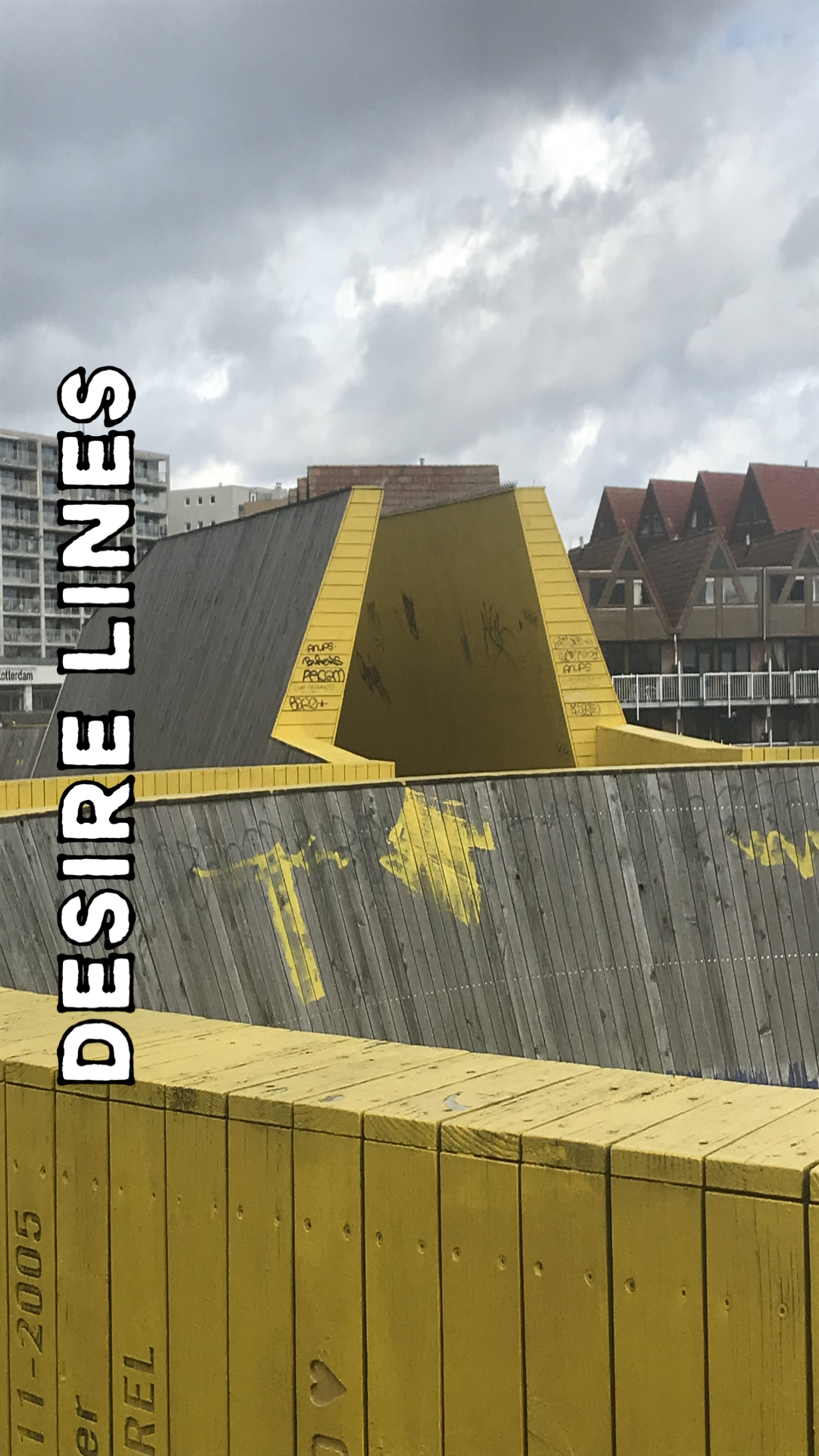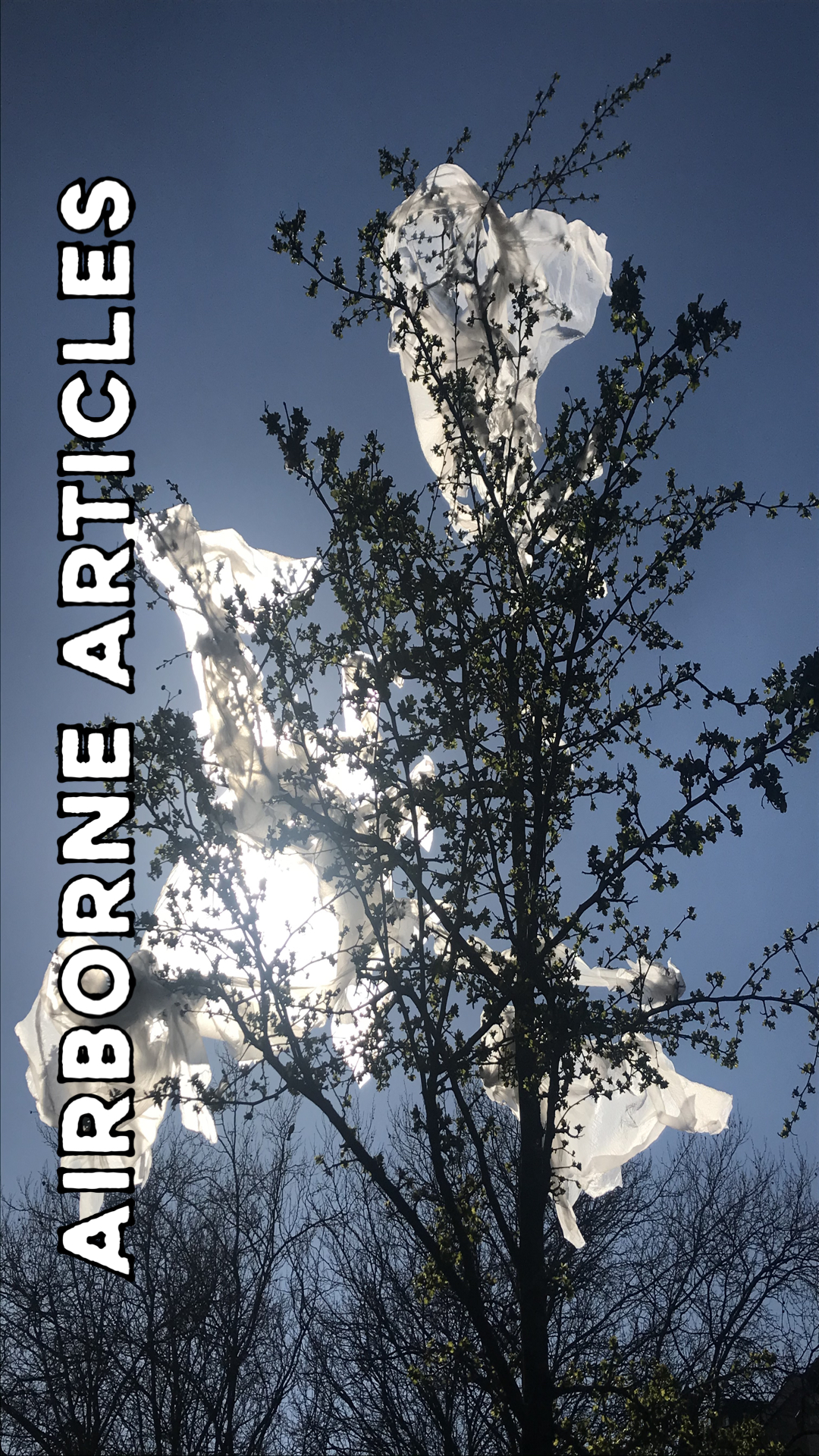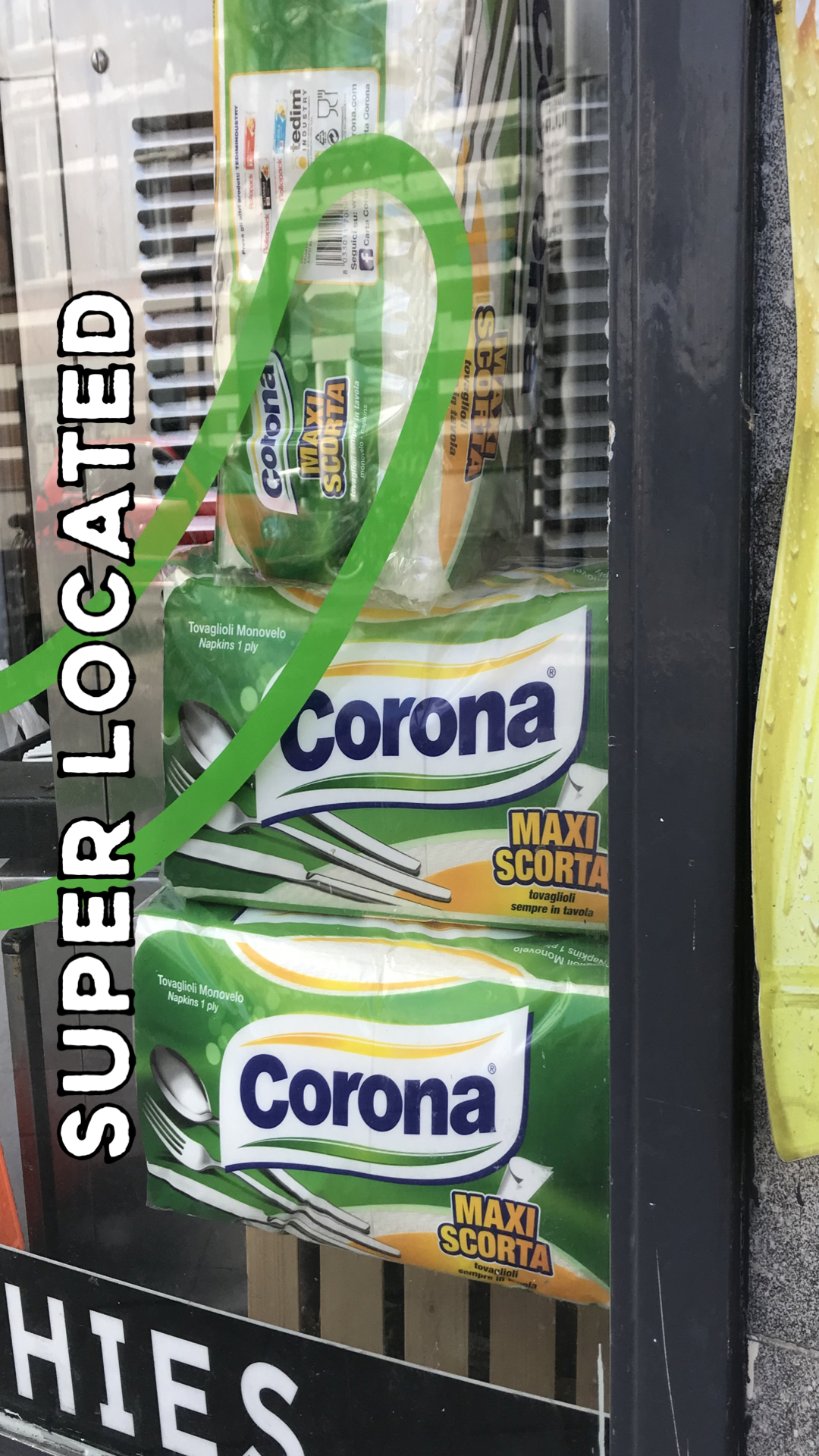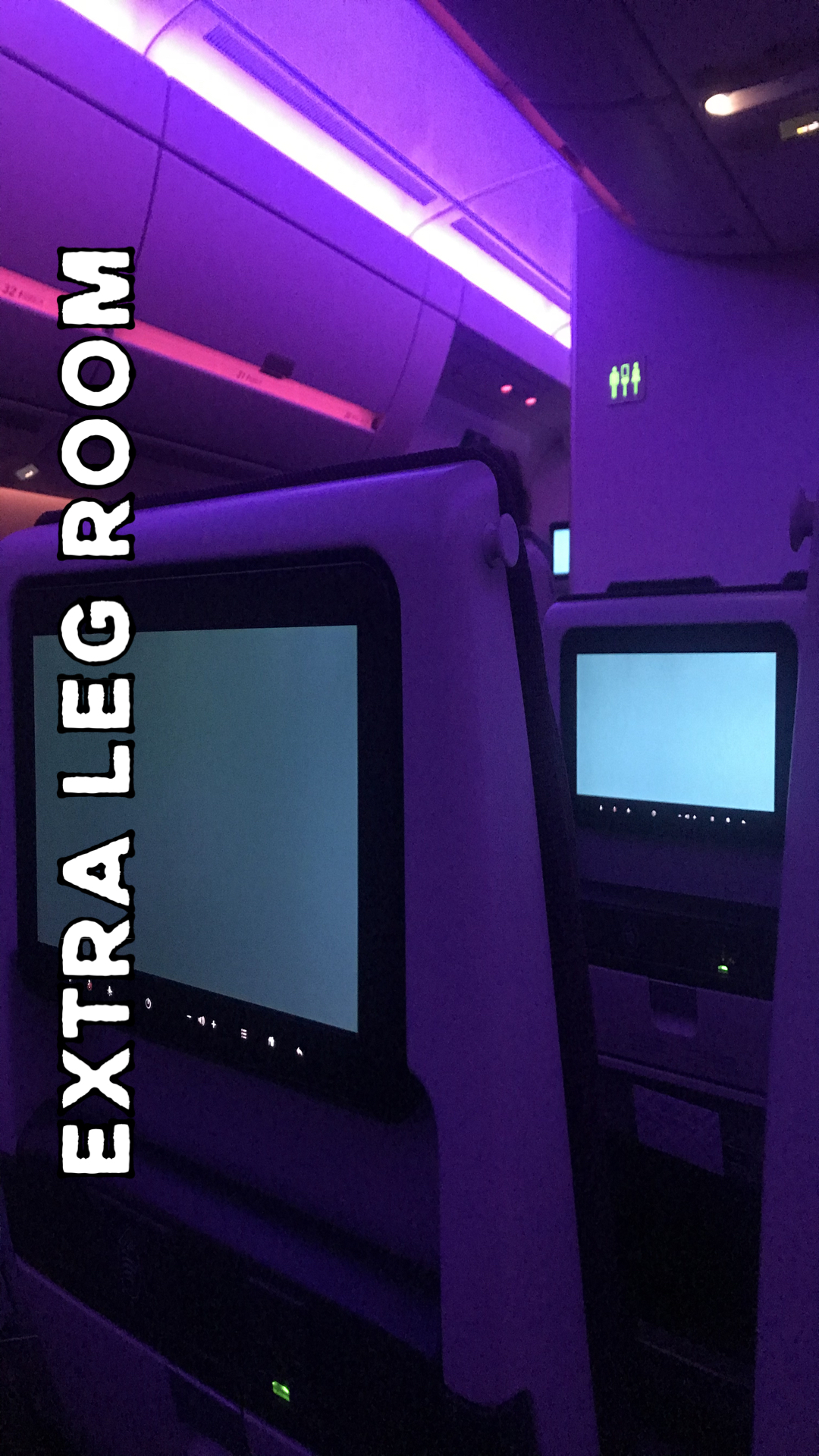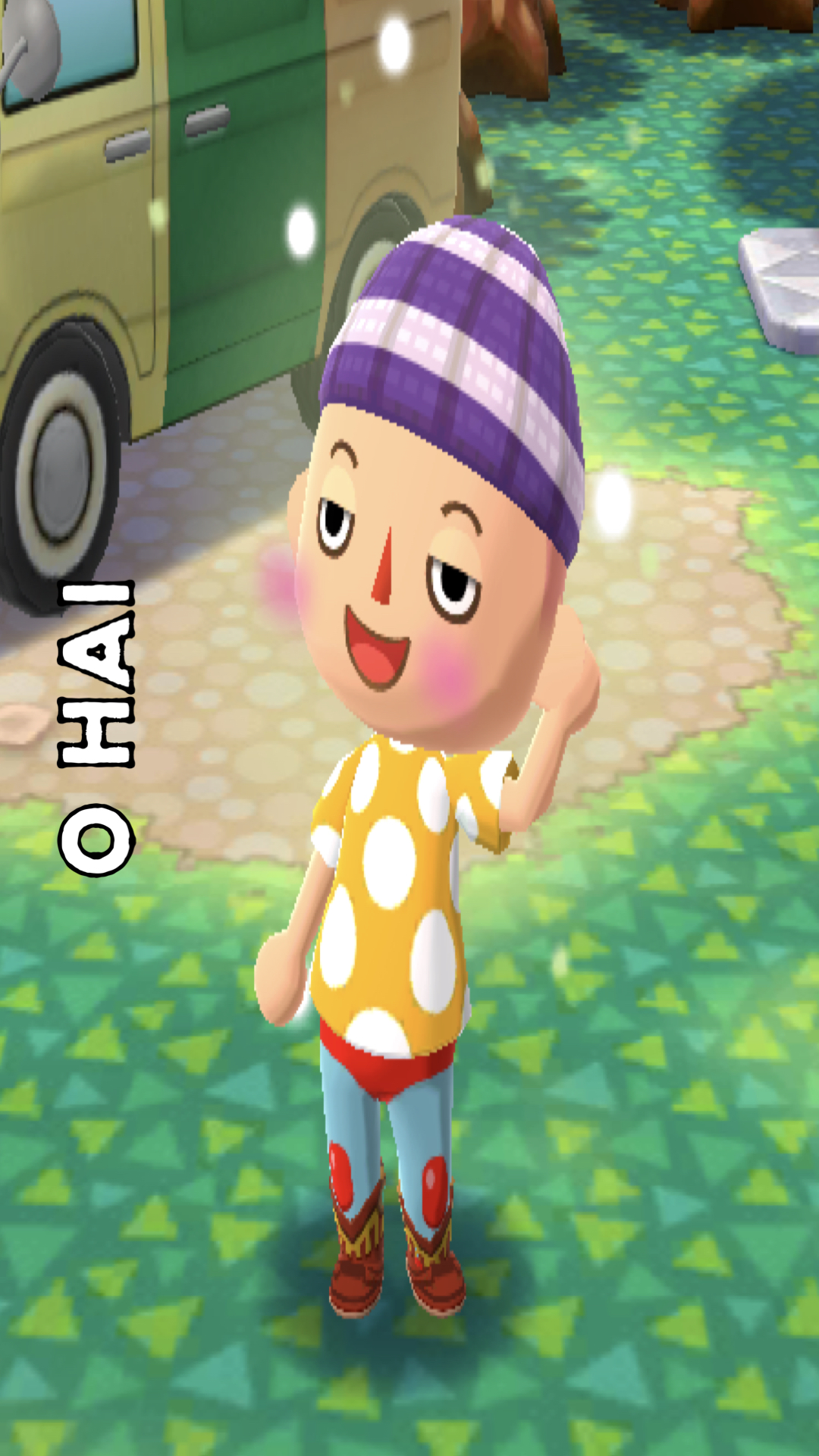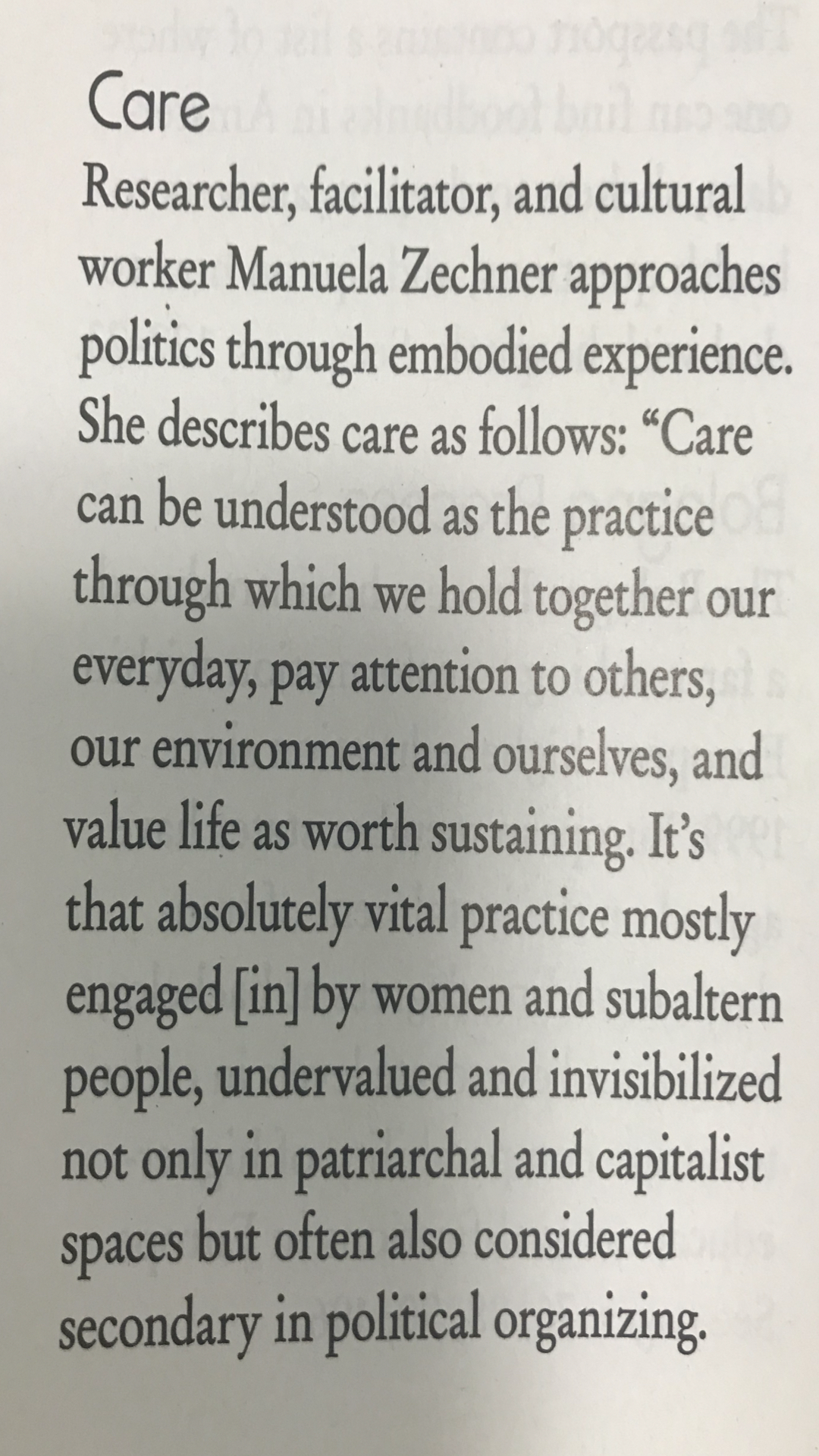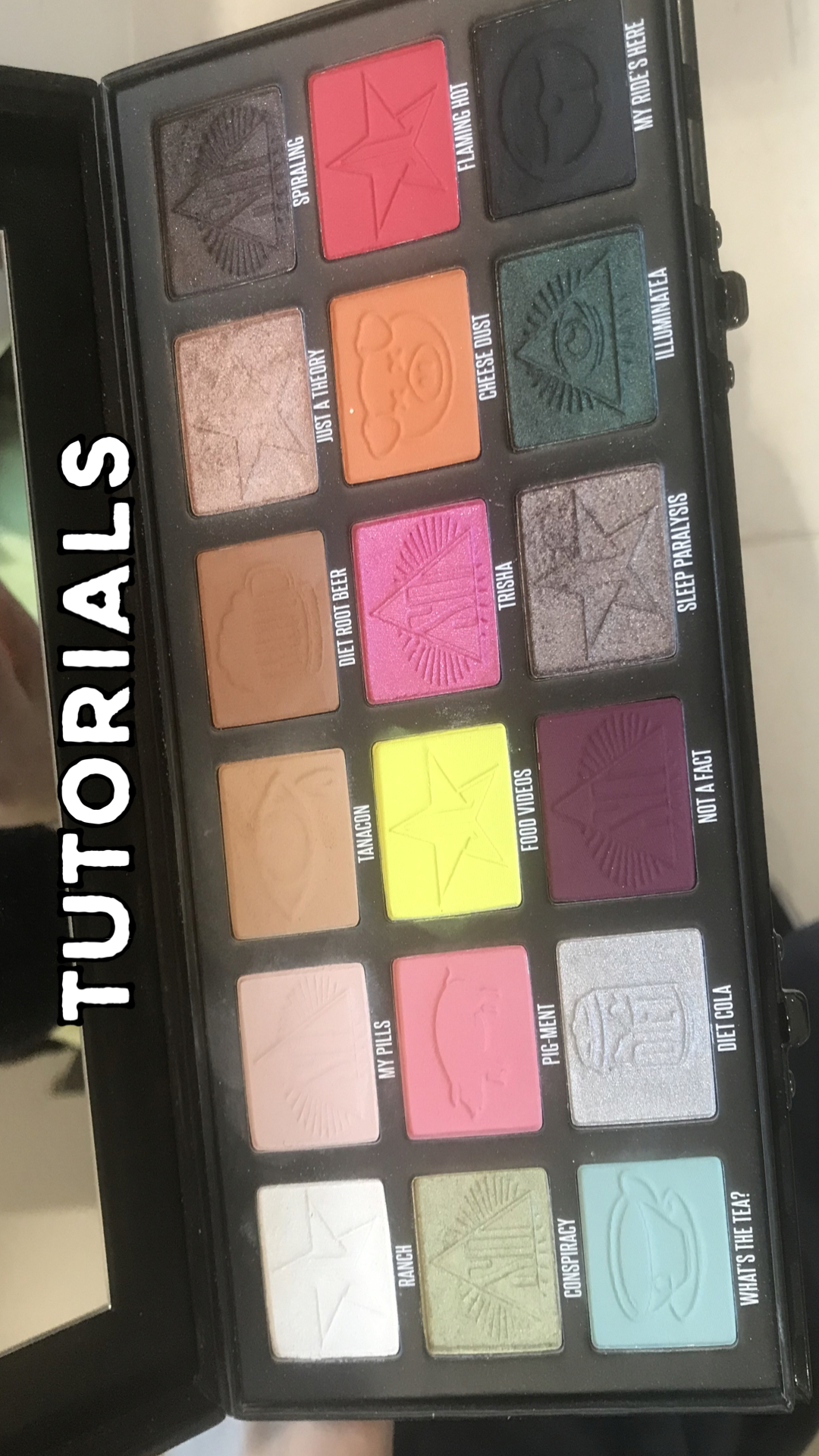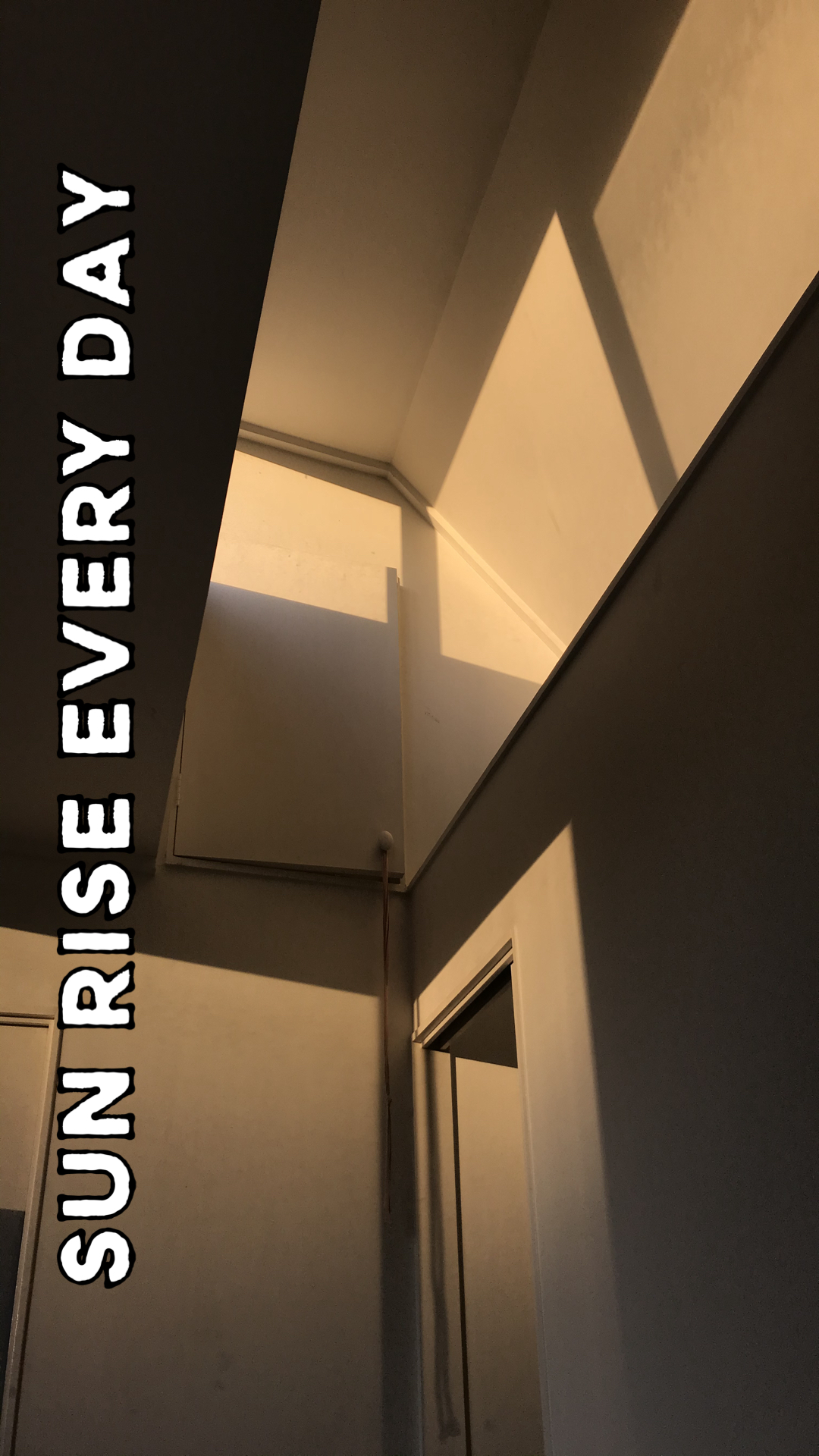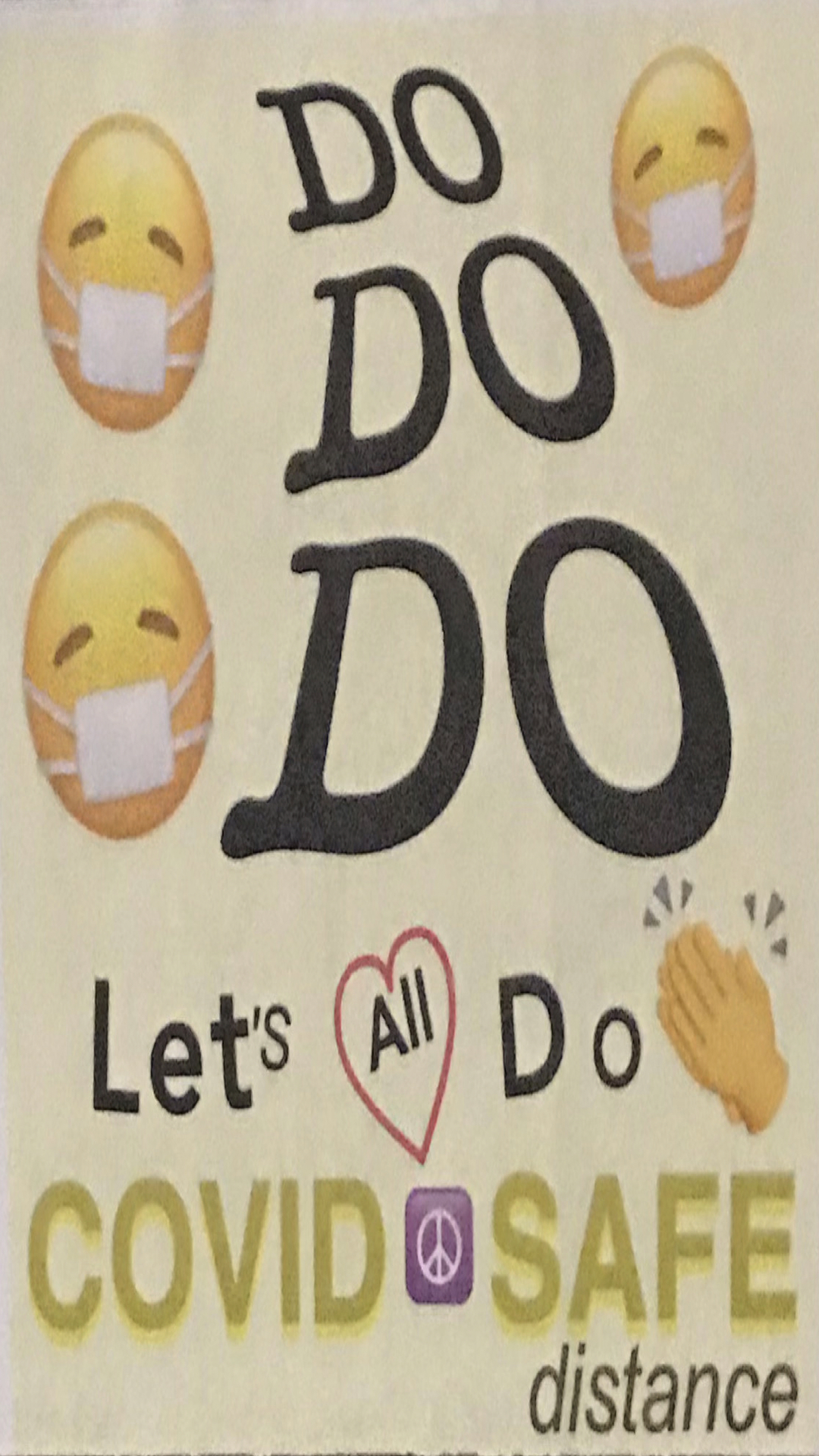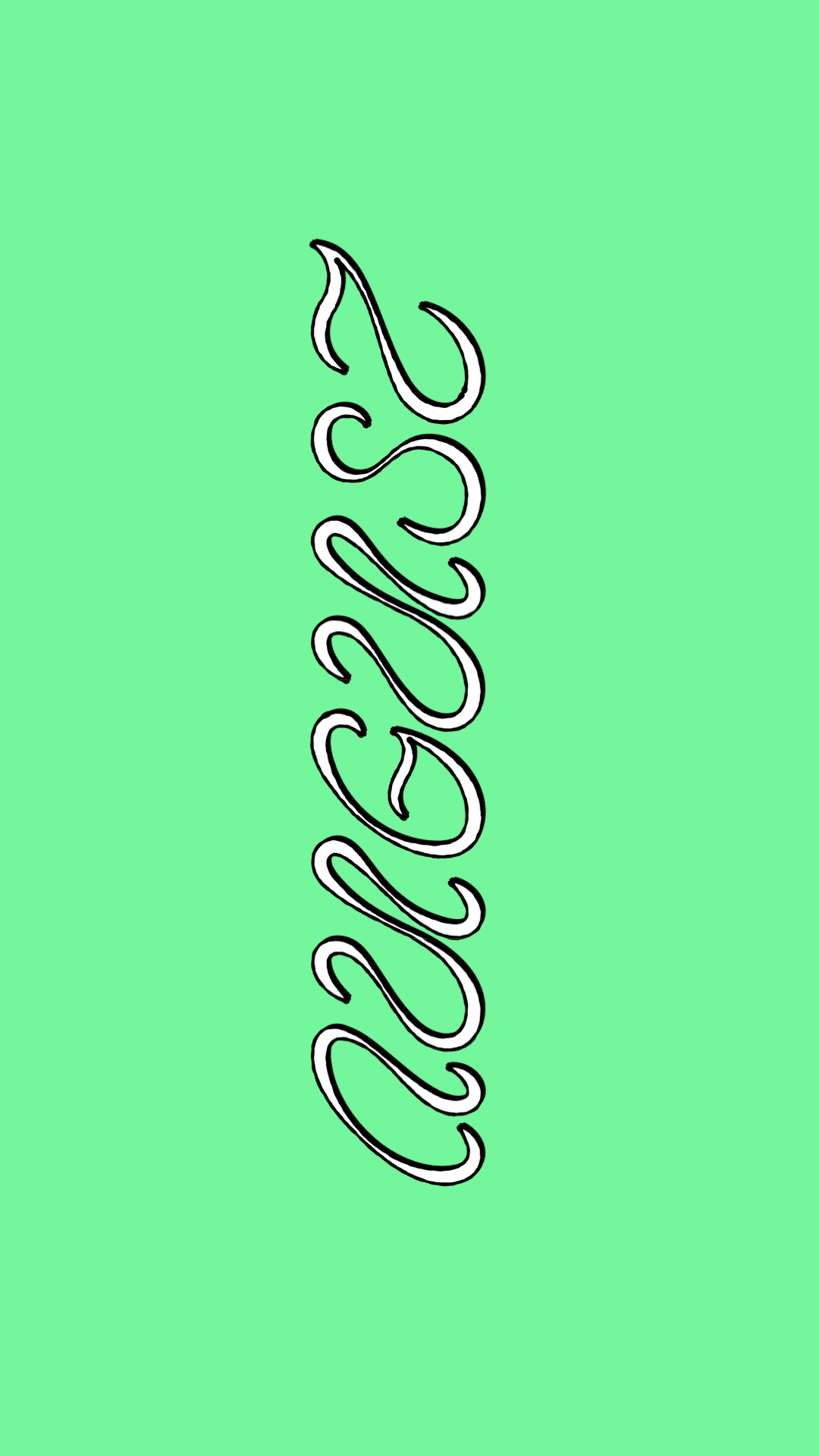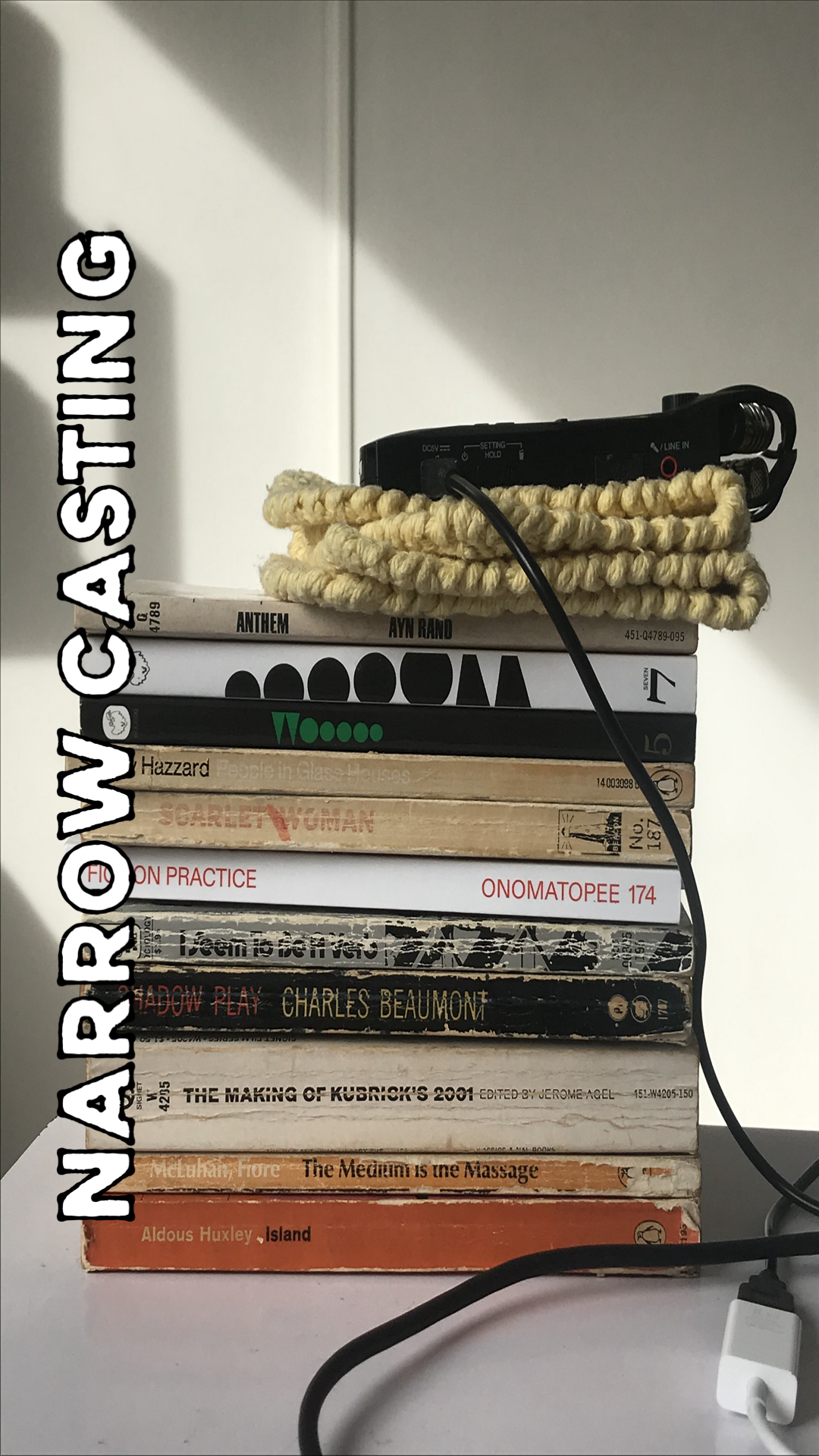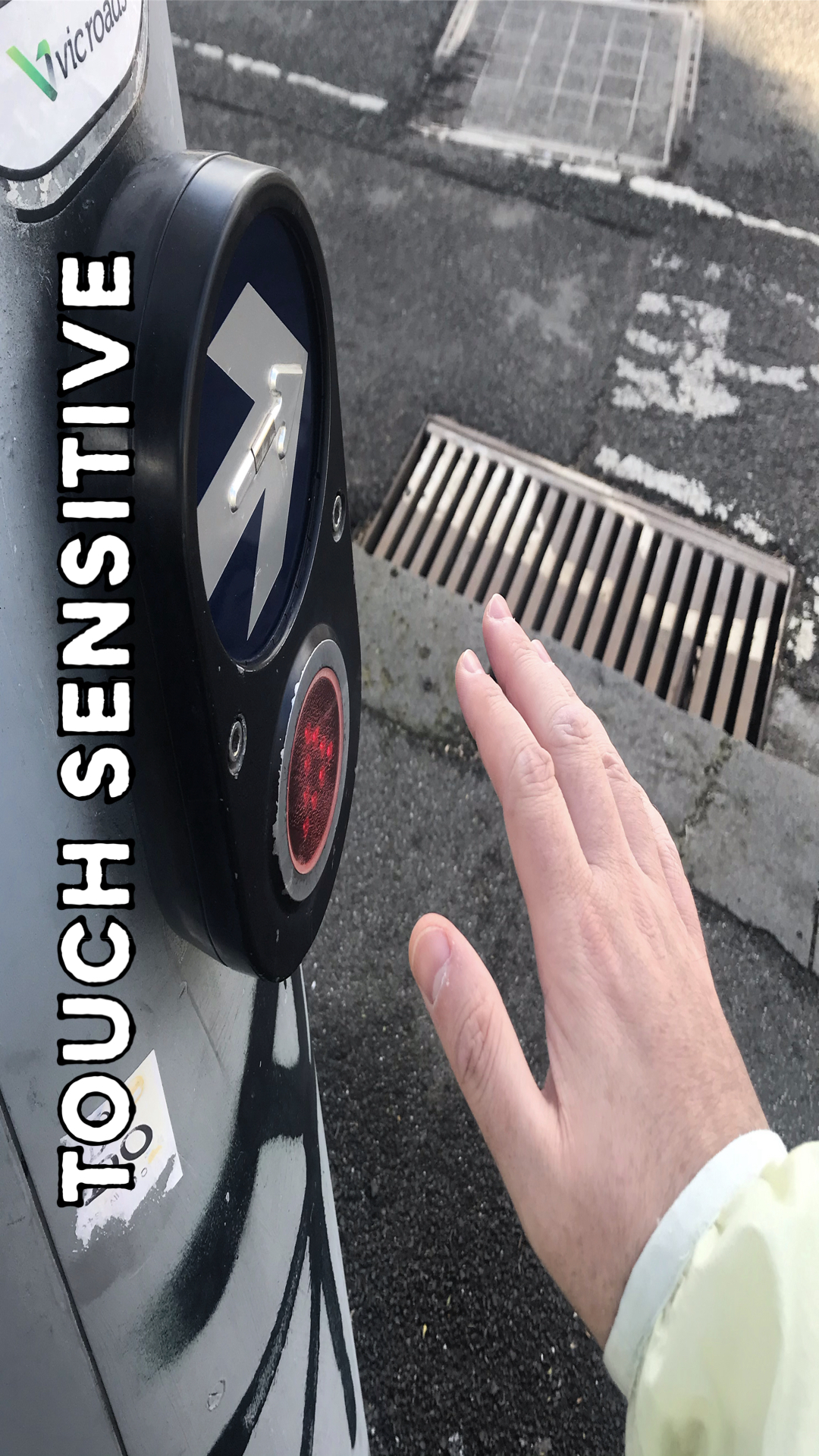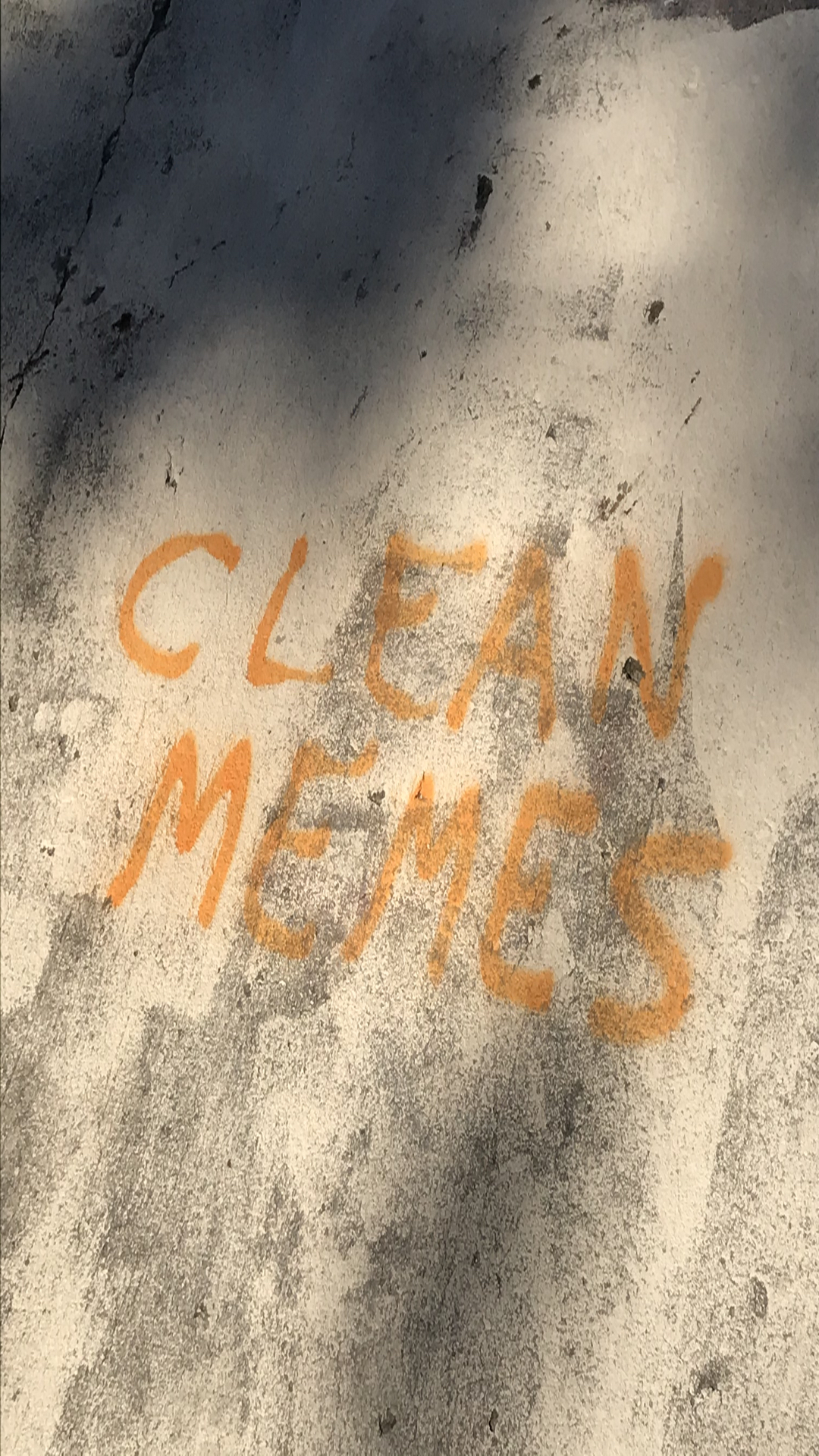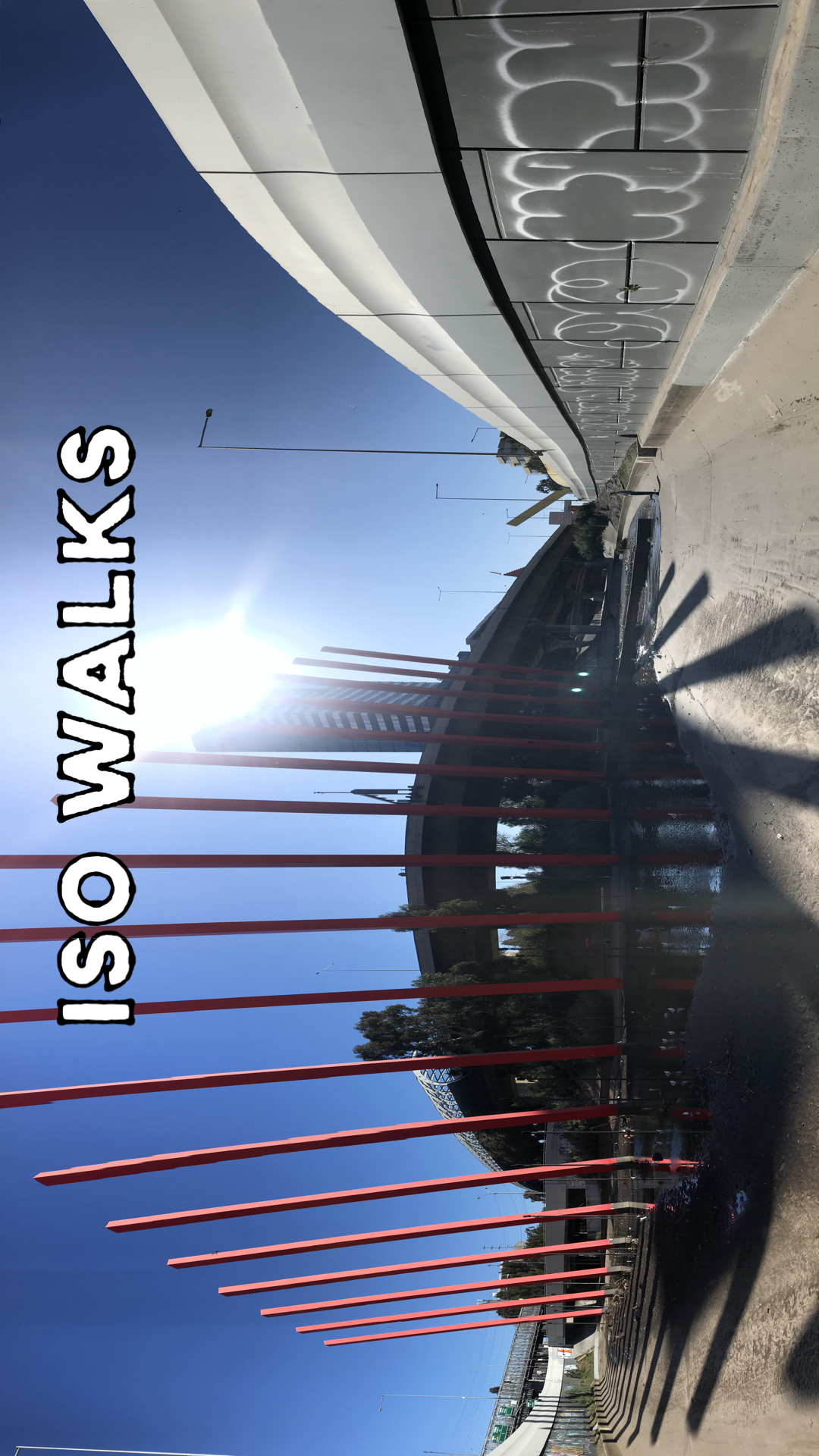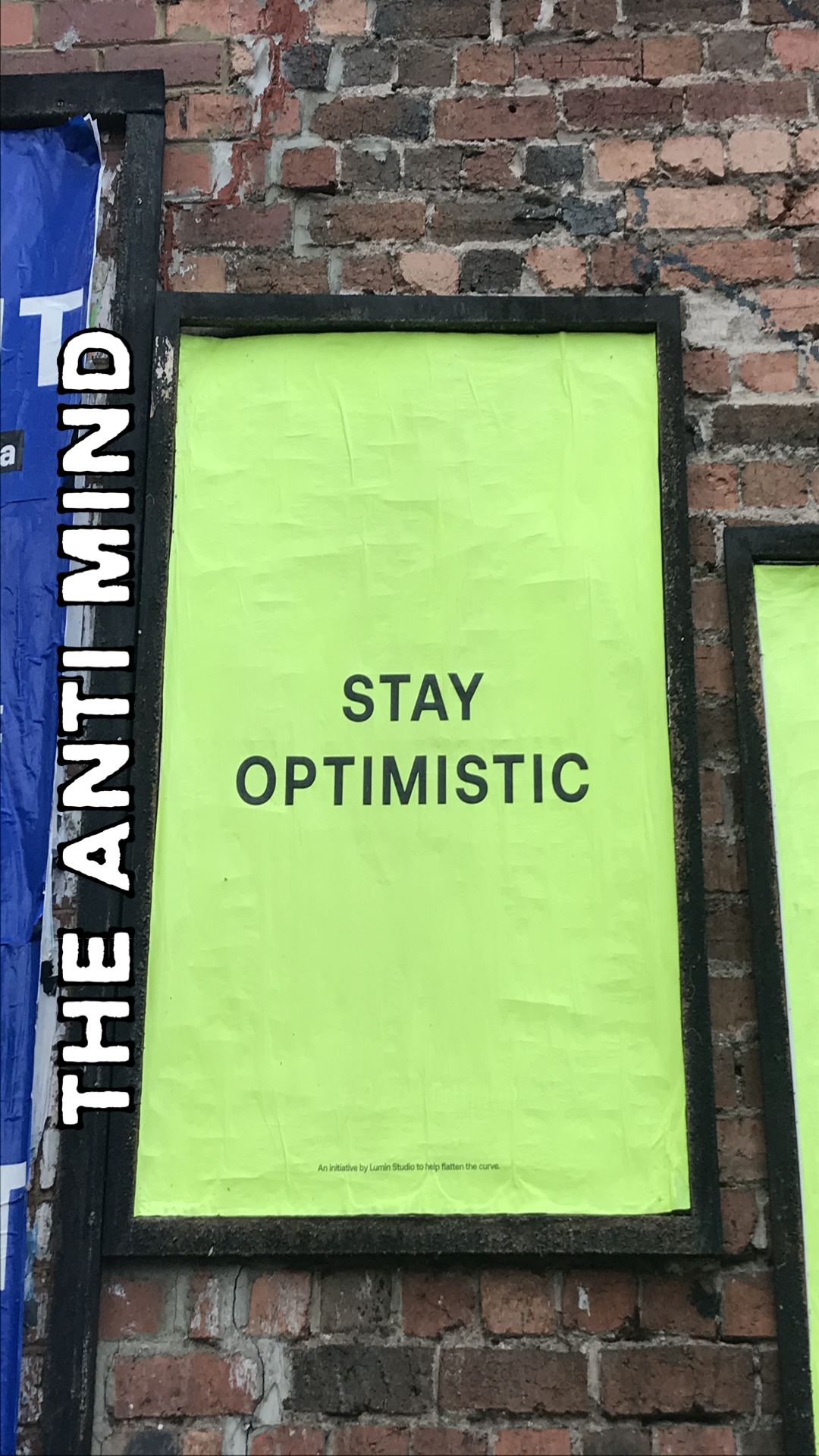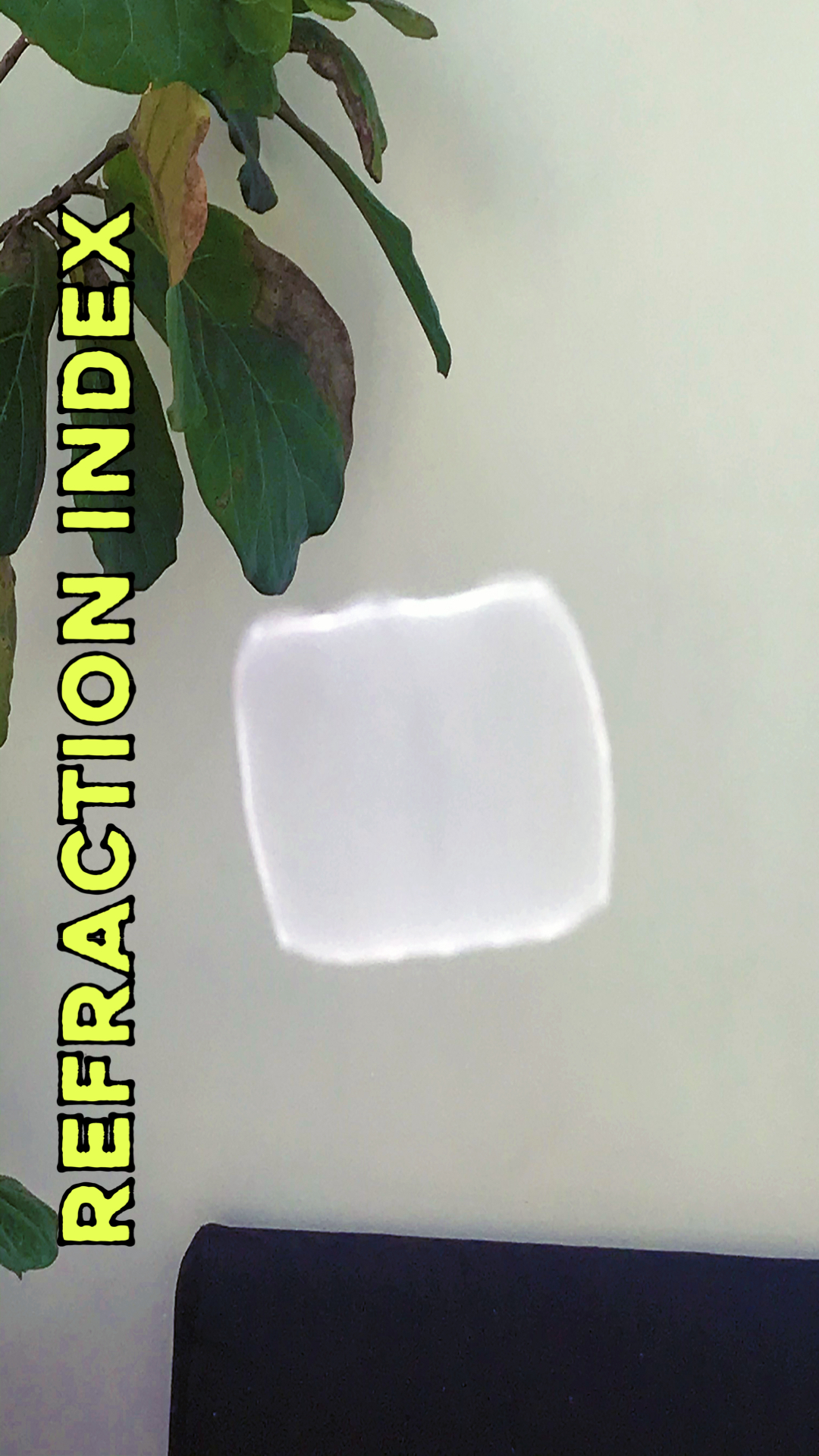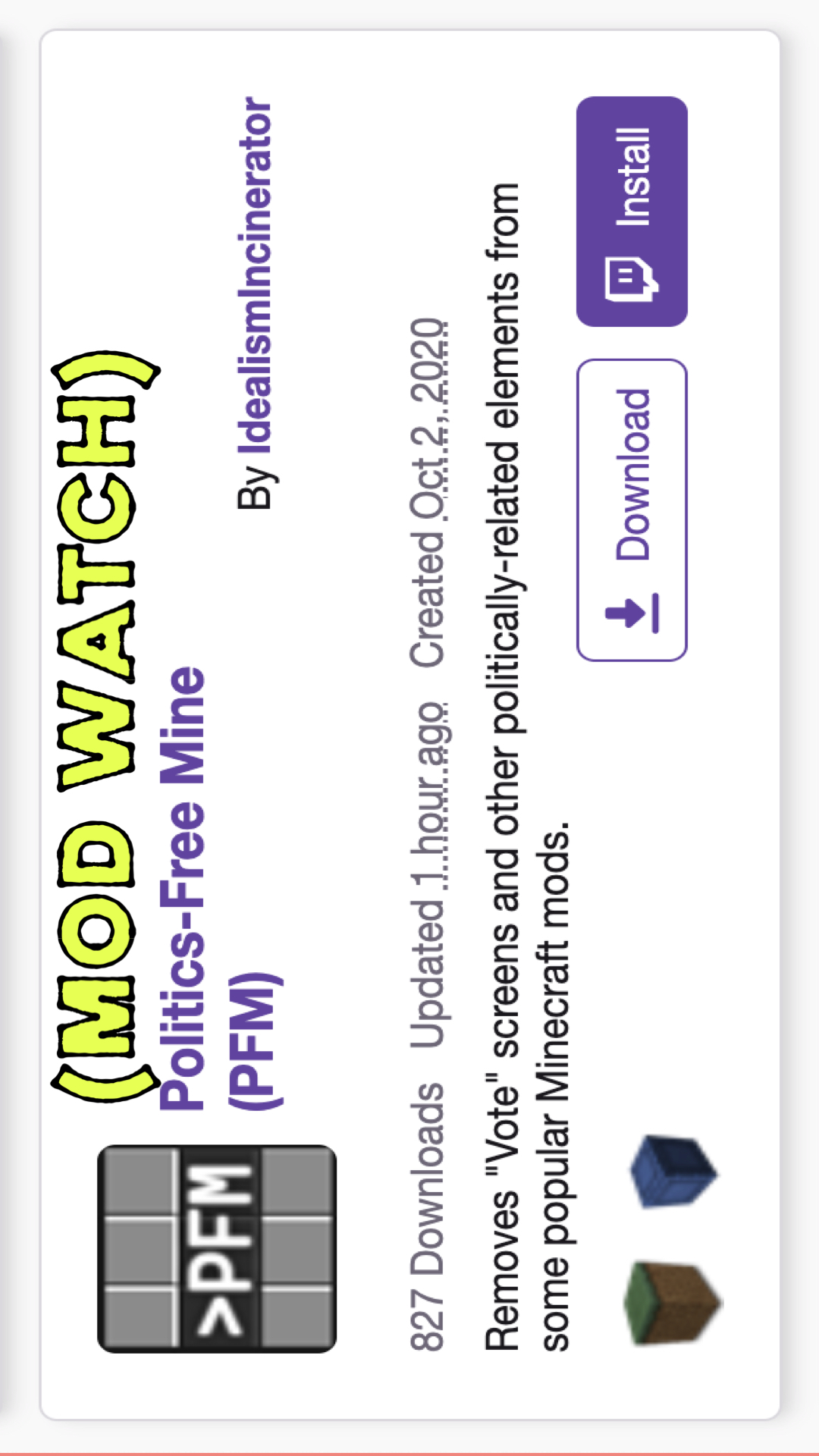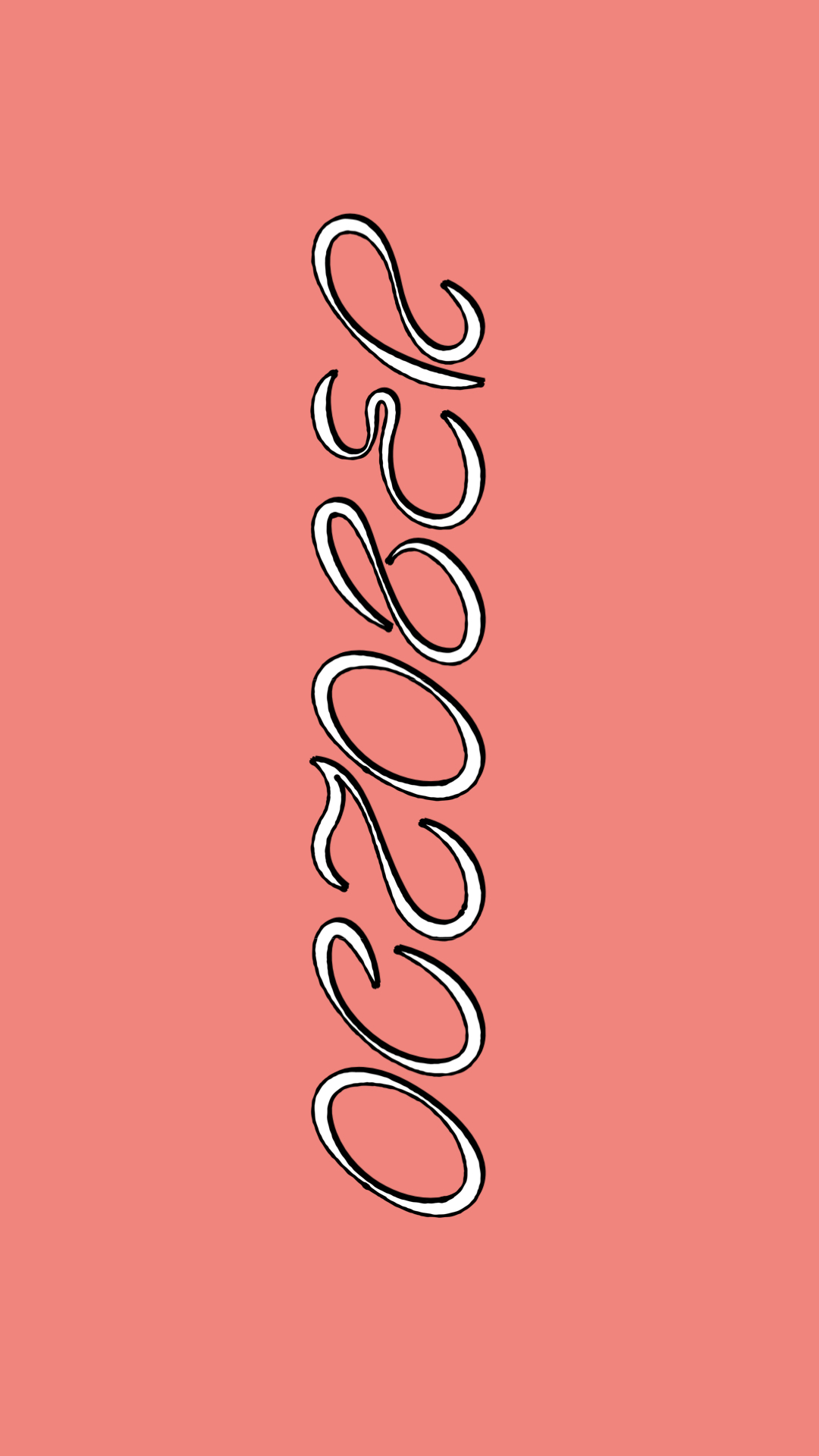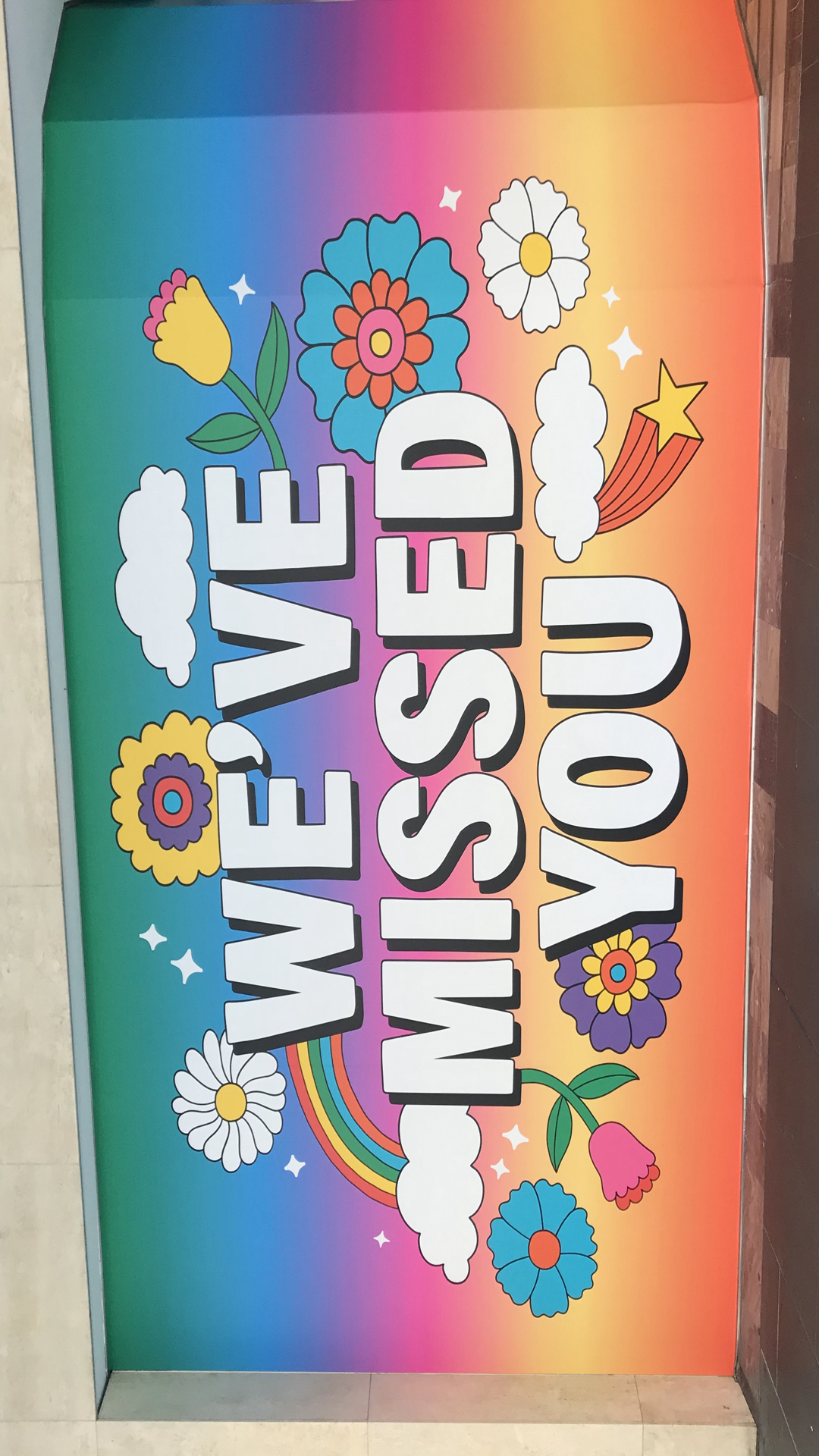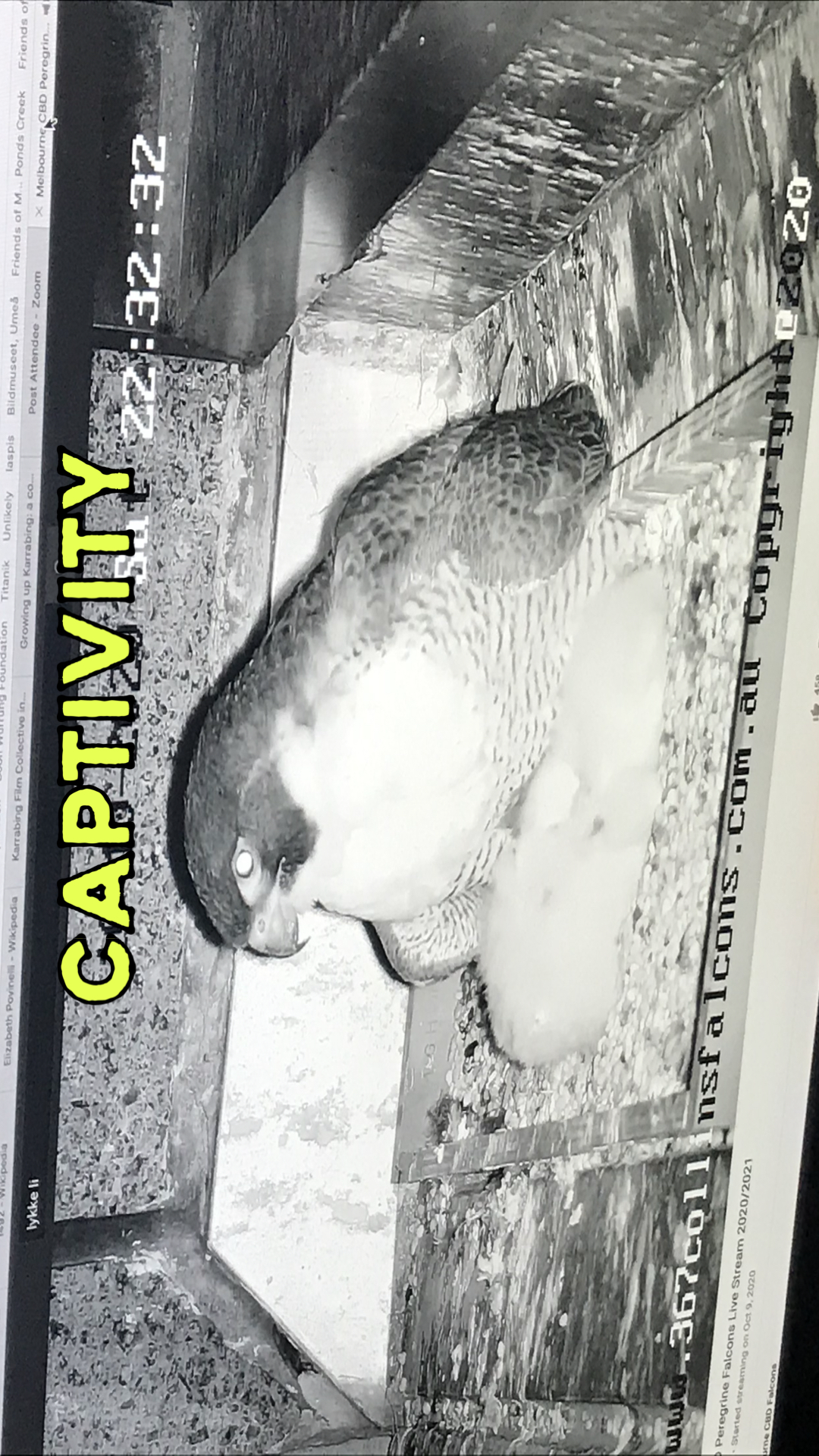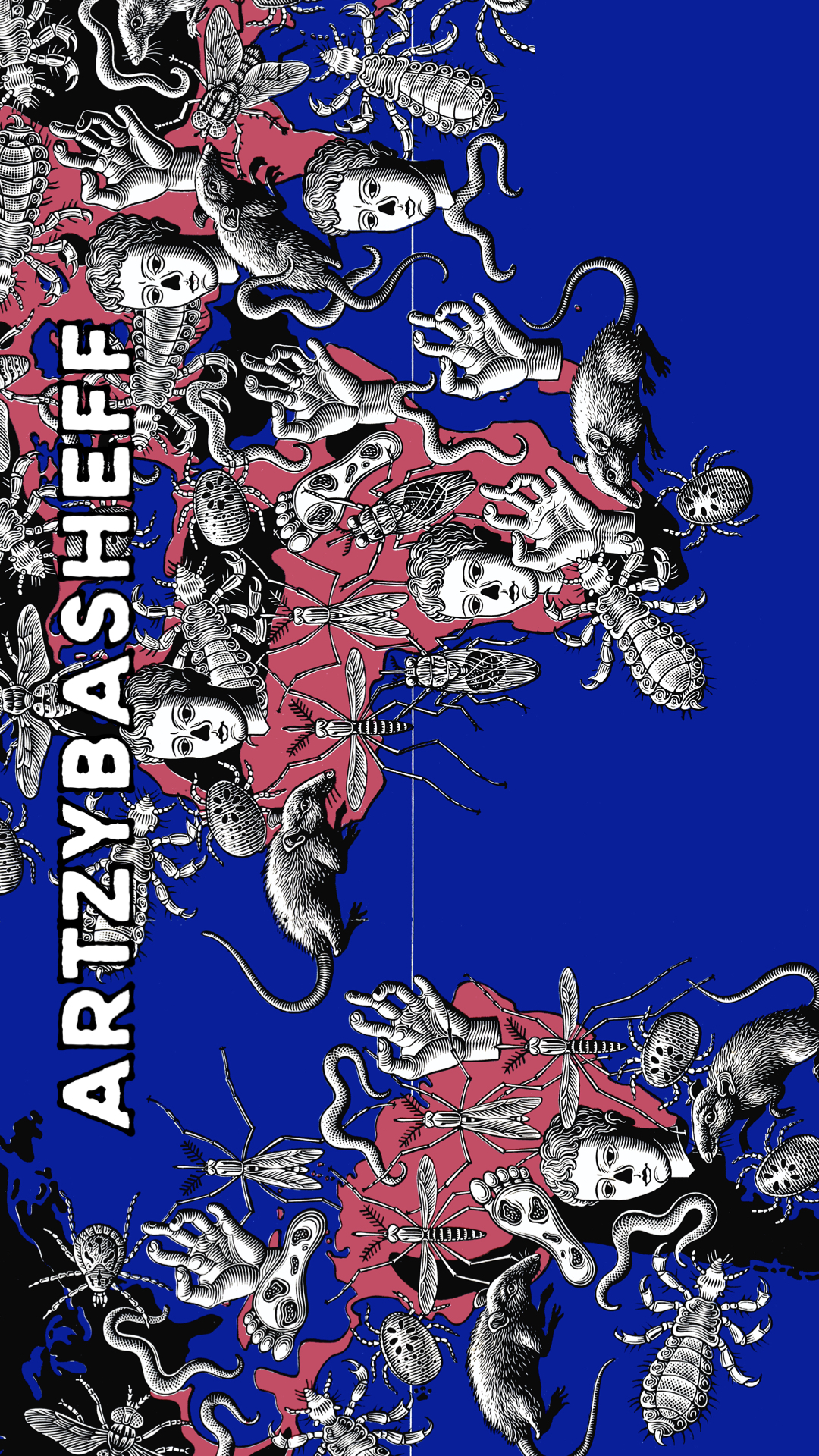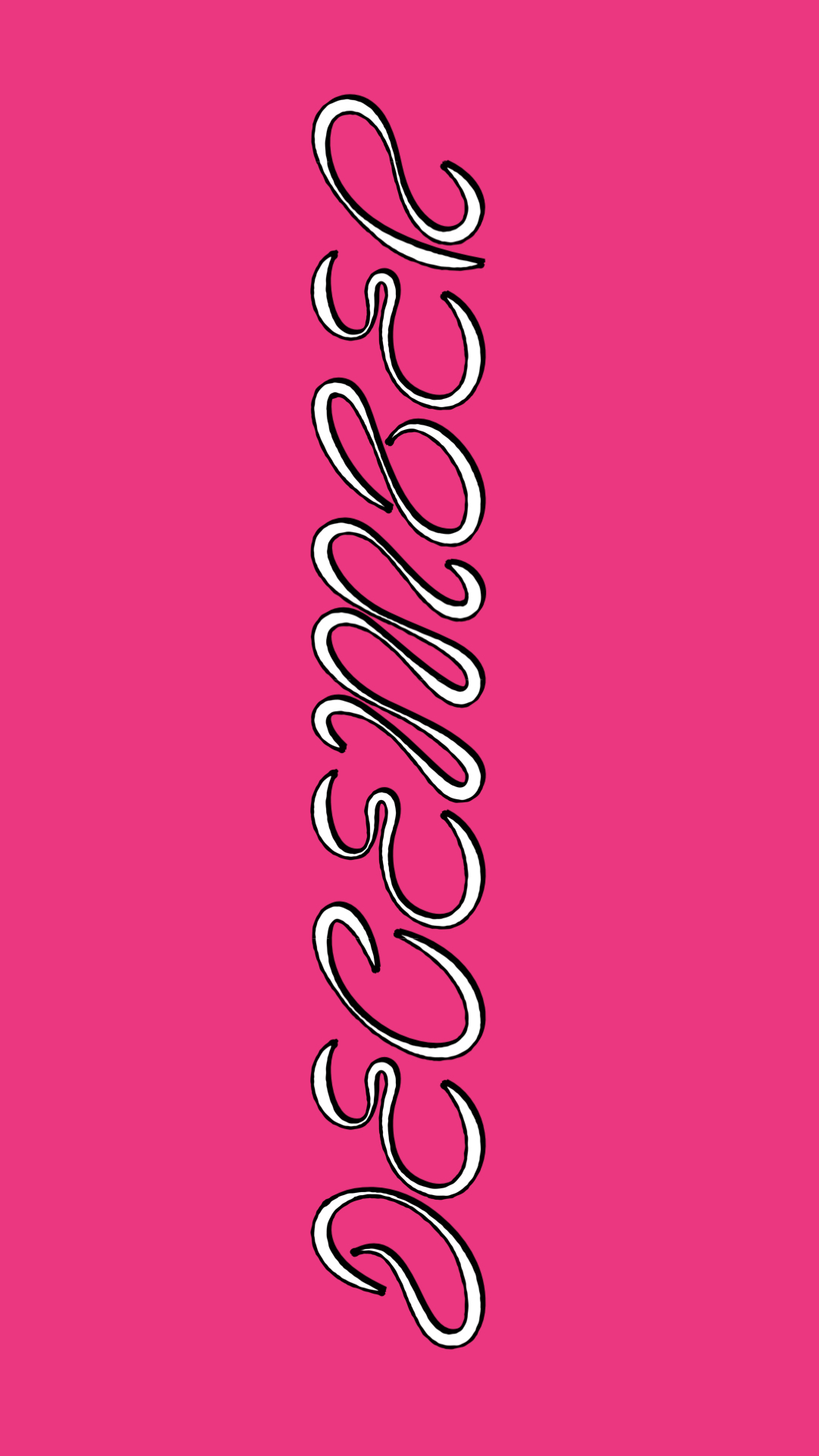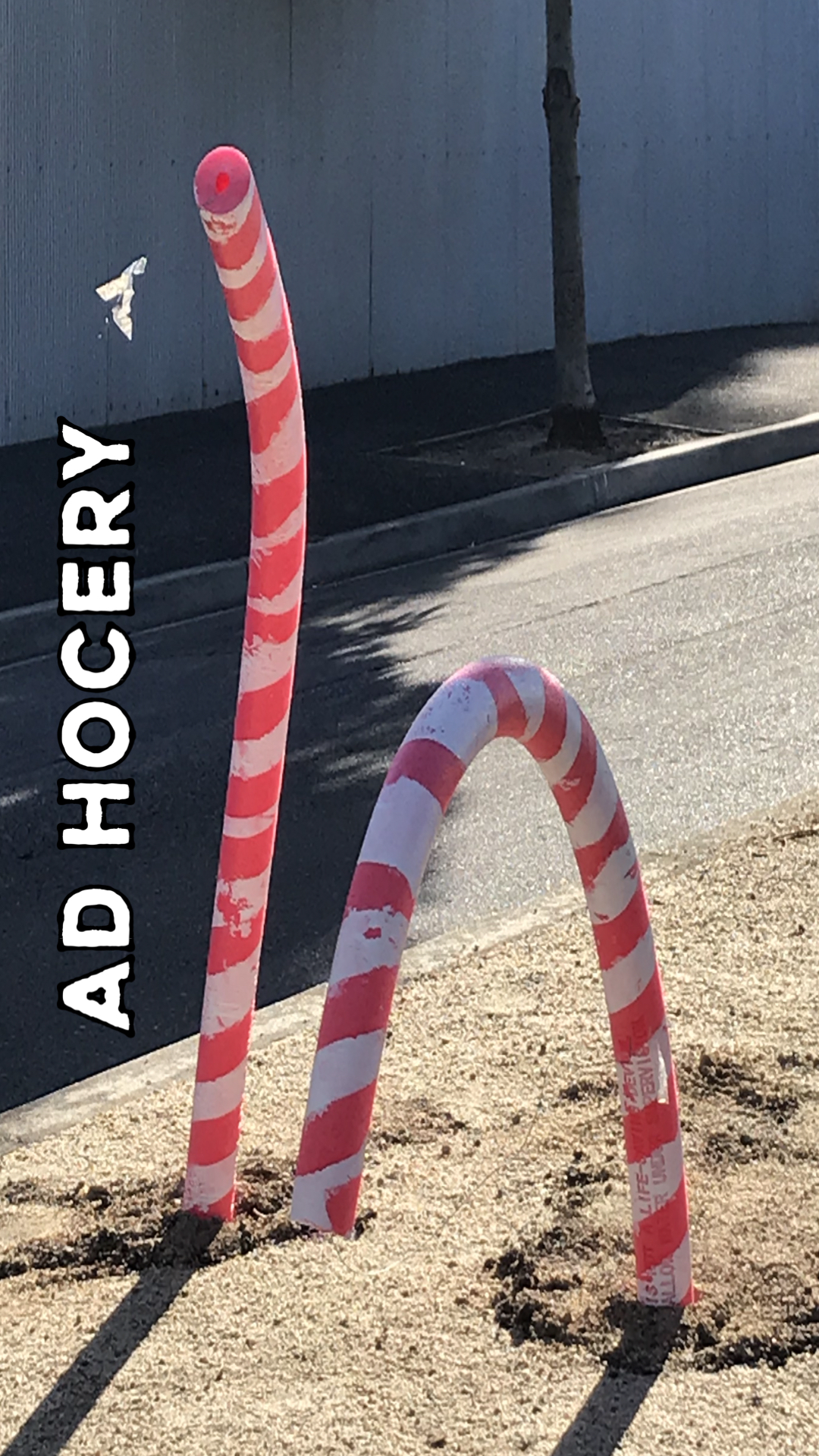 Type design: Arial Monoline
Developed on the release of Glyphs 3 as a way to trial the software this monoline version of Arial was used to further brand the O Hai project. More soon.




New Project: Many-Rooms
Visit rescat.site




Publication release: Rogue. Art of a Garden.
Follow this link to find out more.