Experimental Type Workshop 2019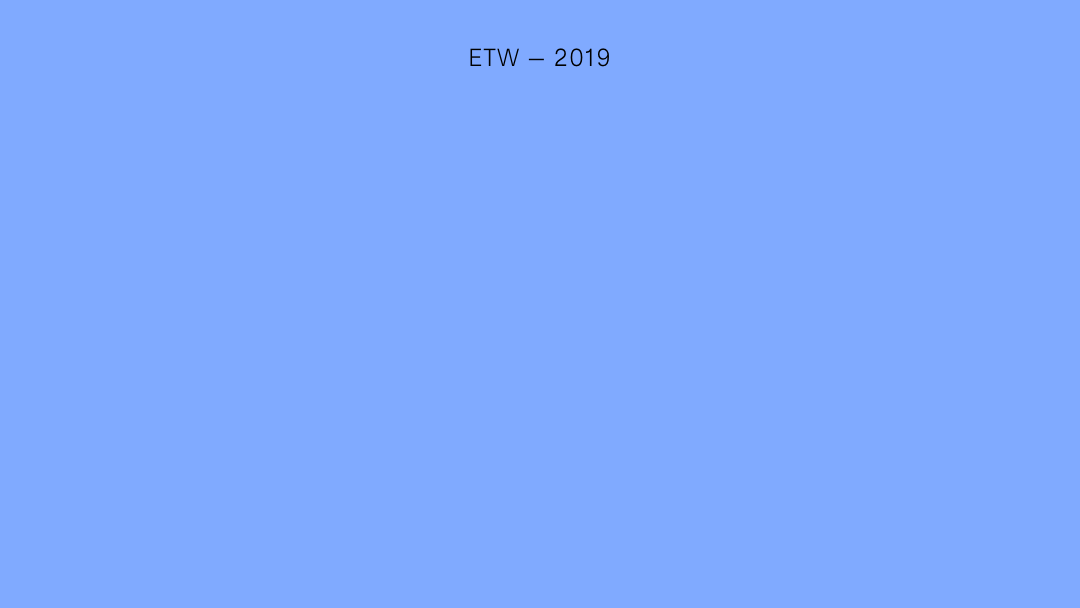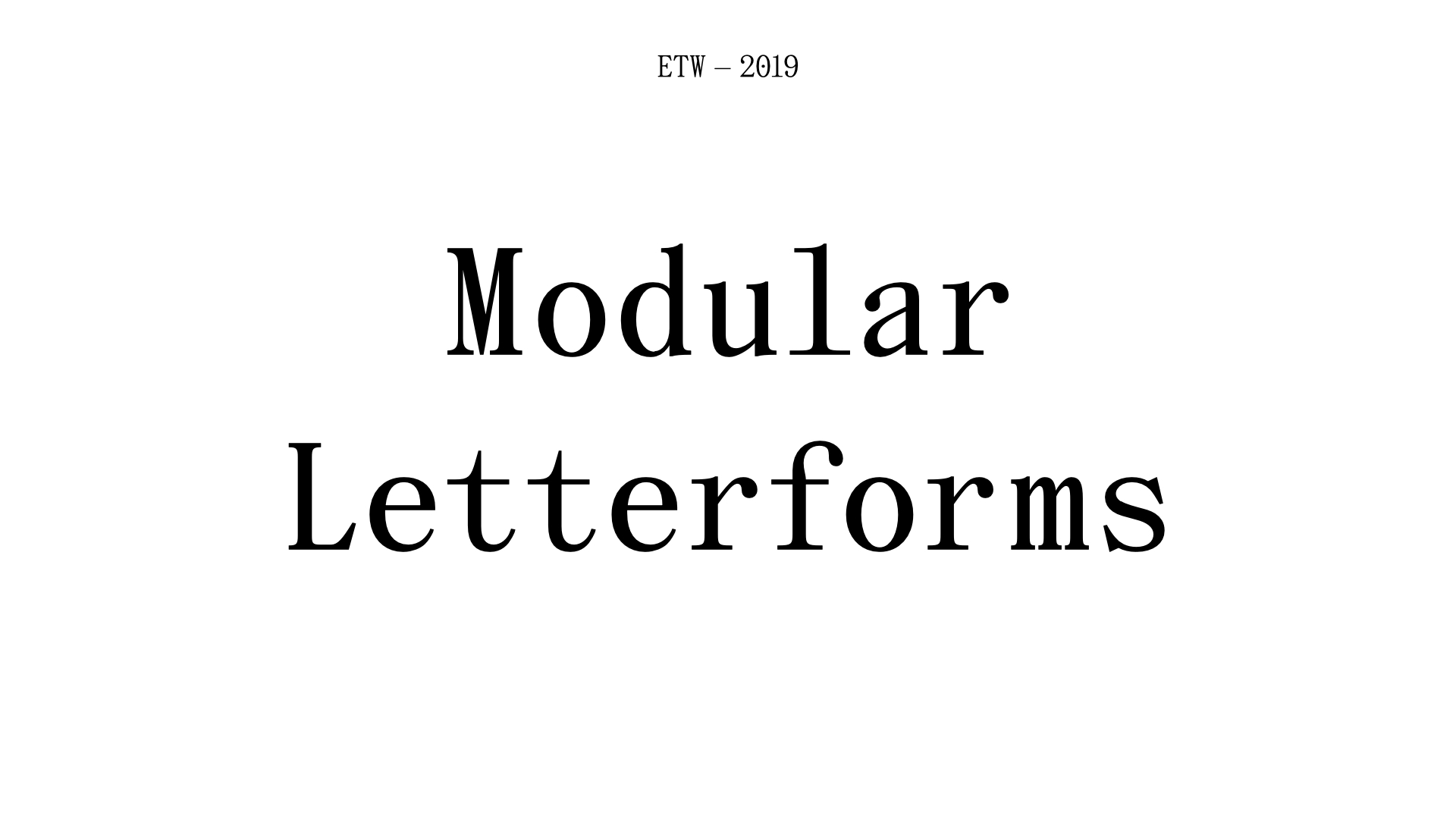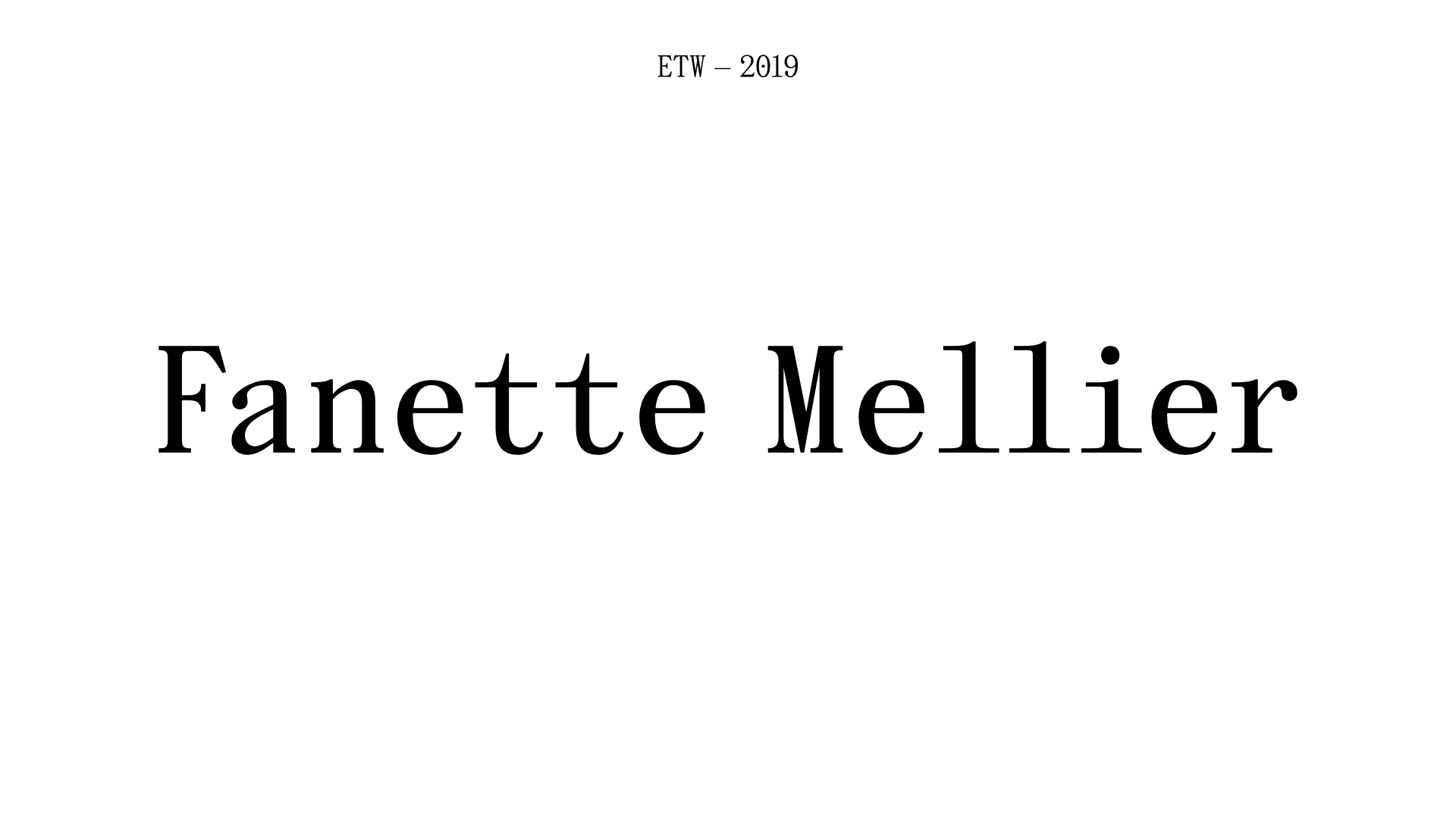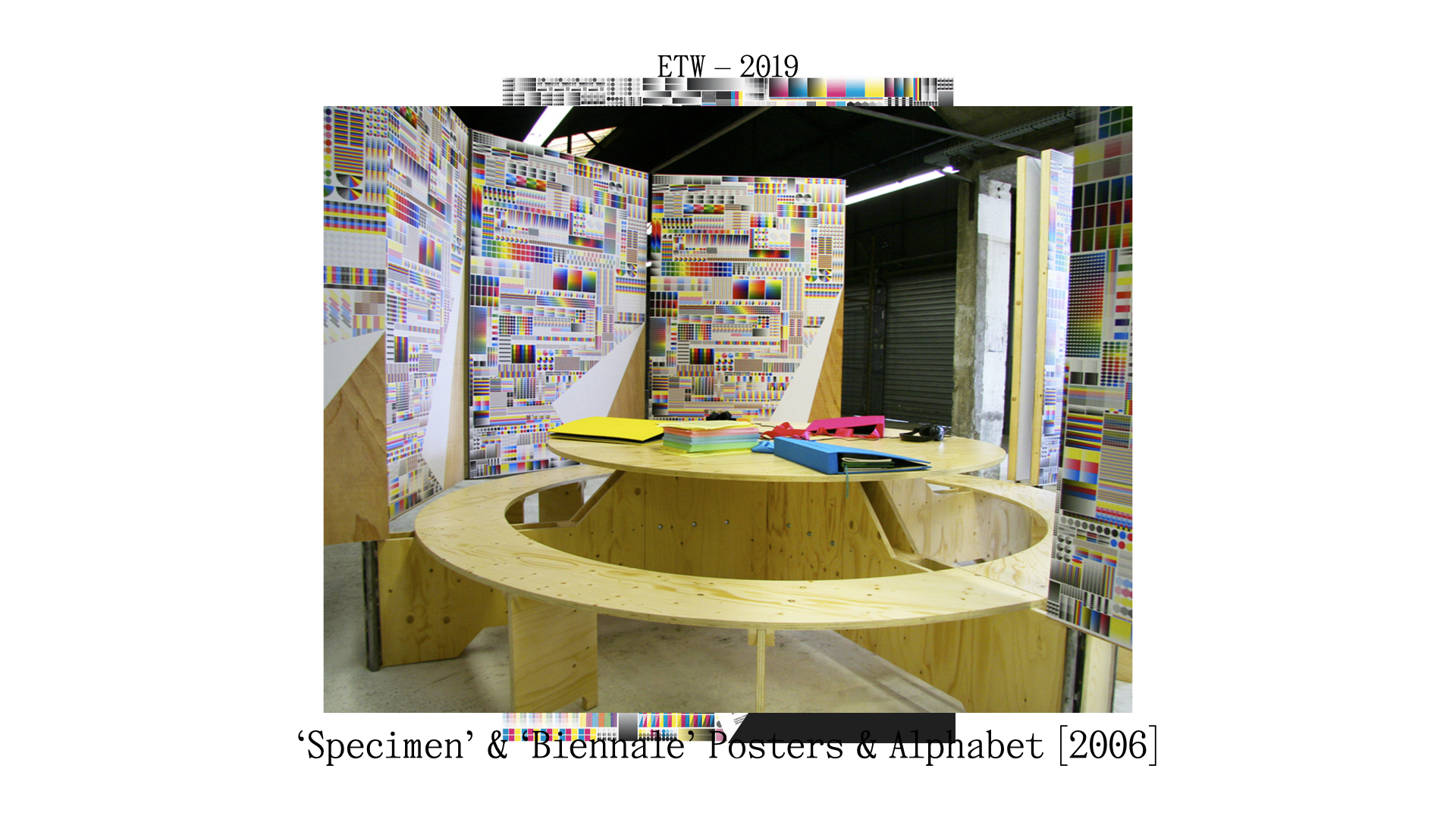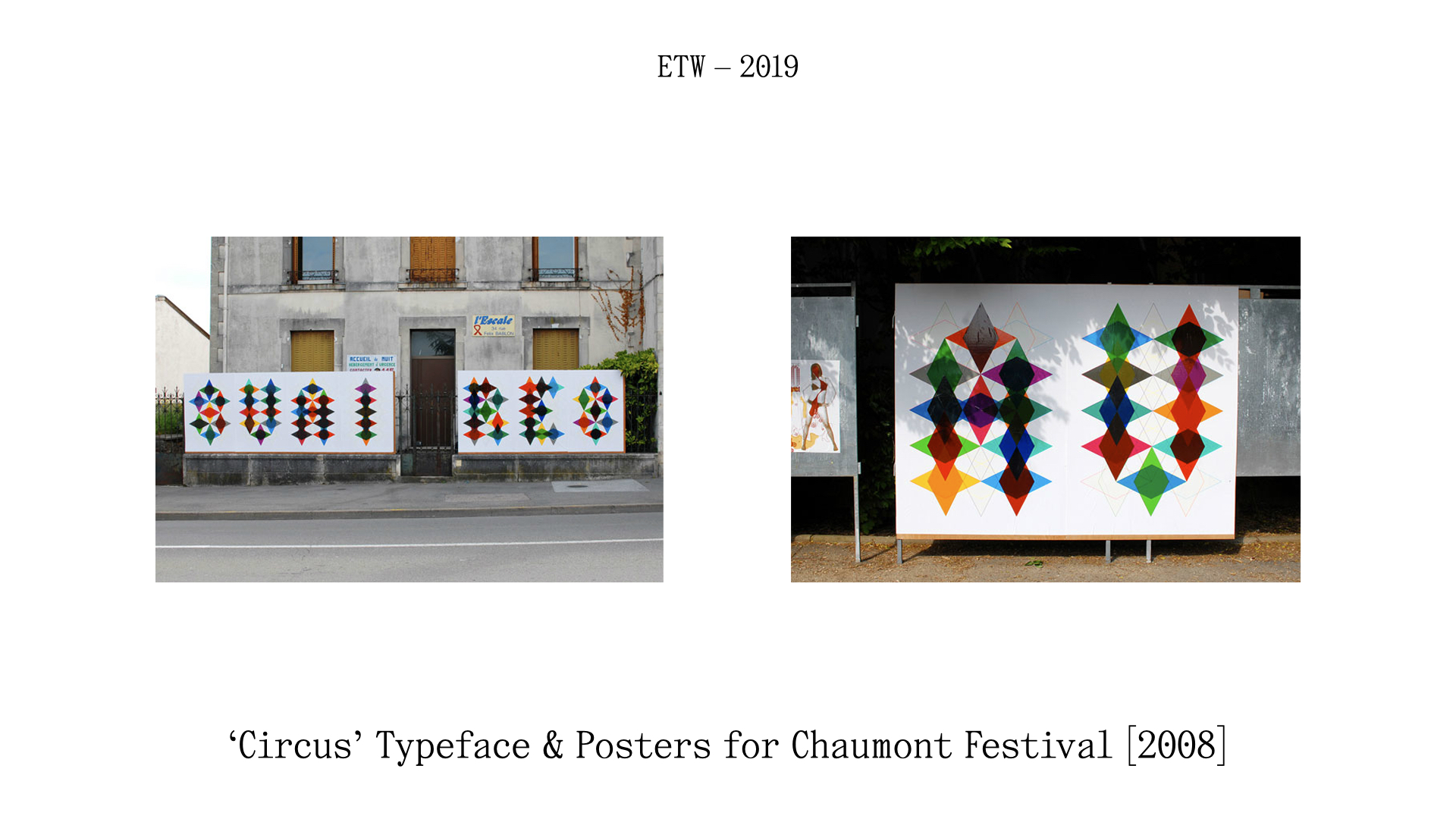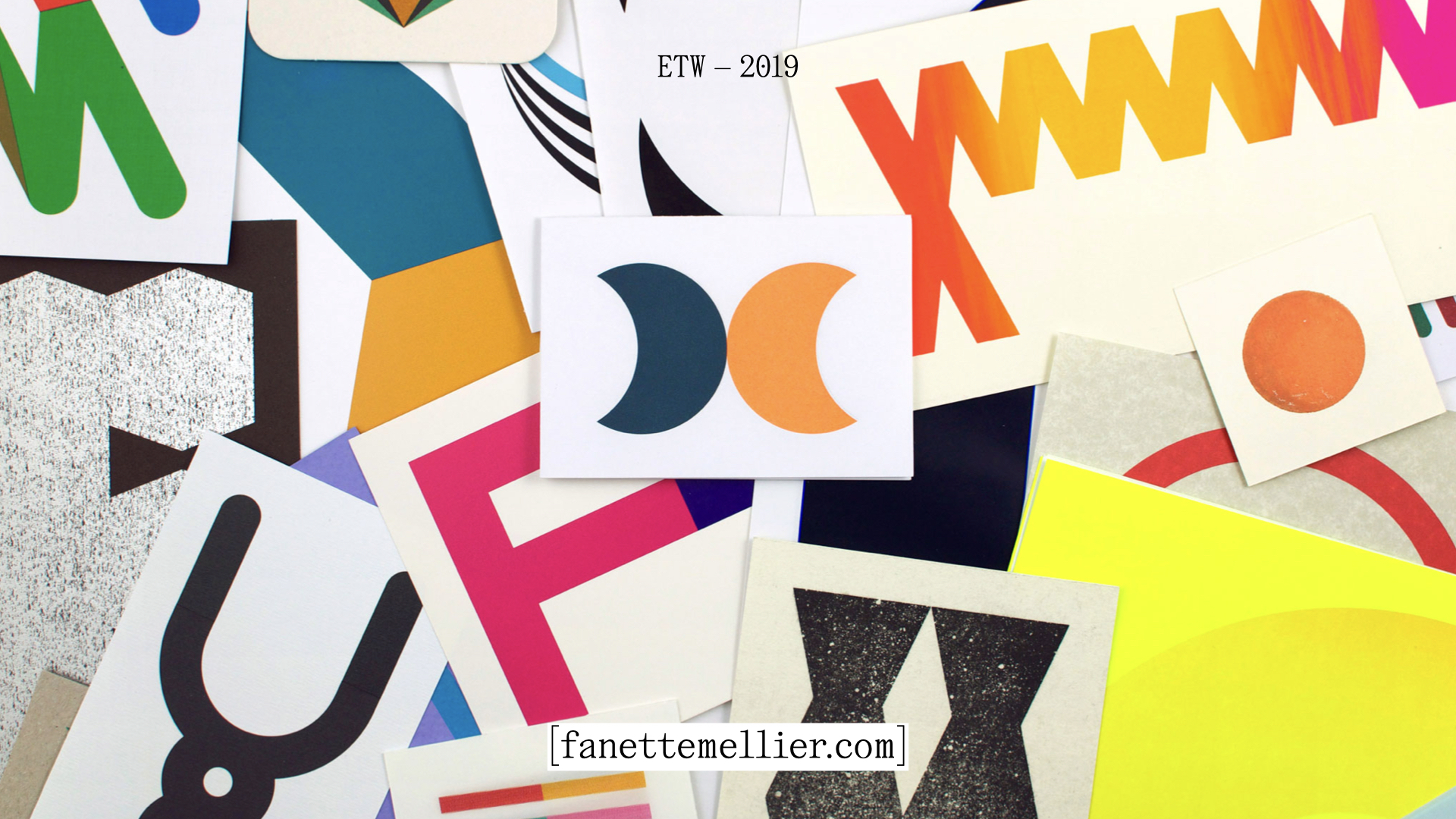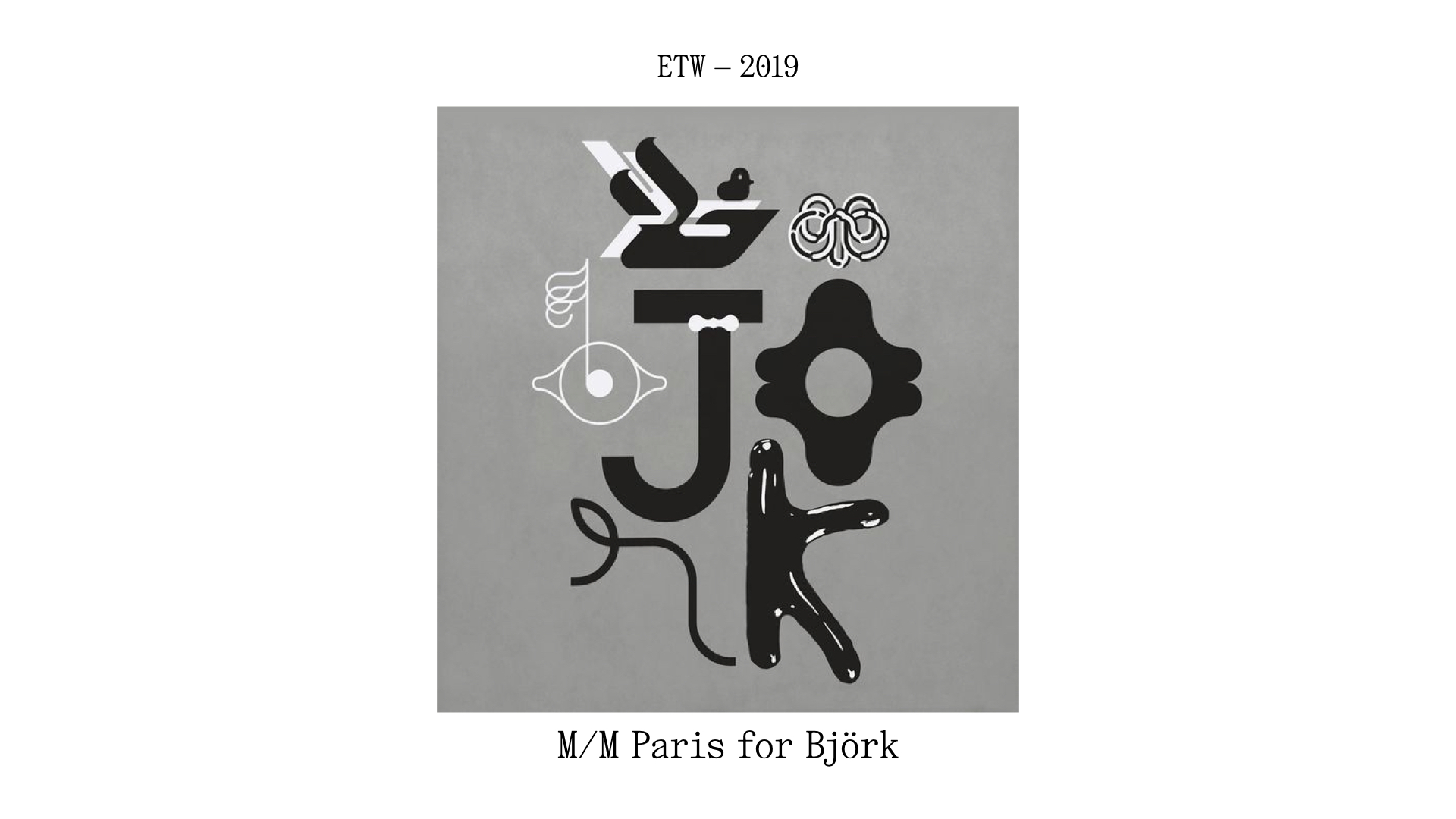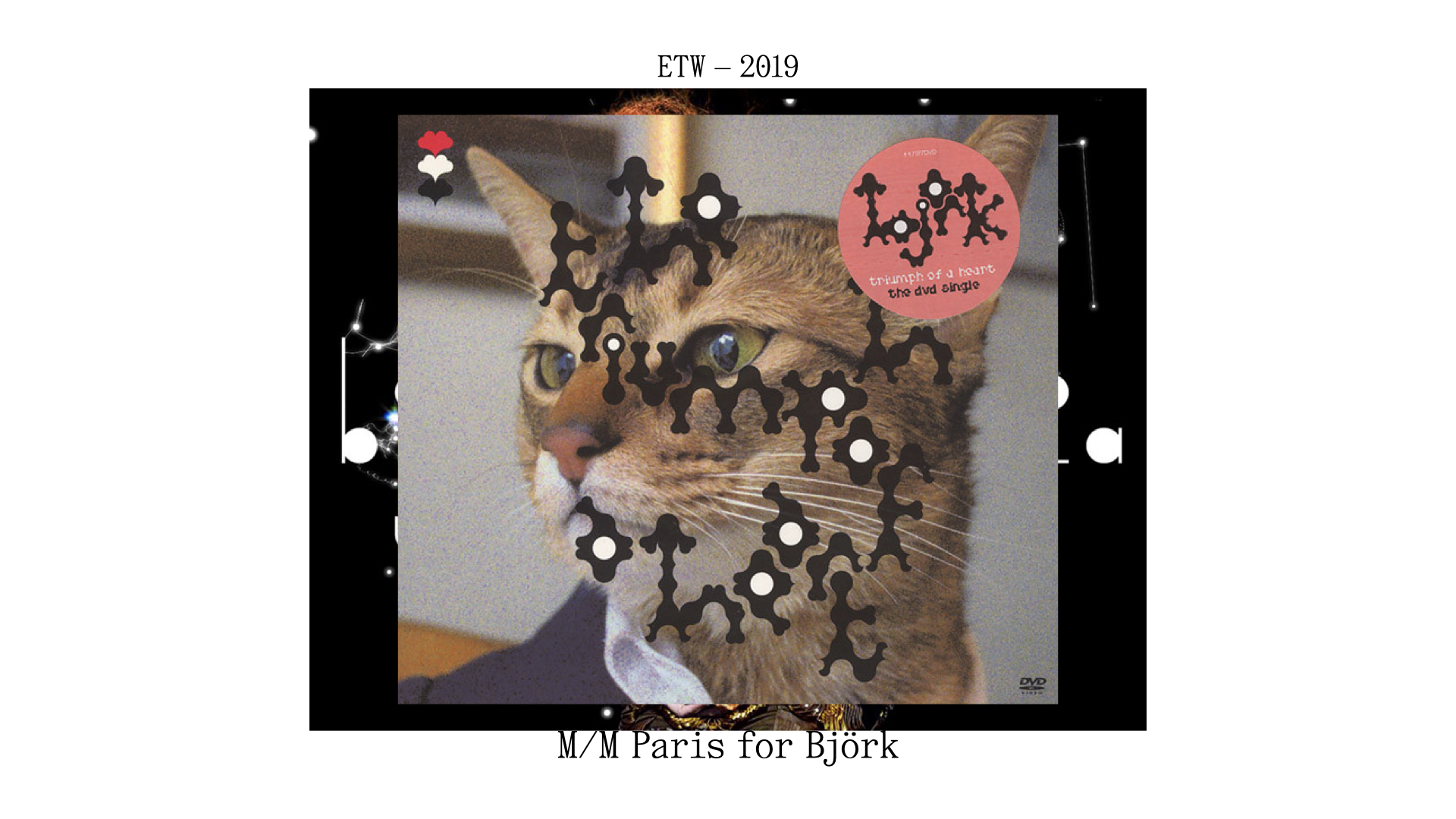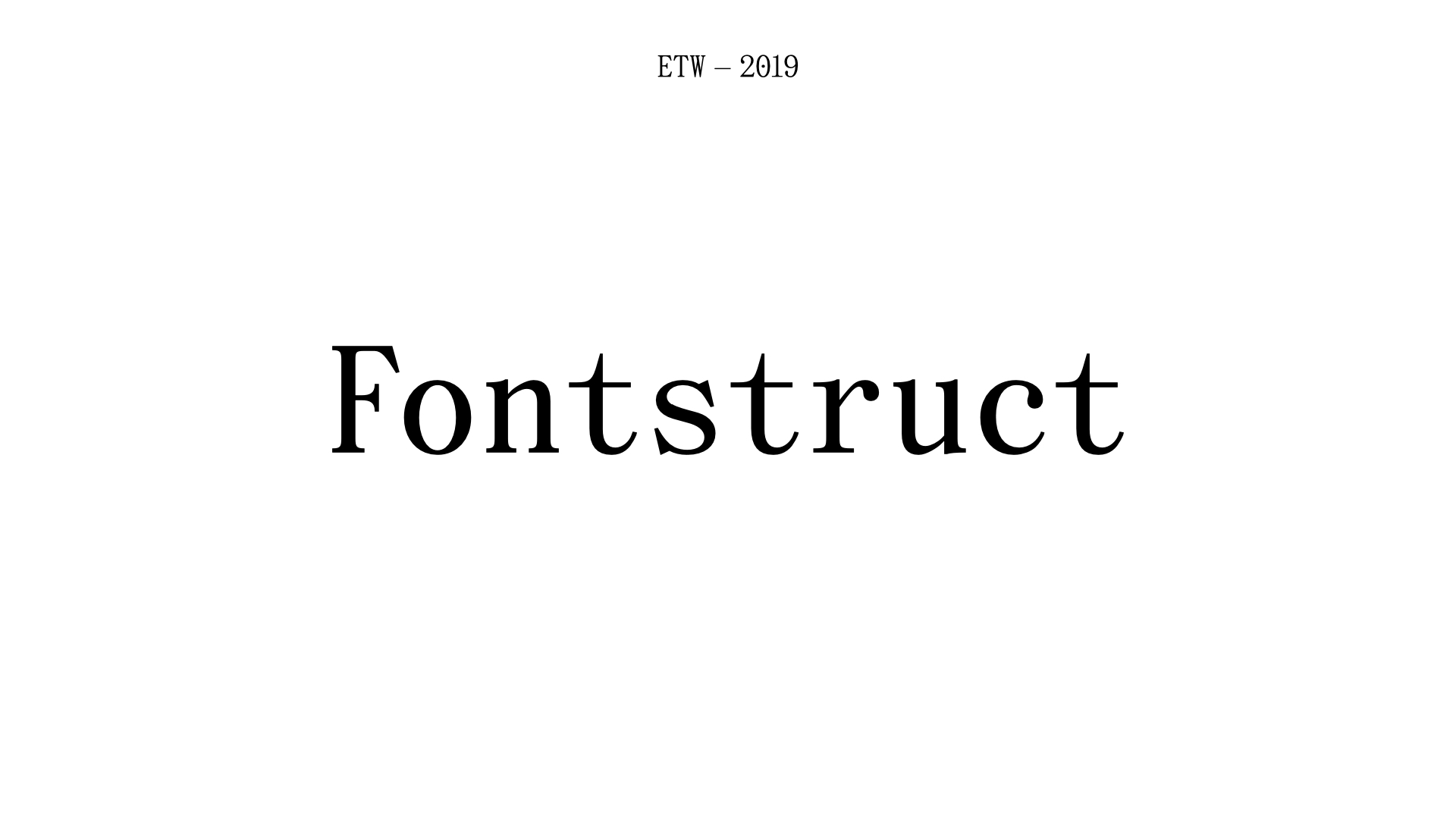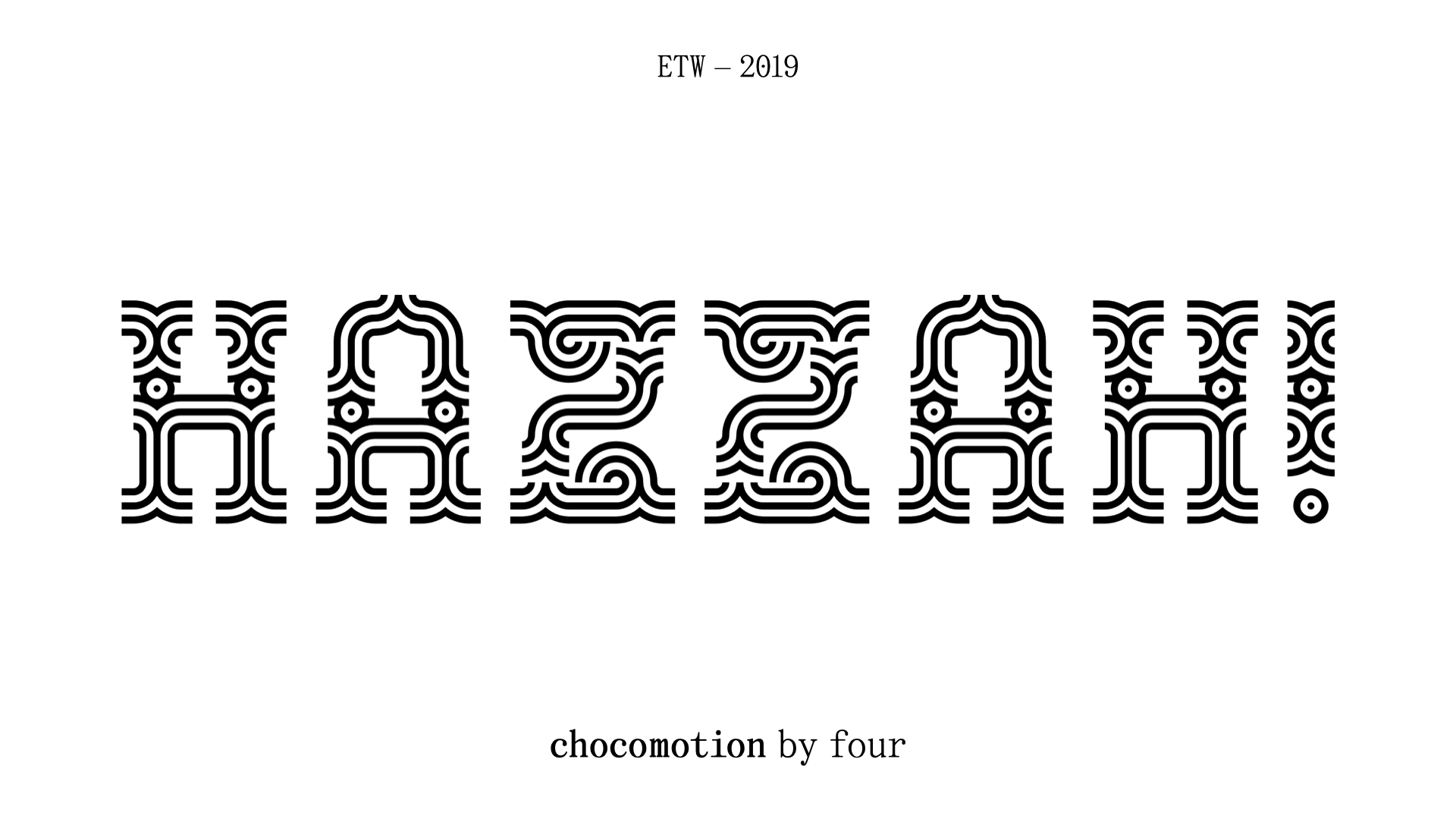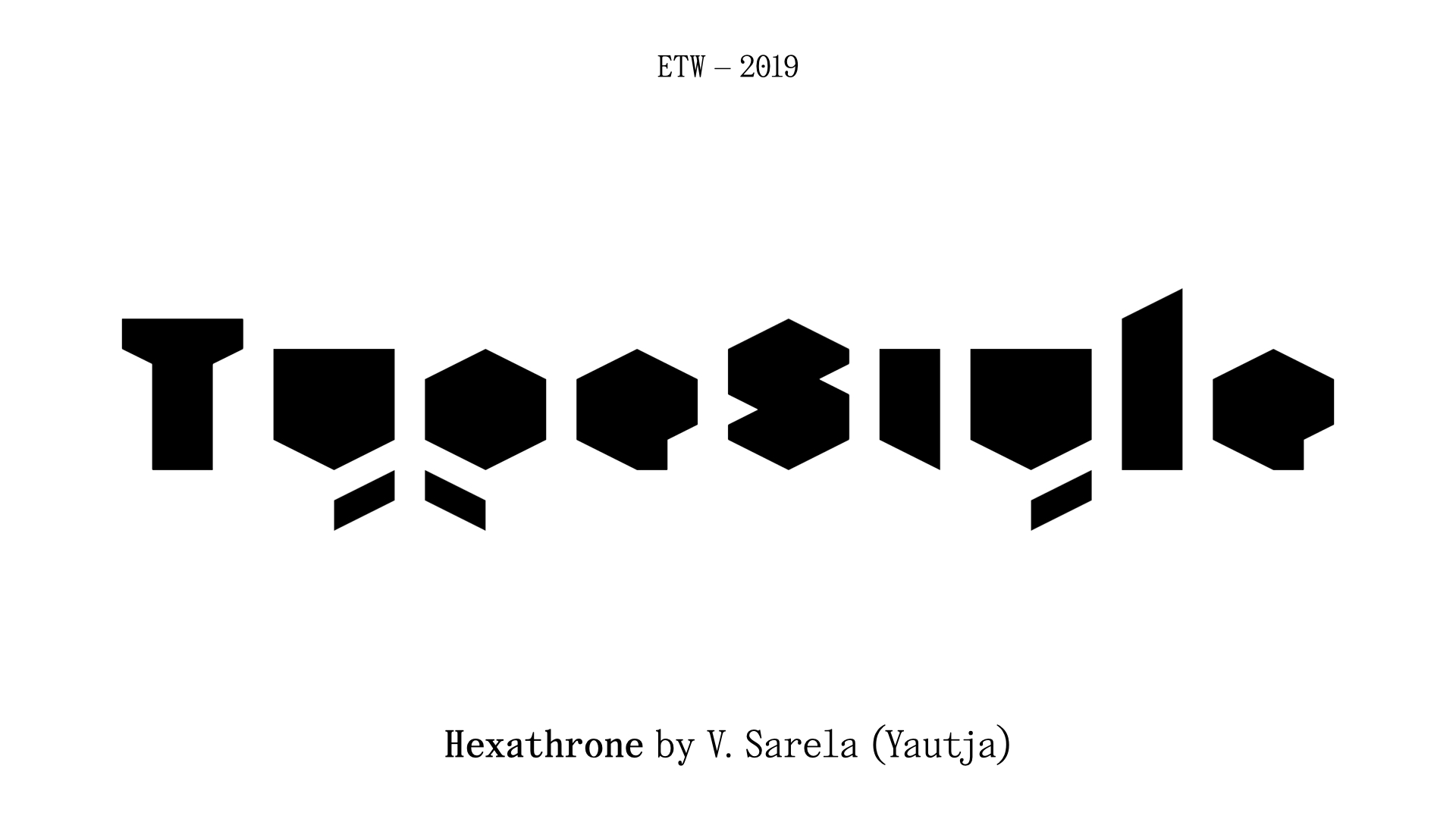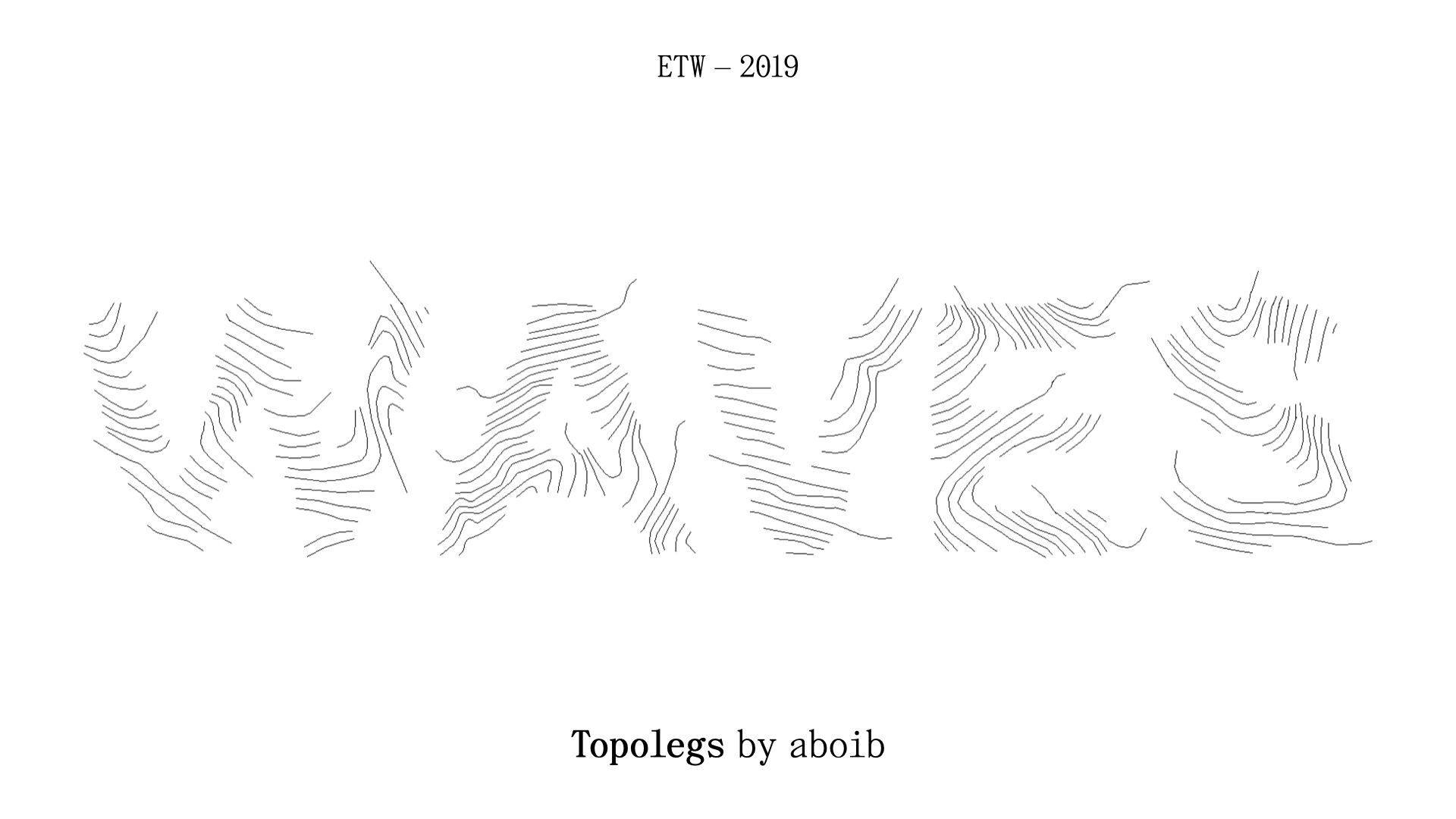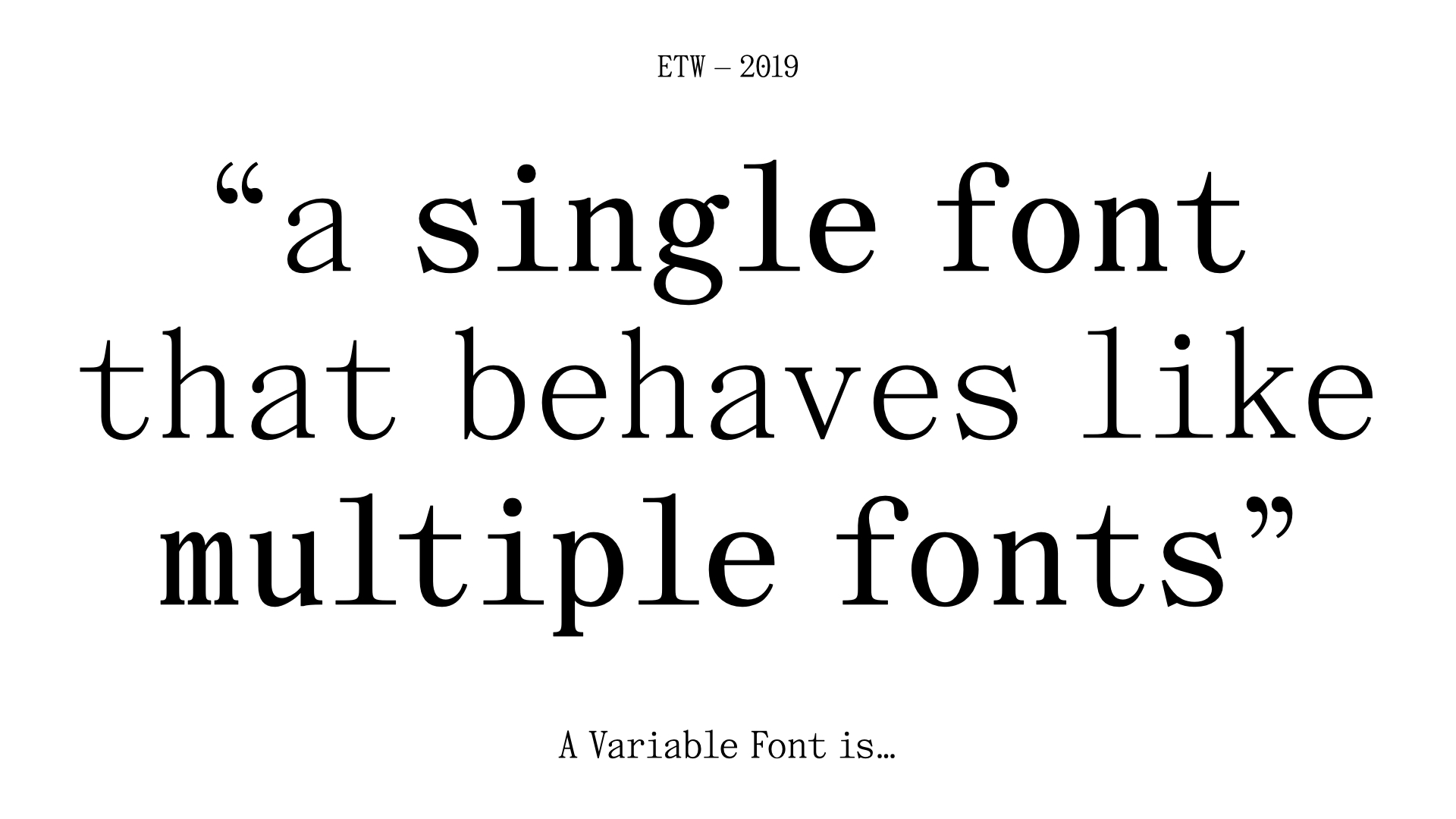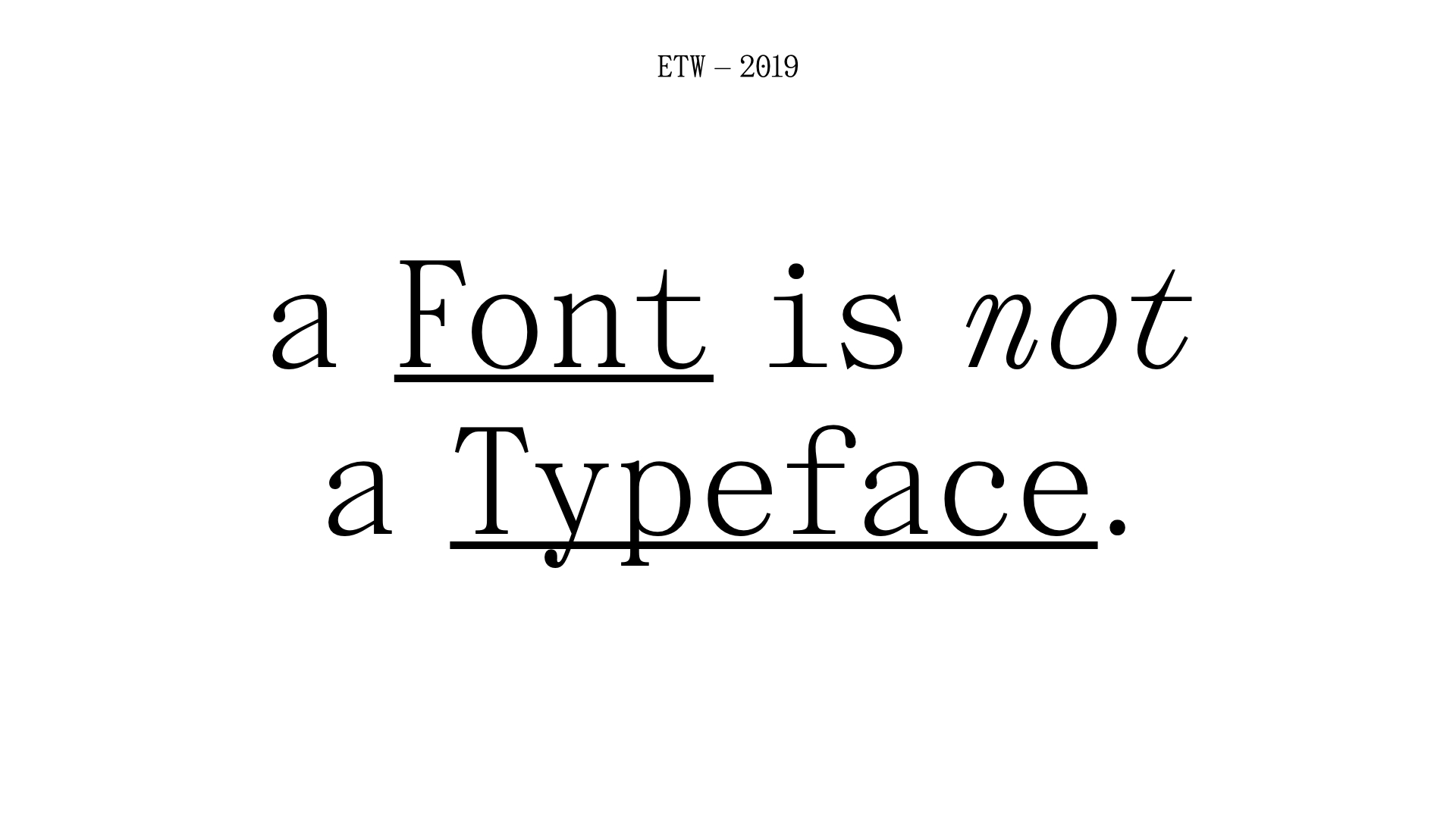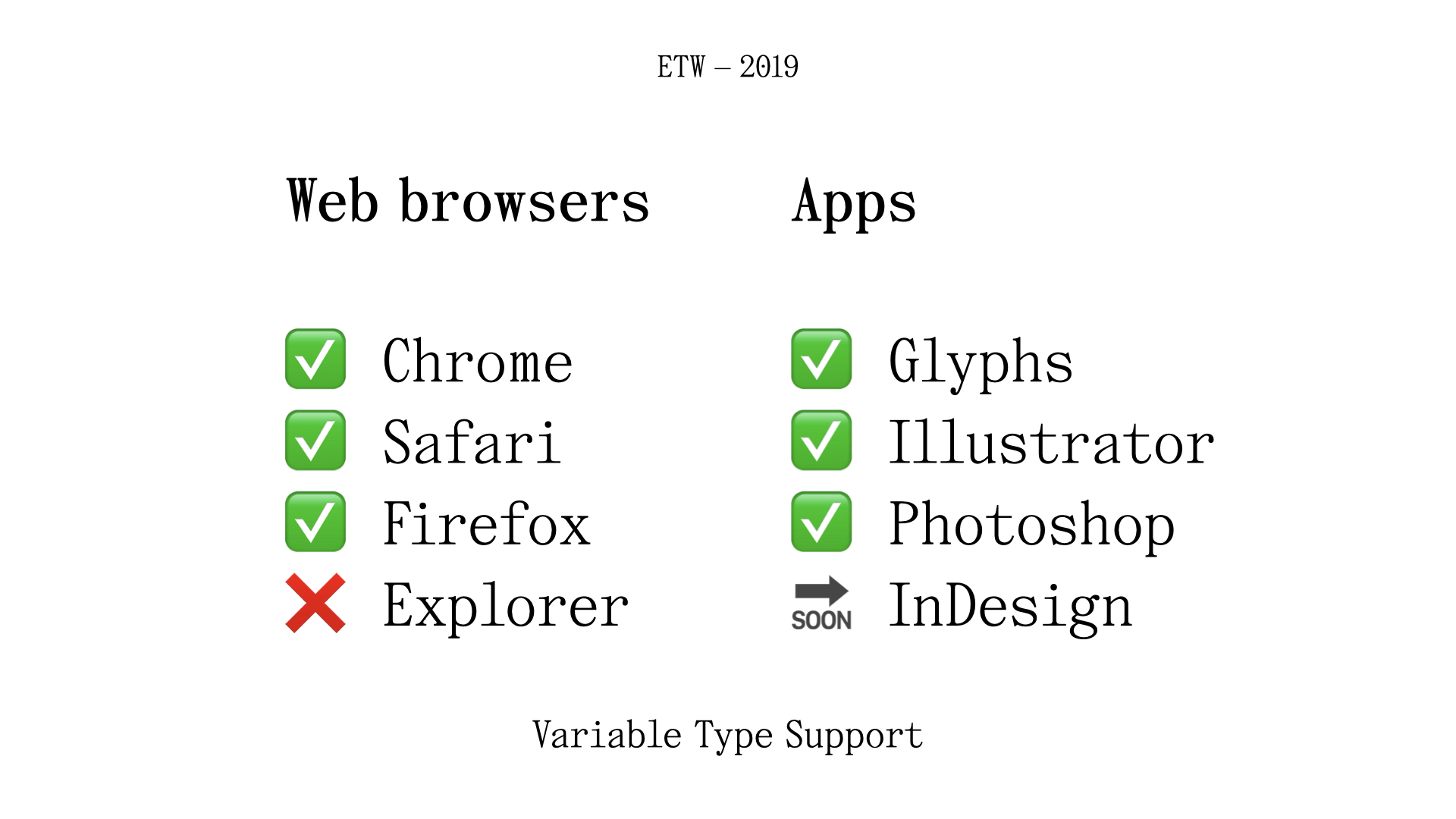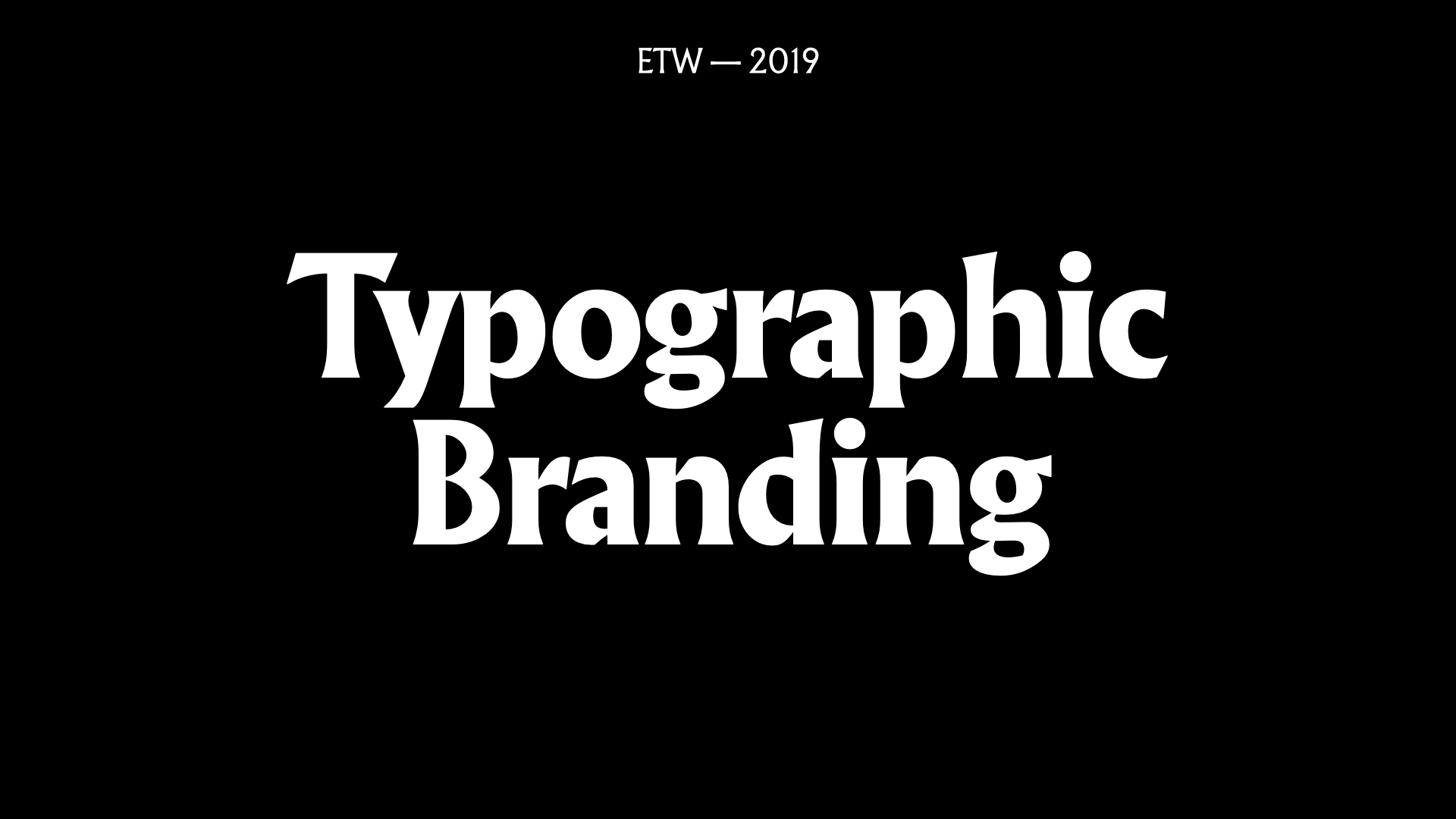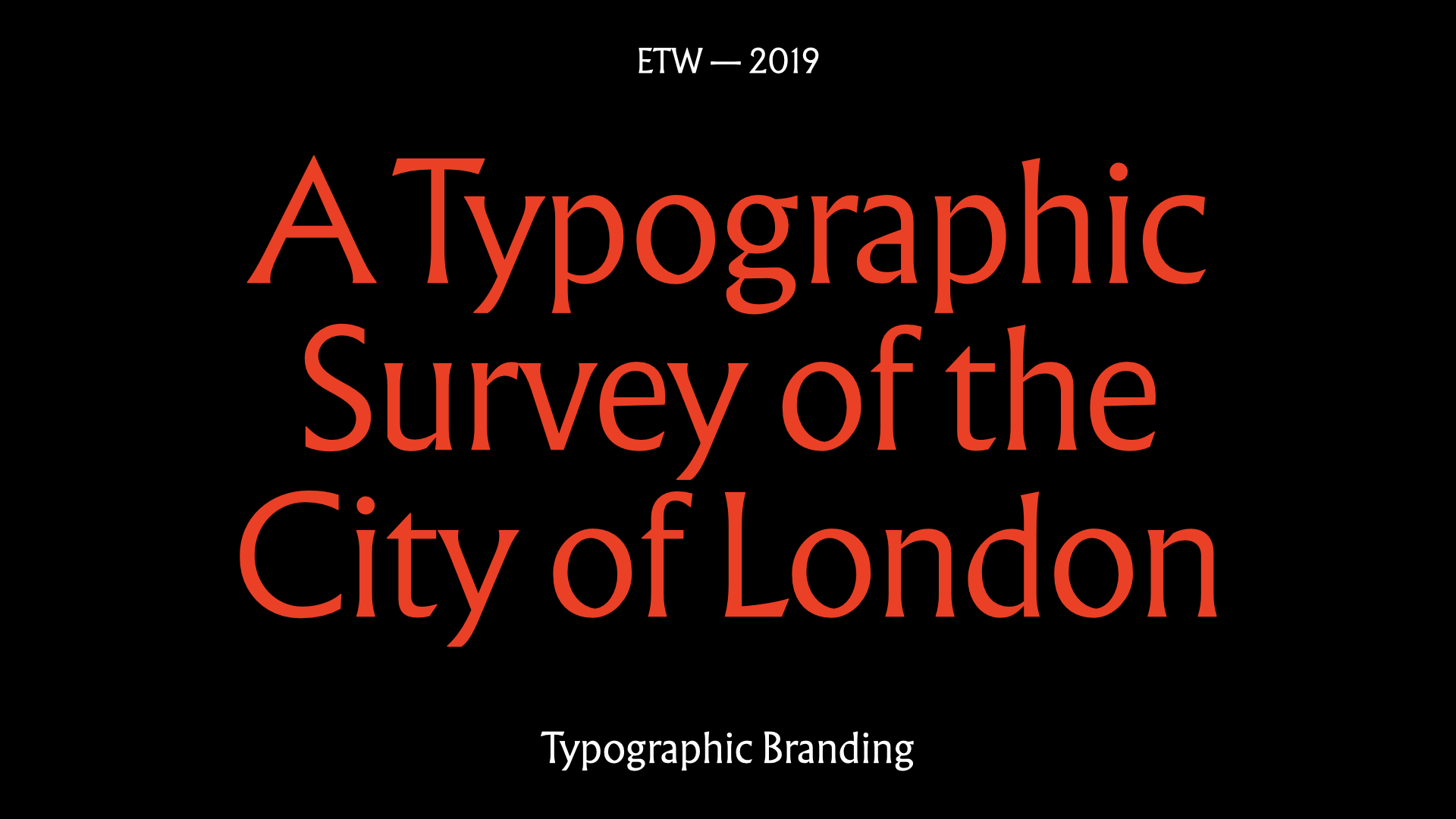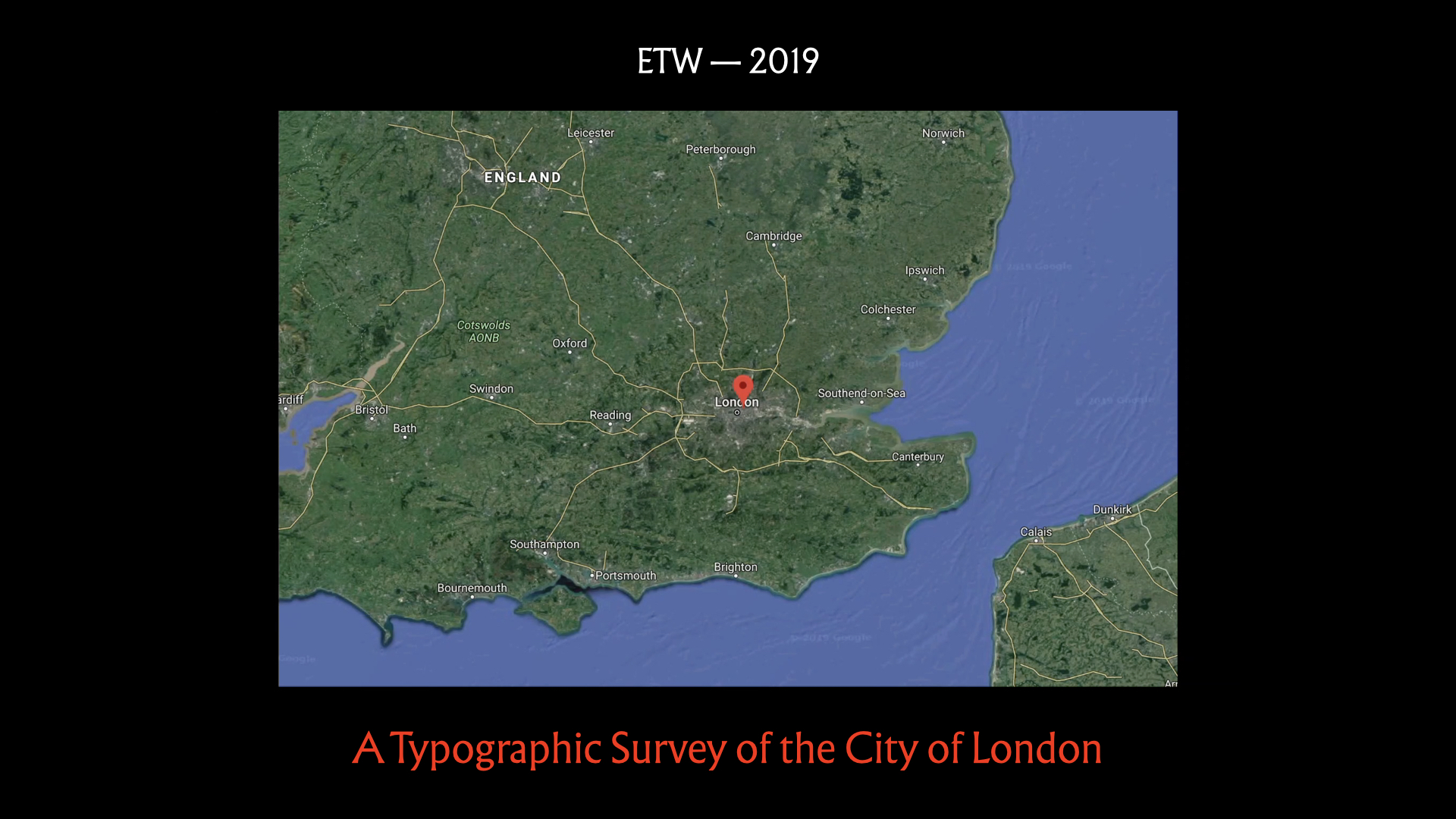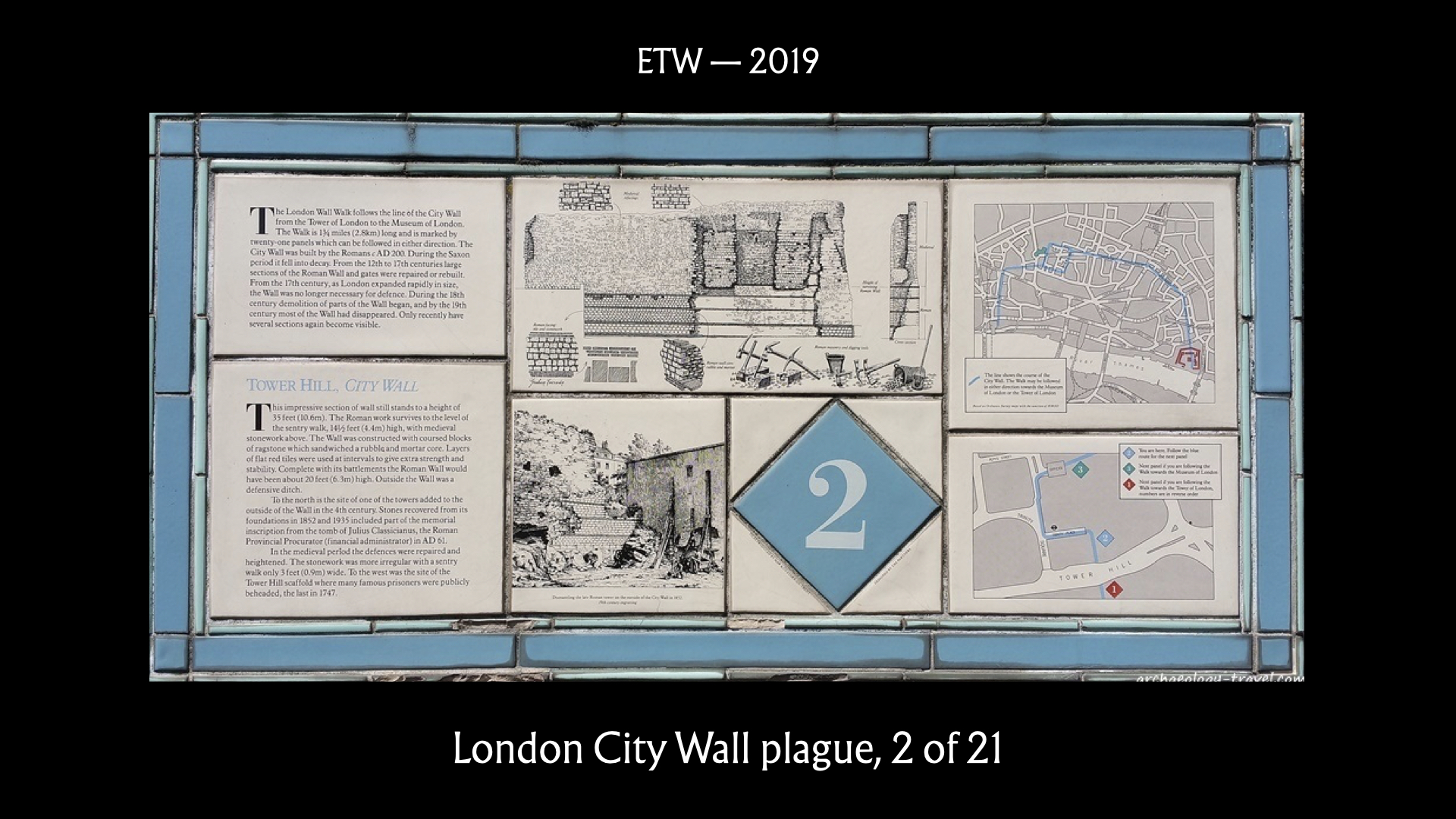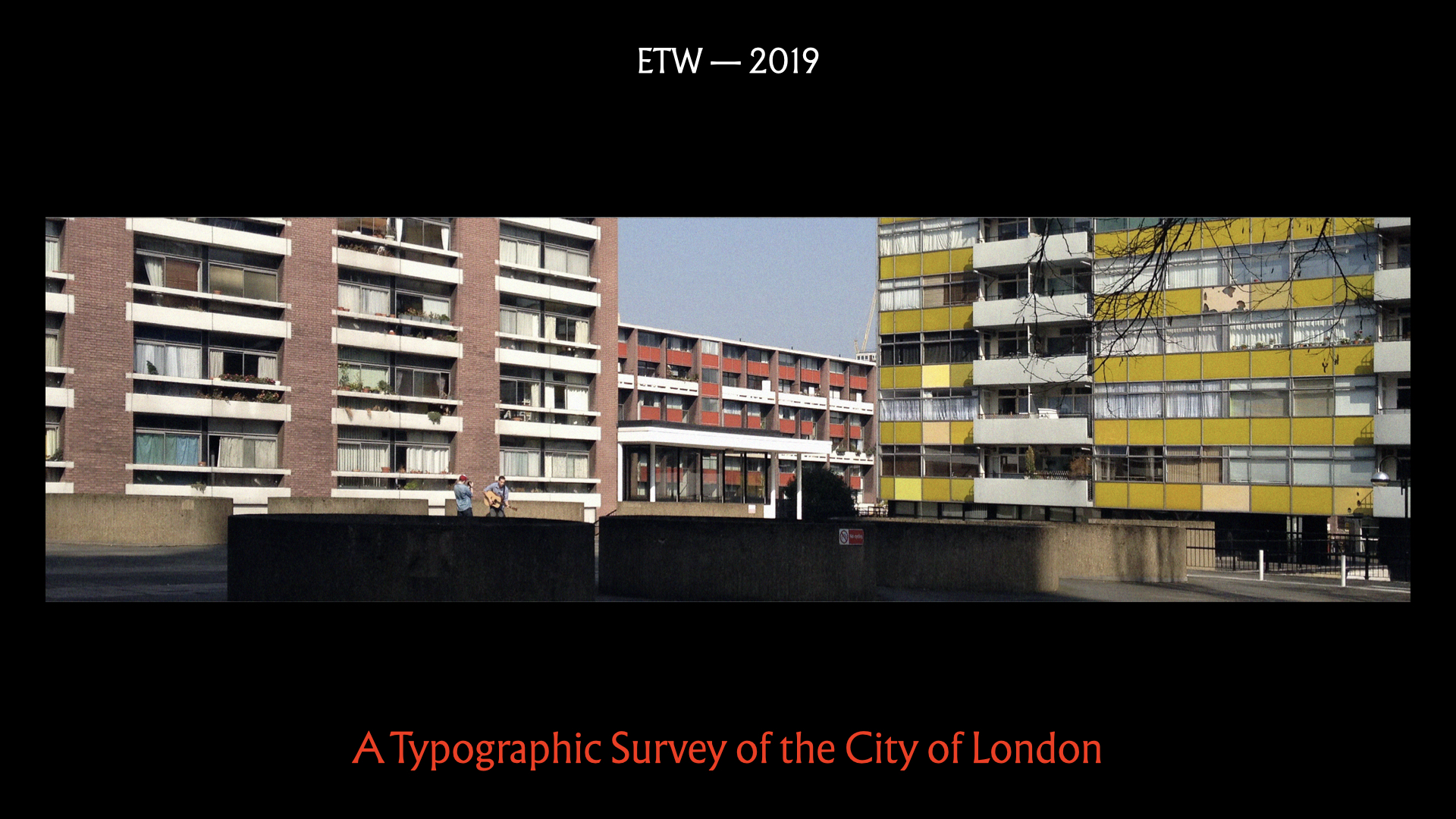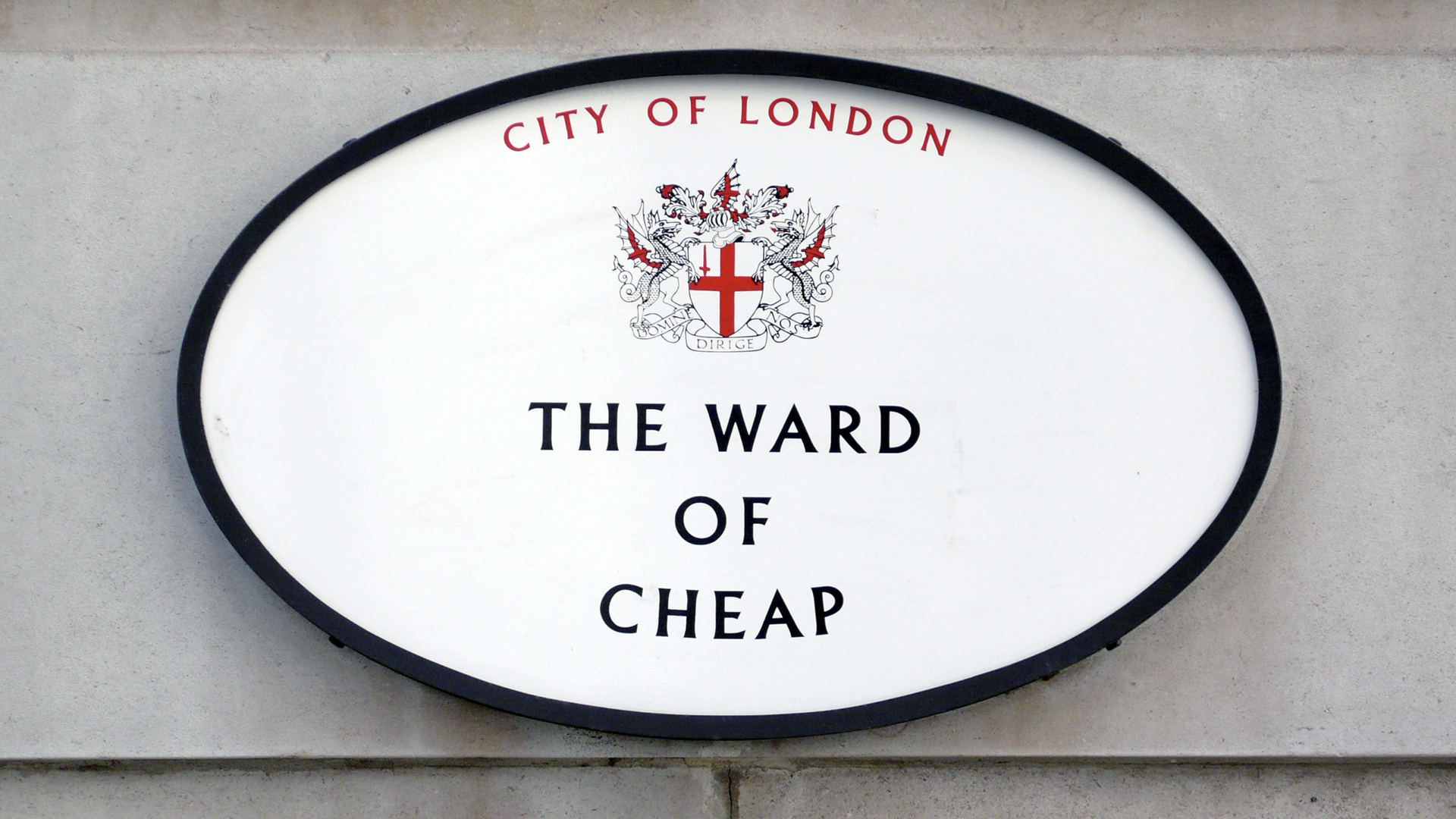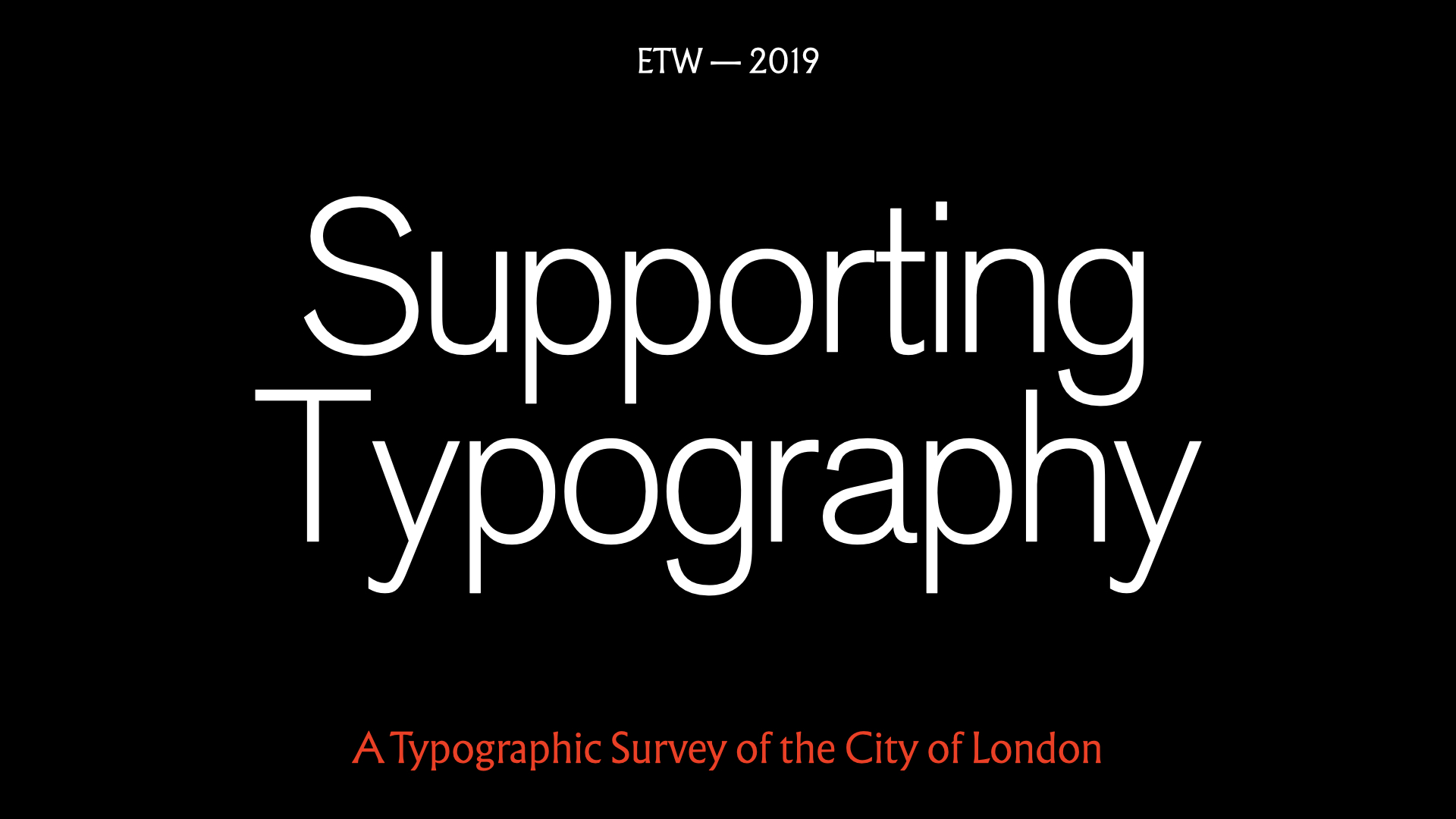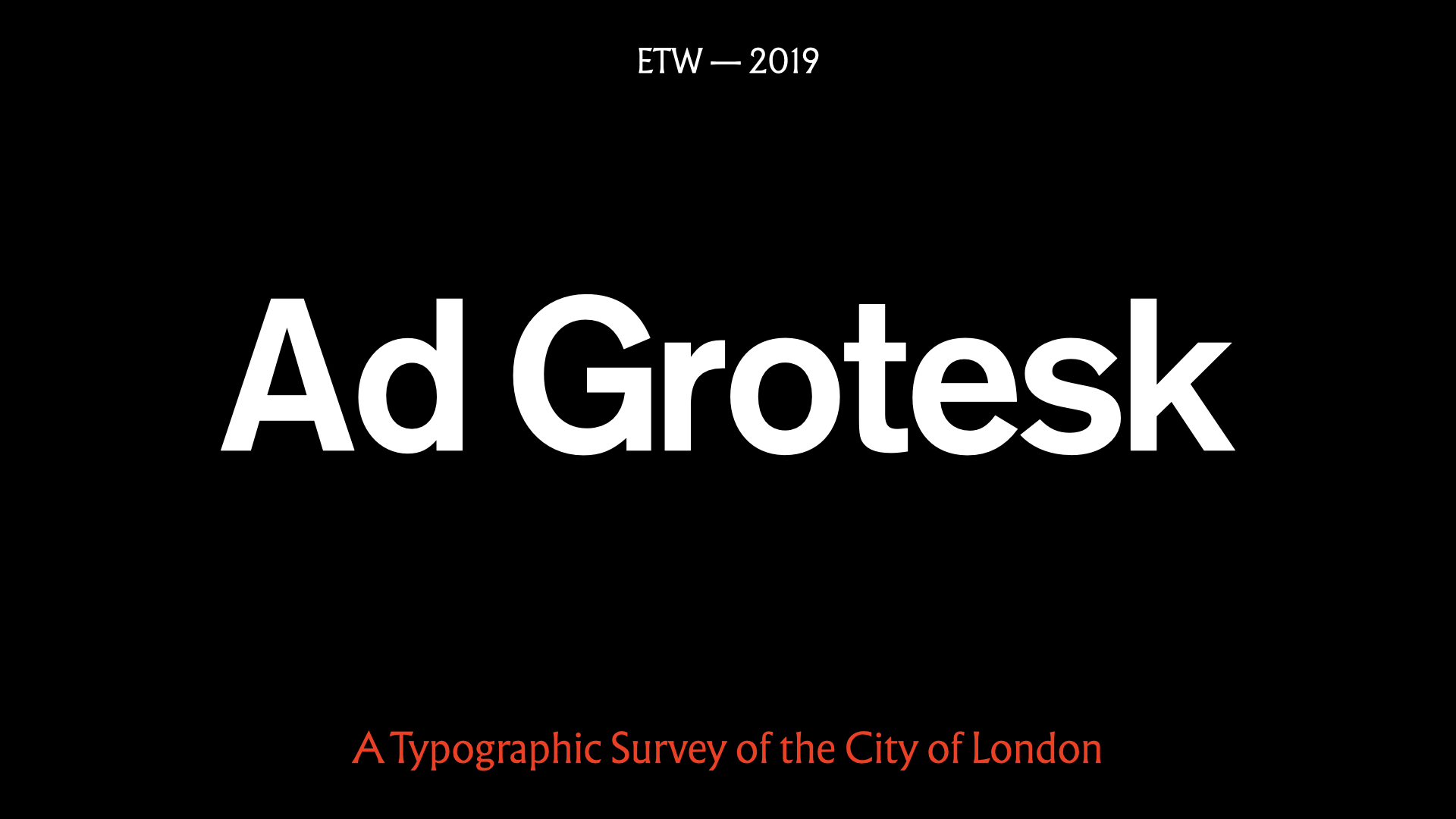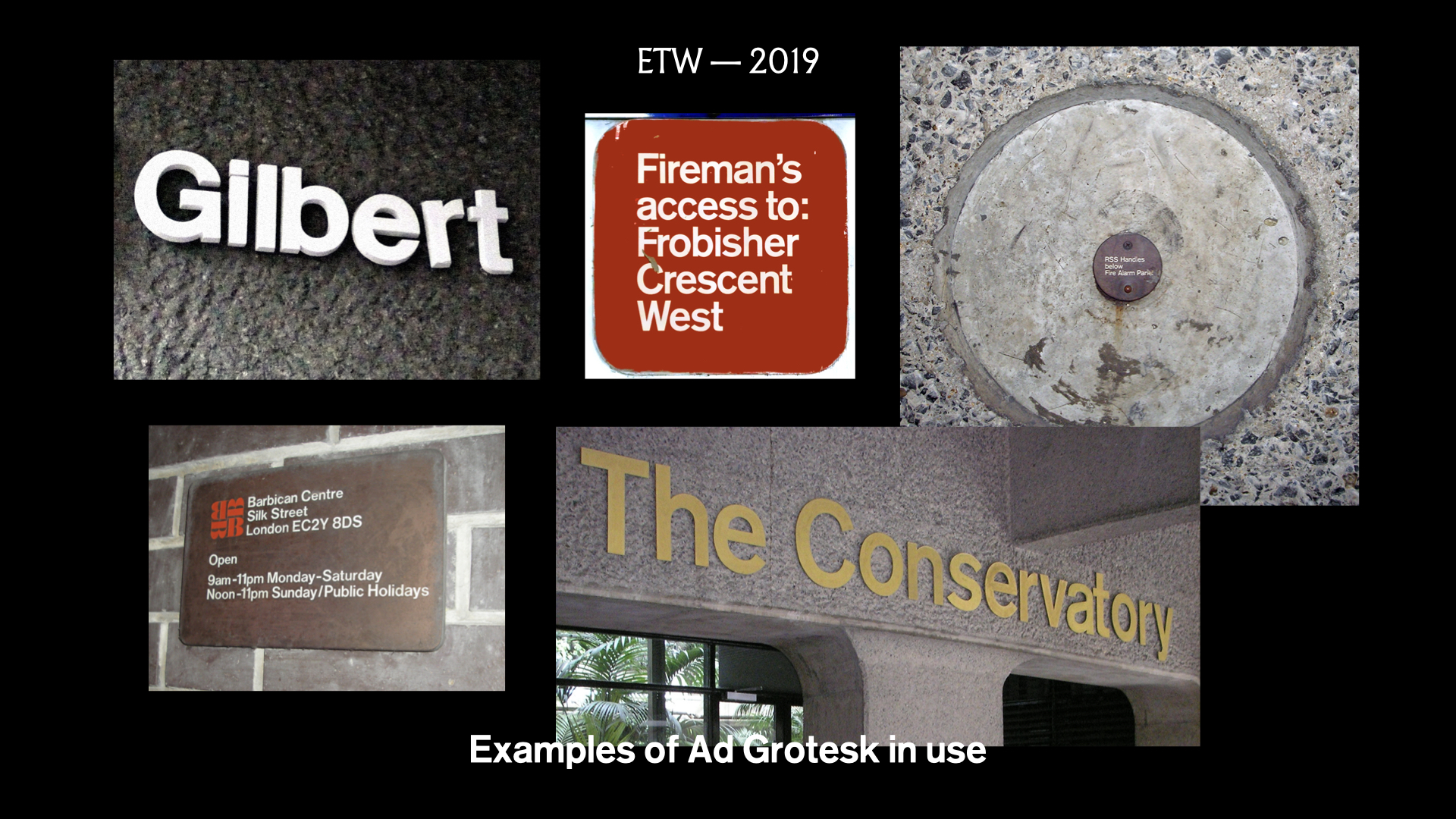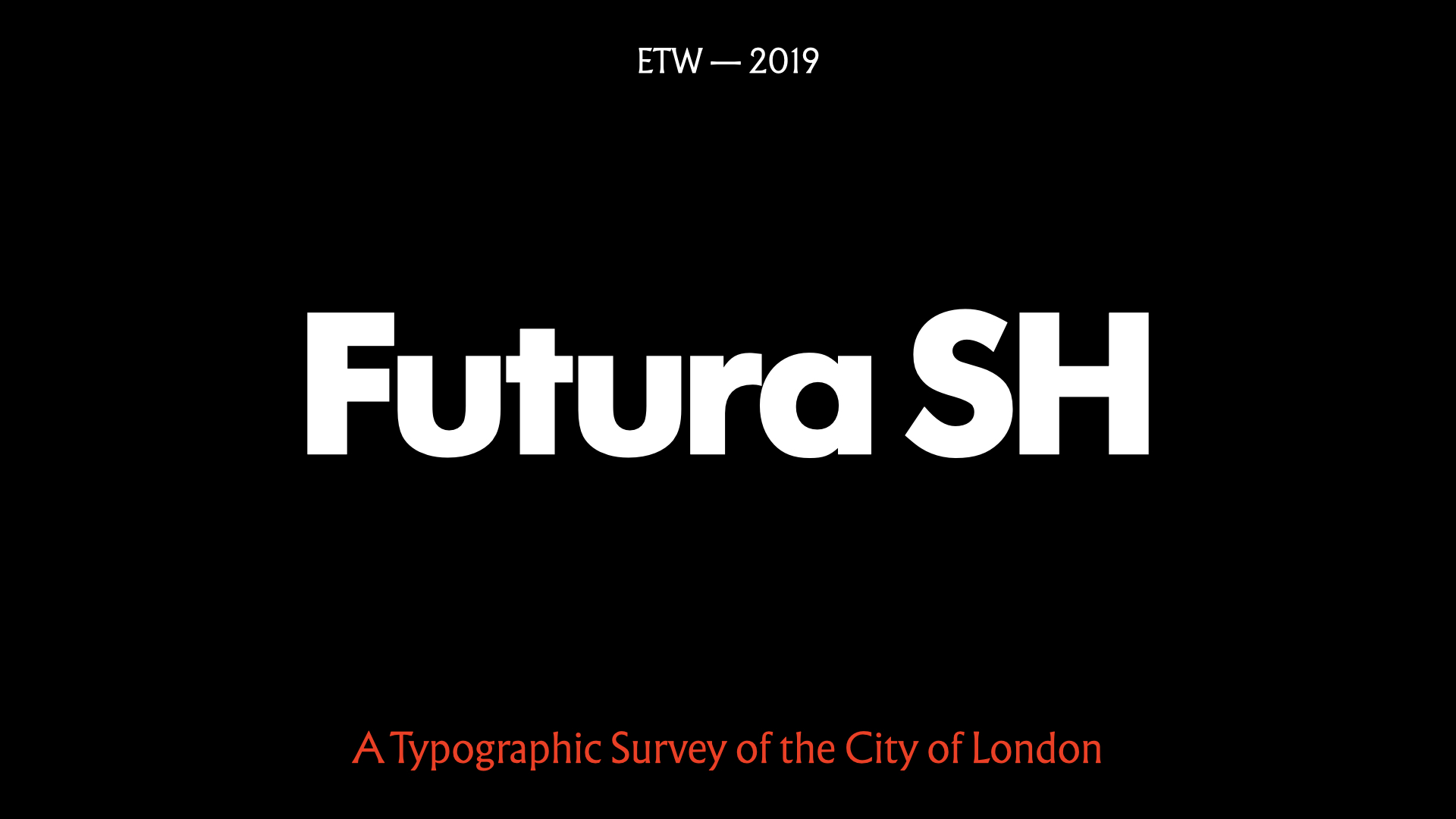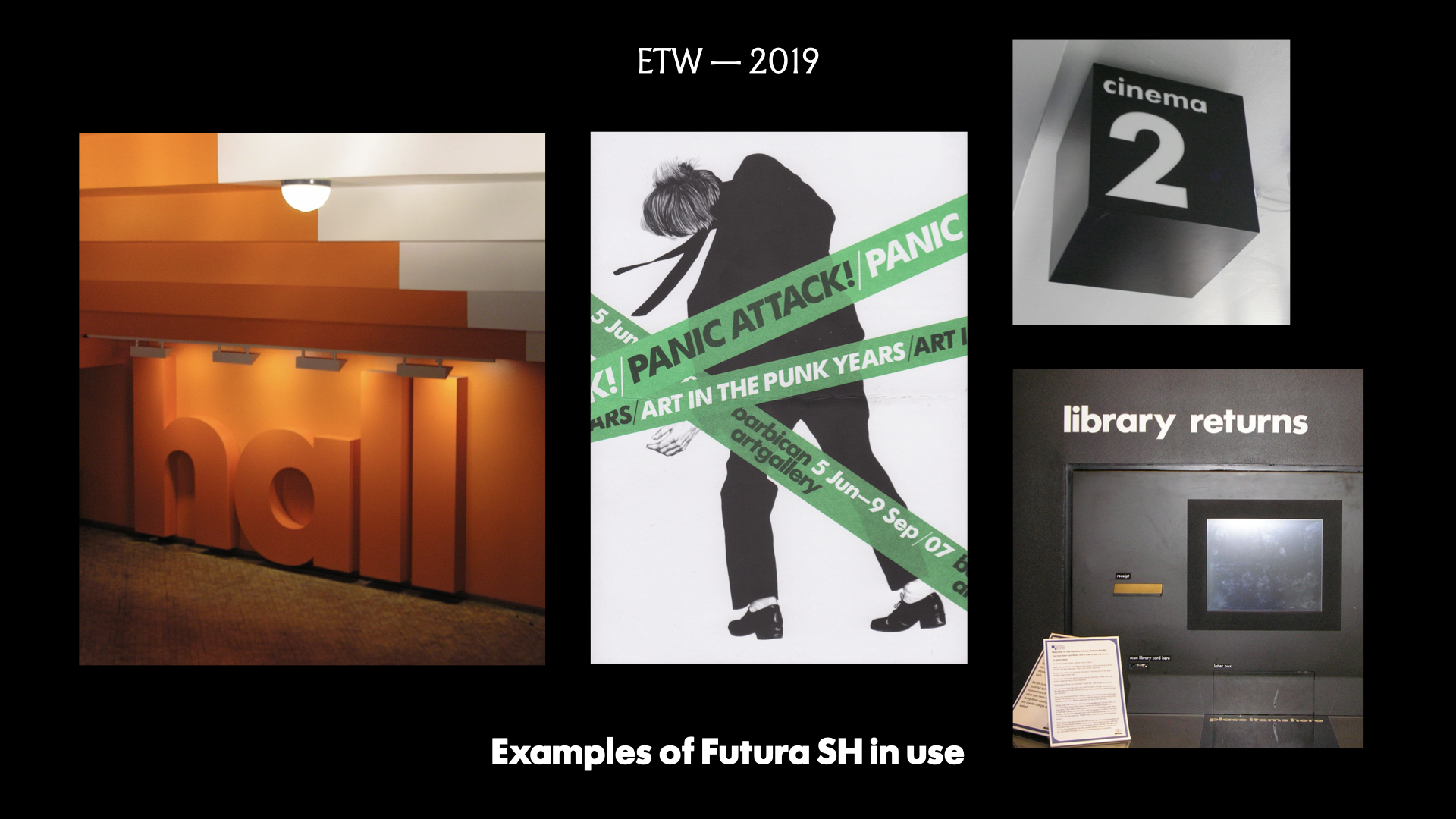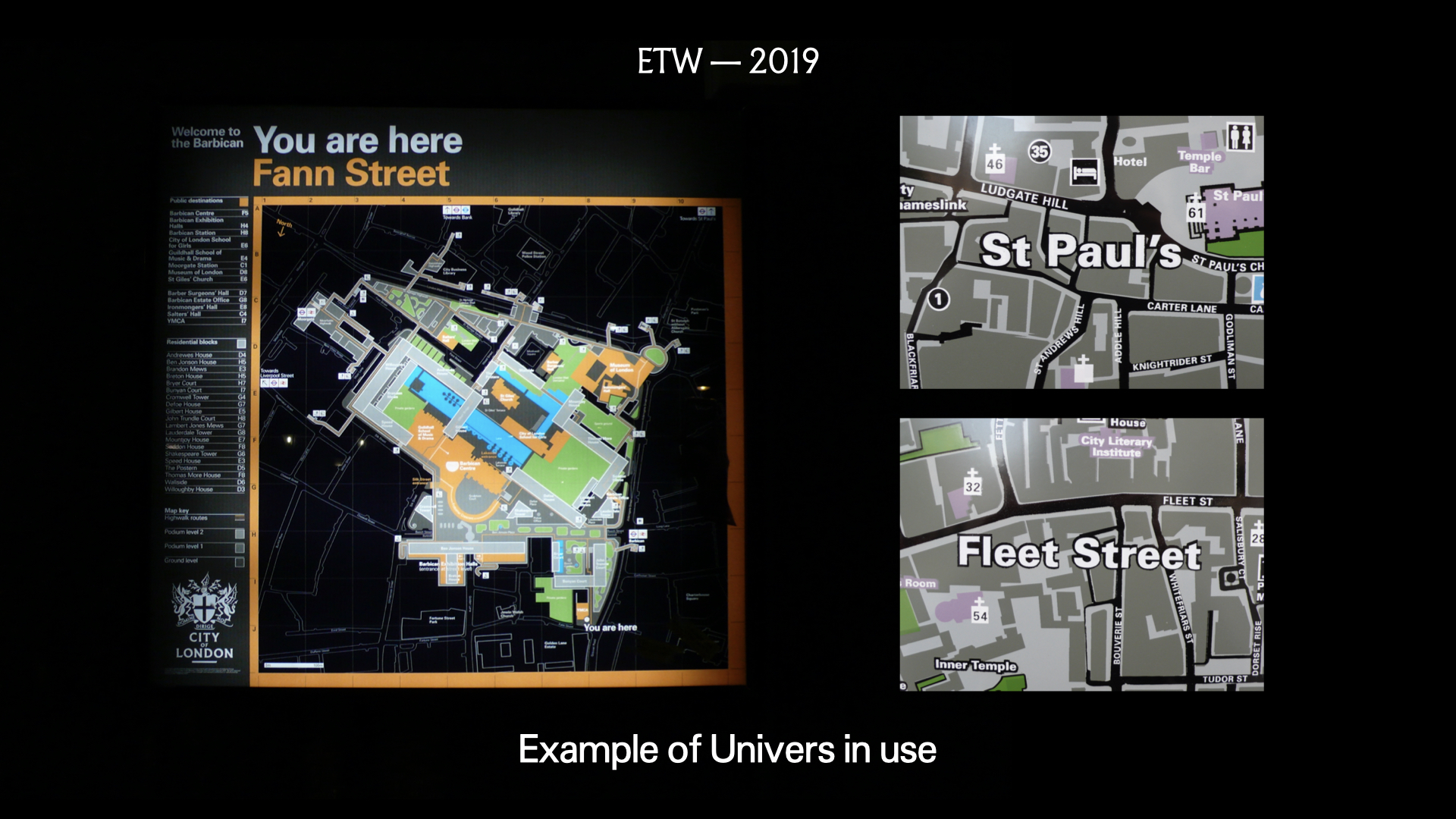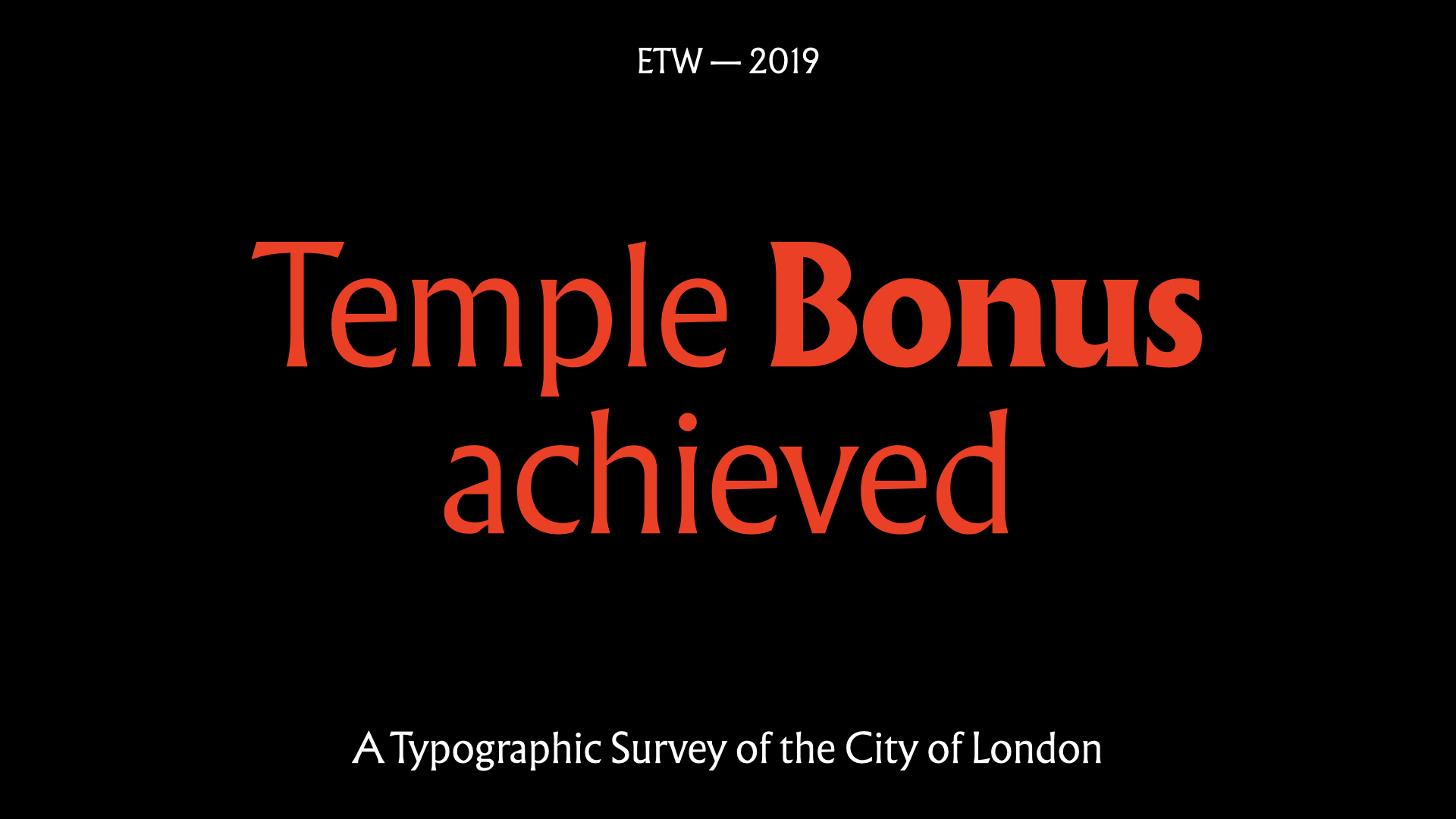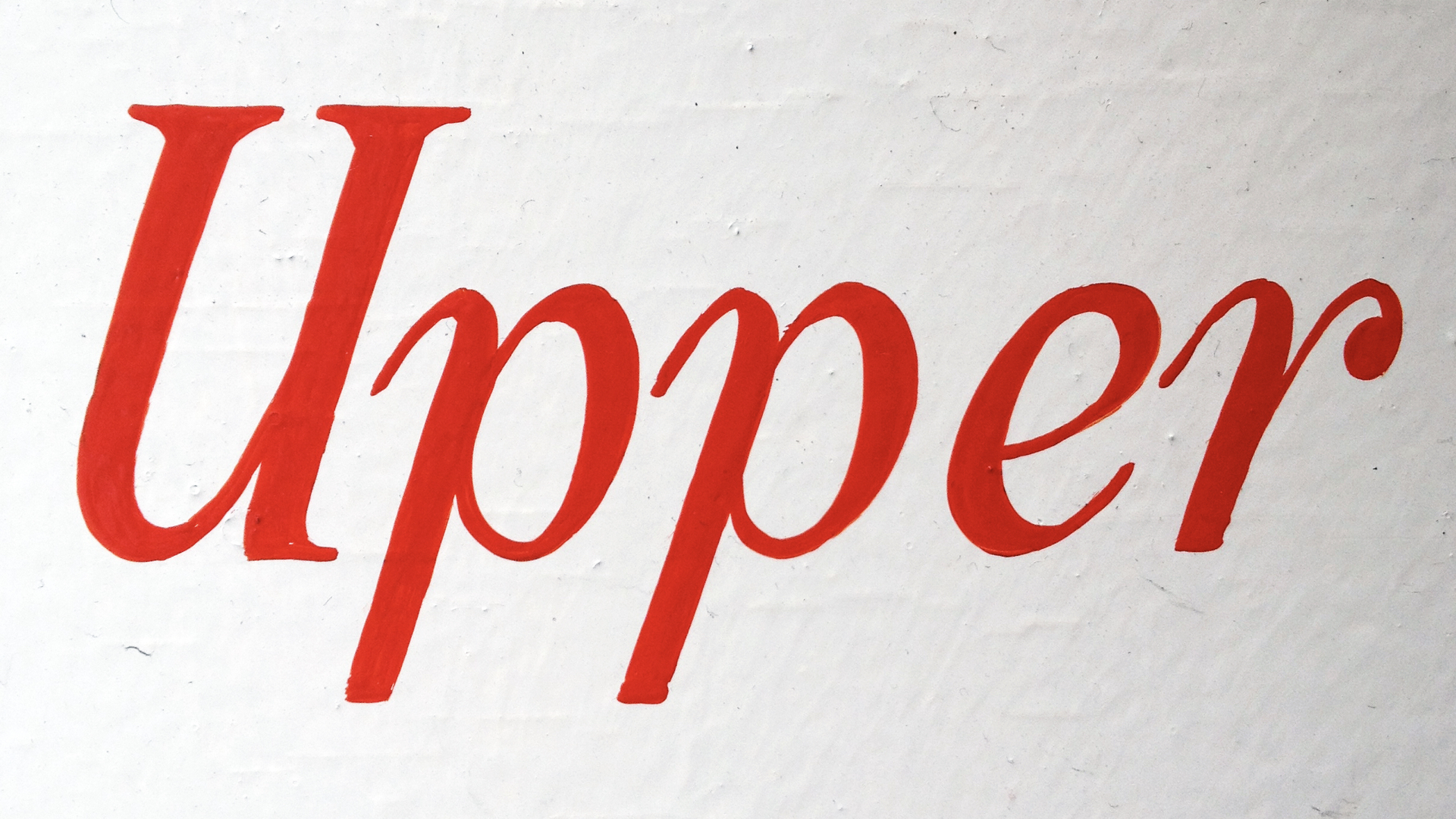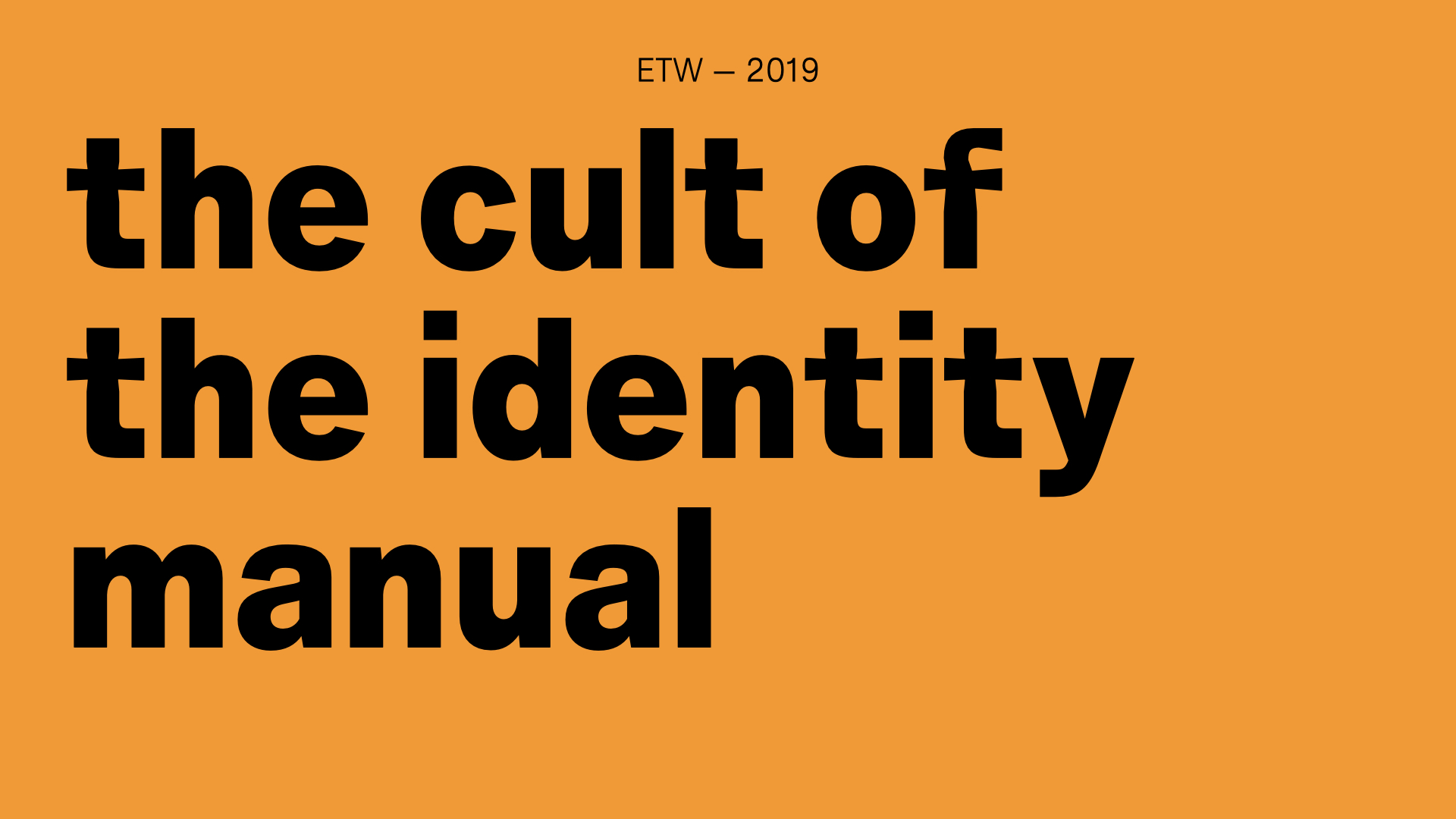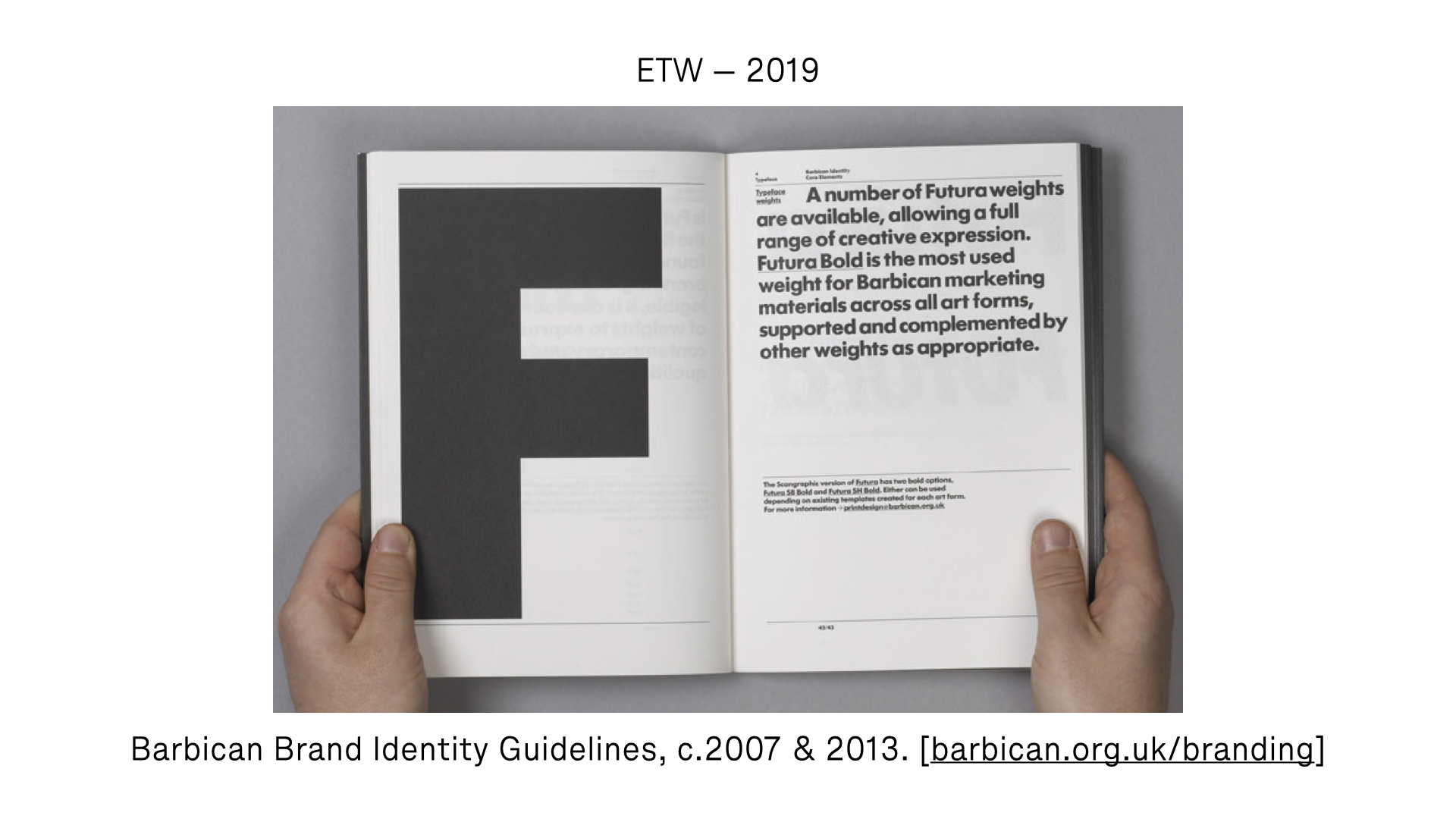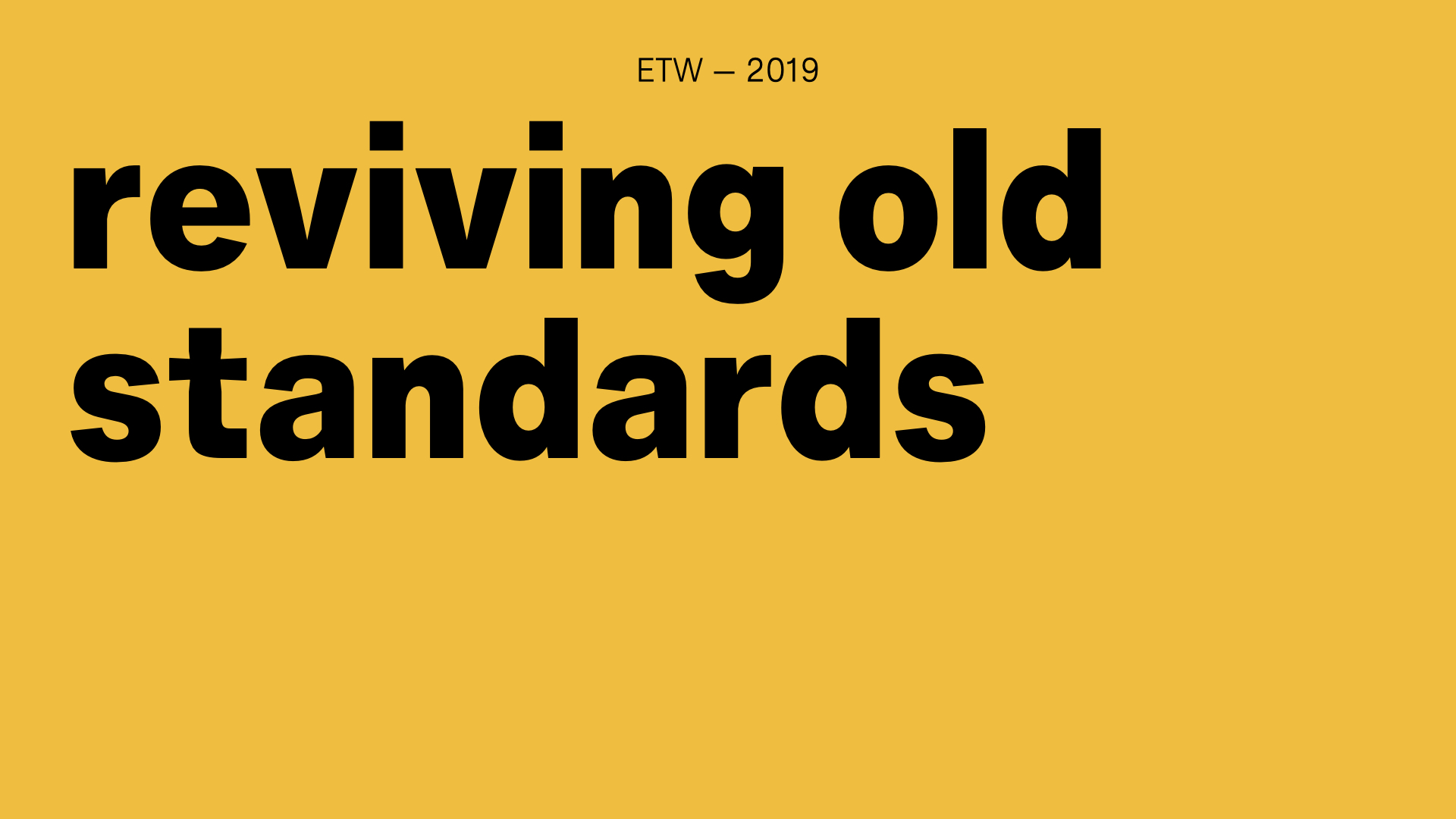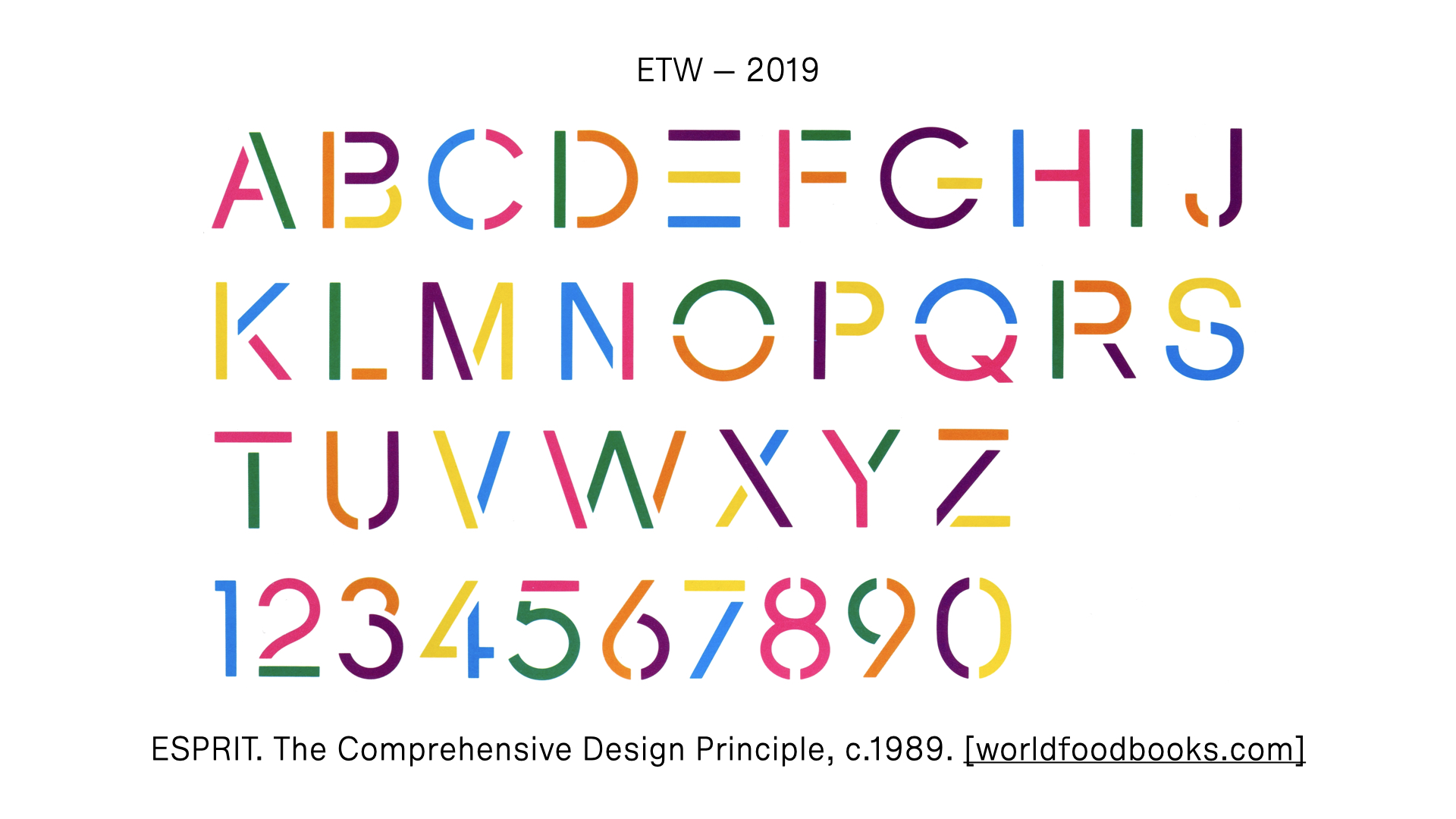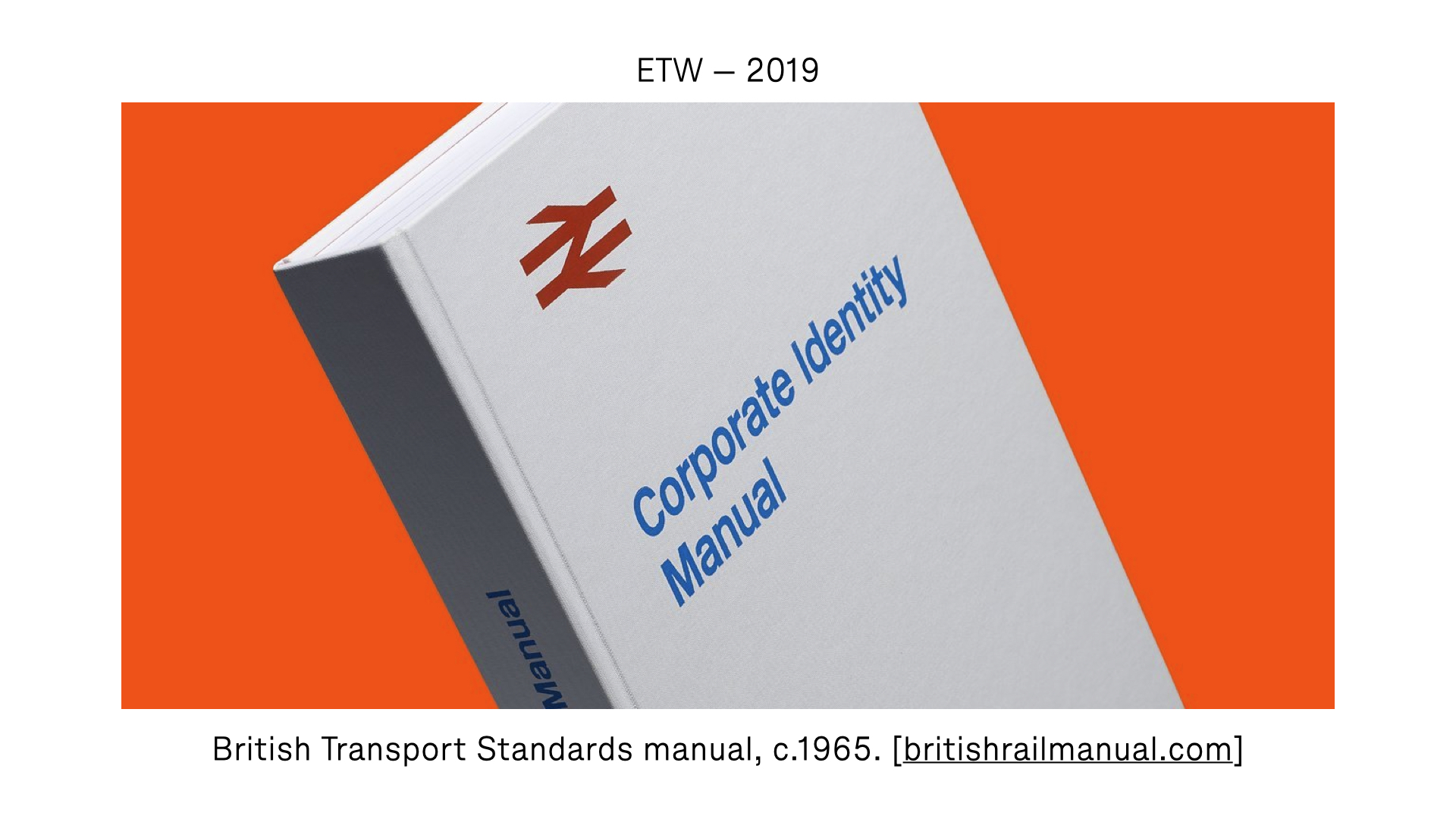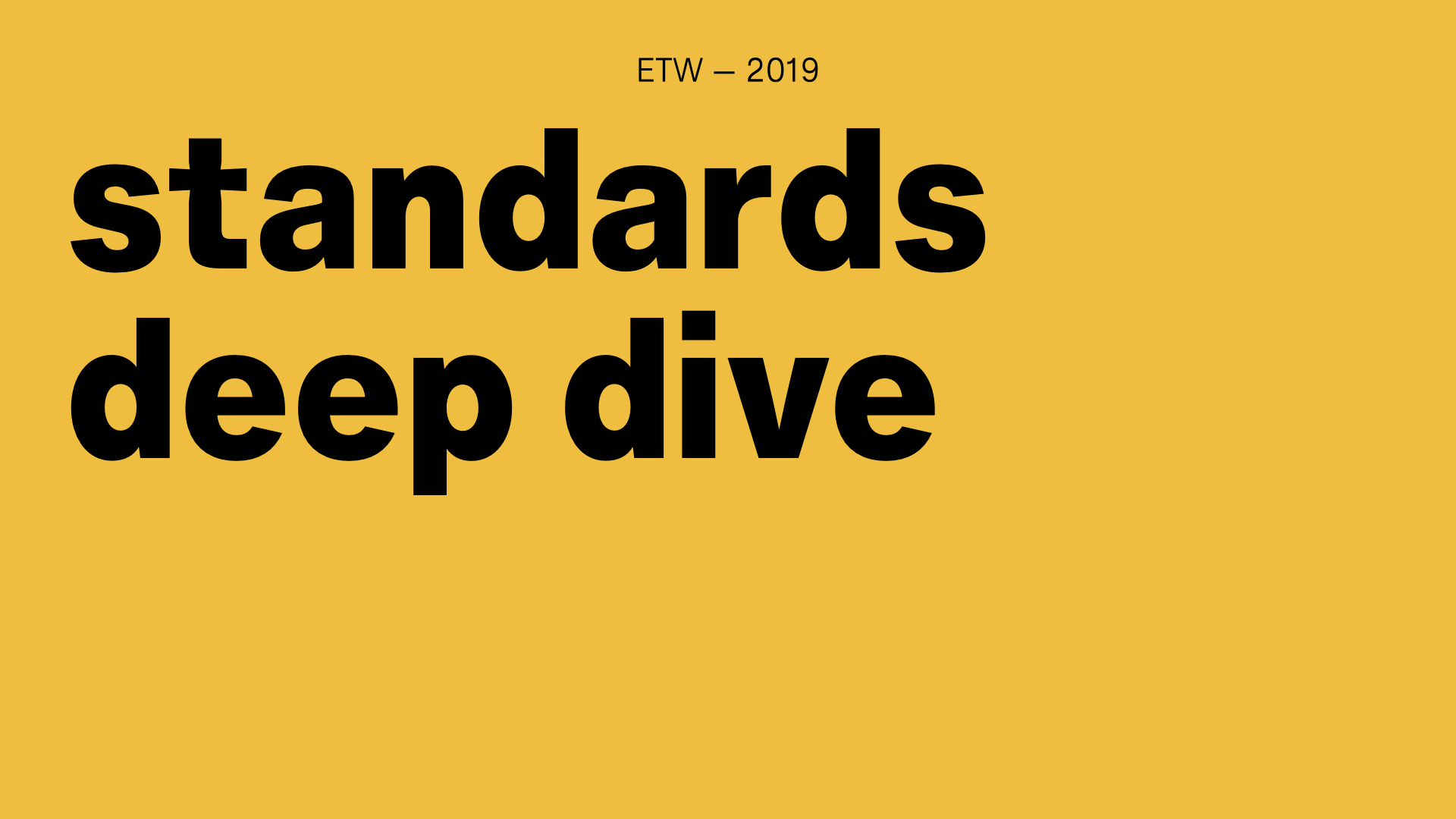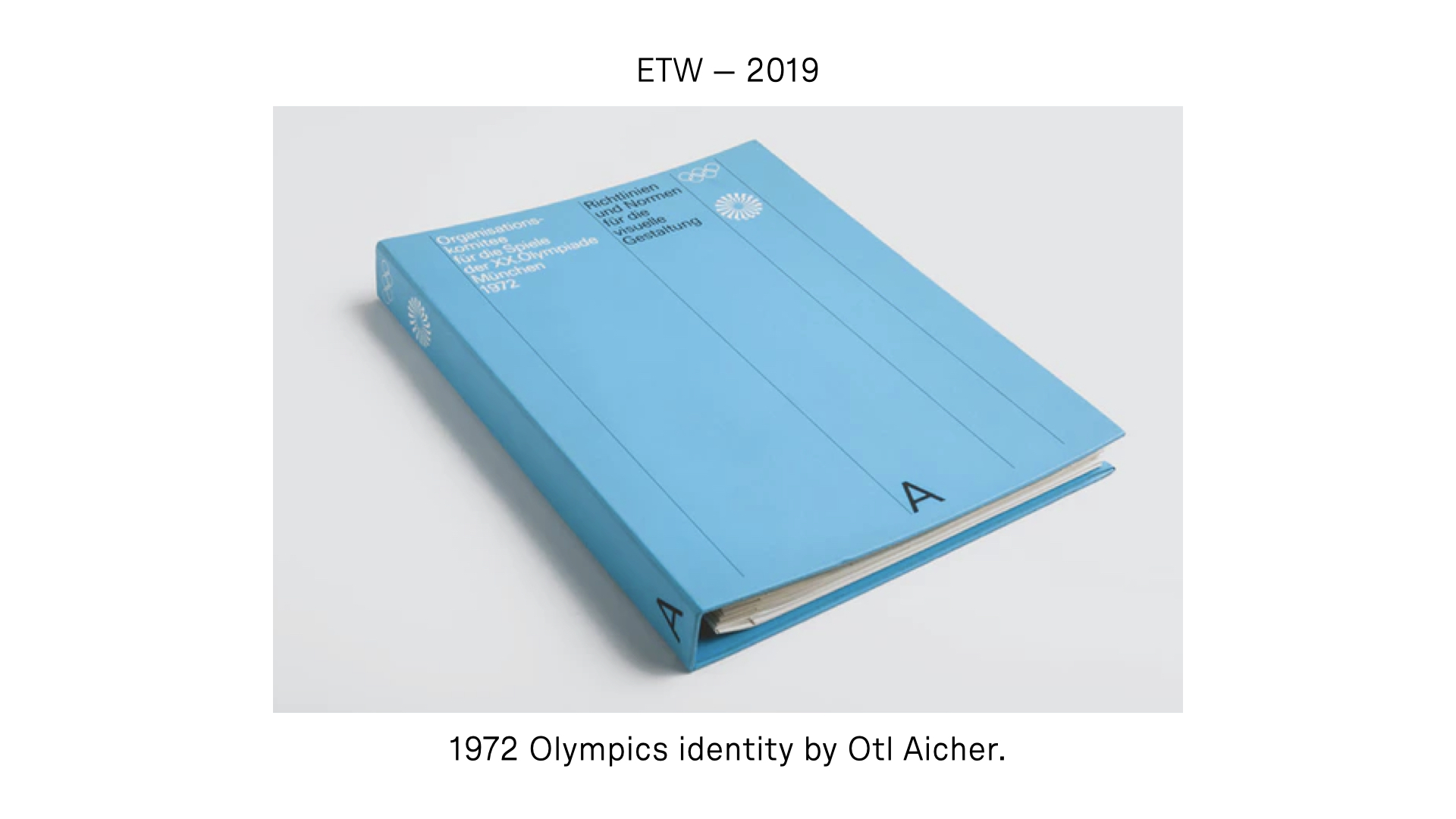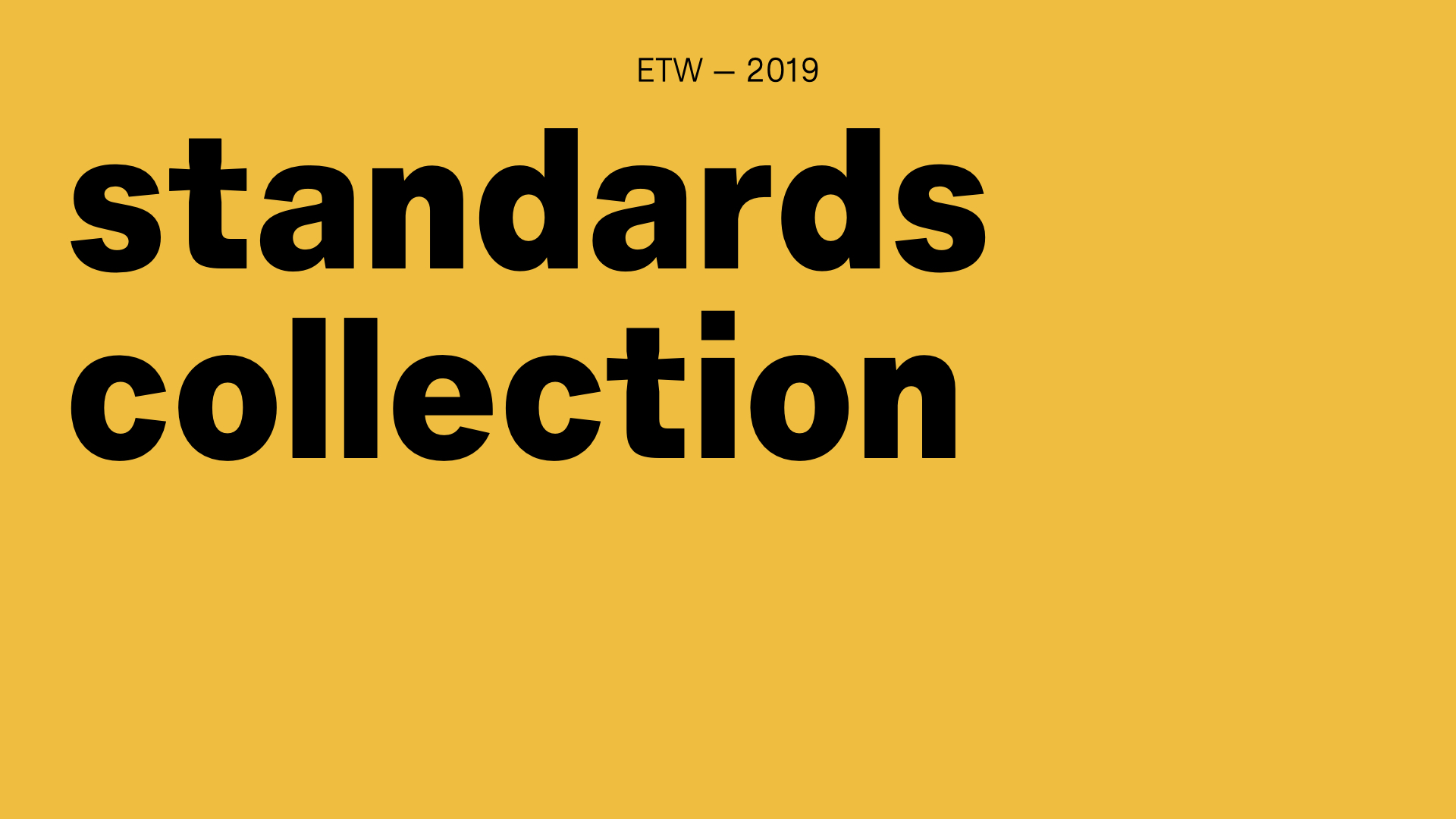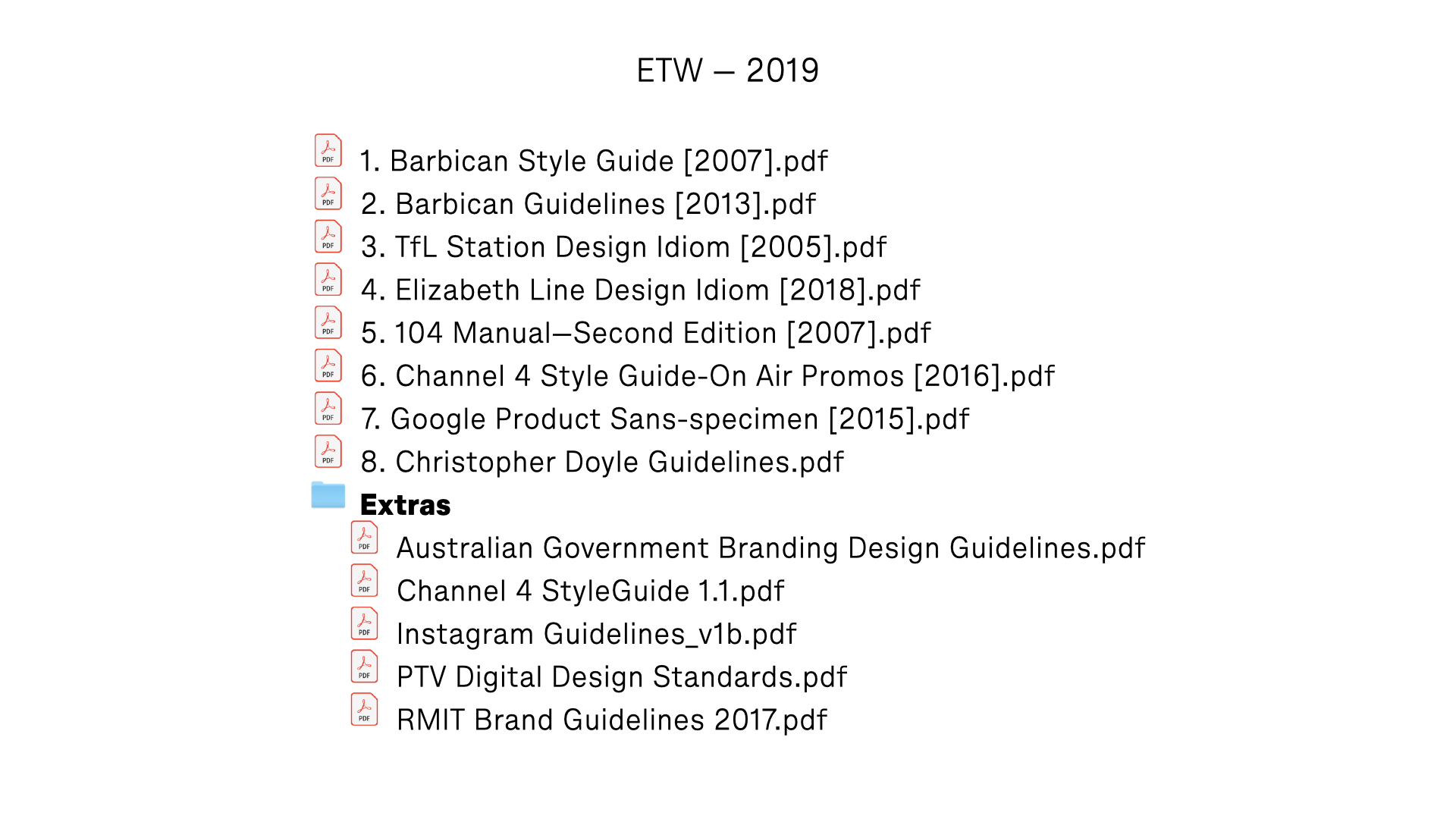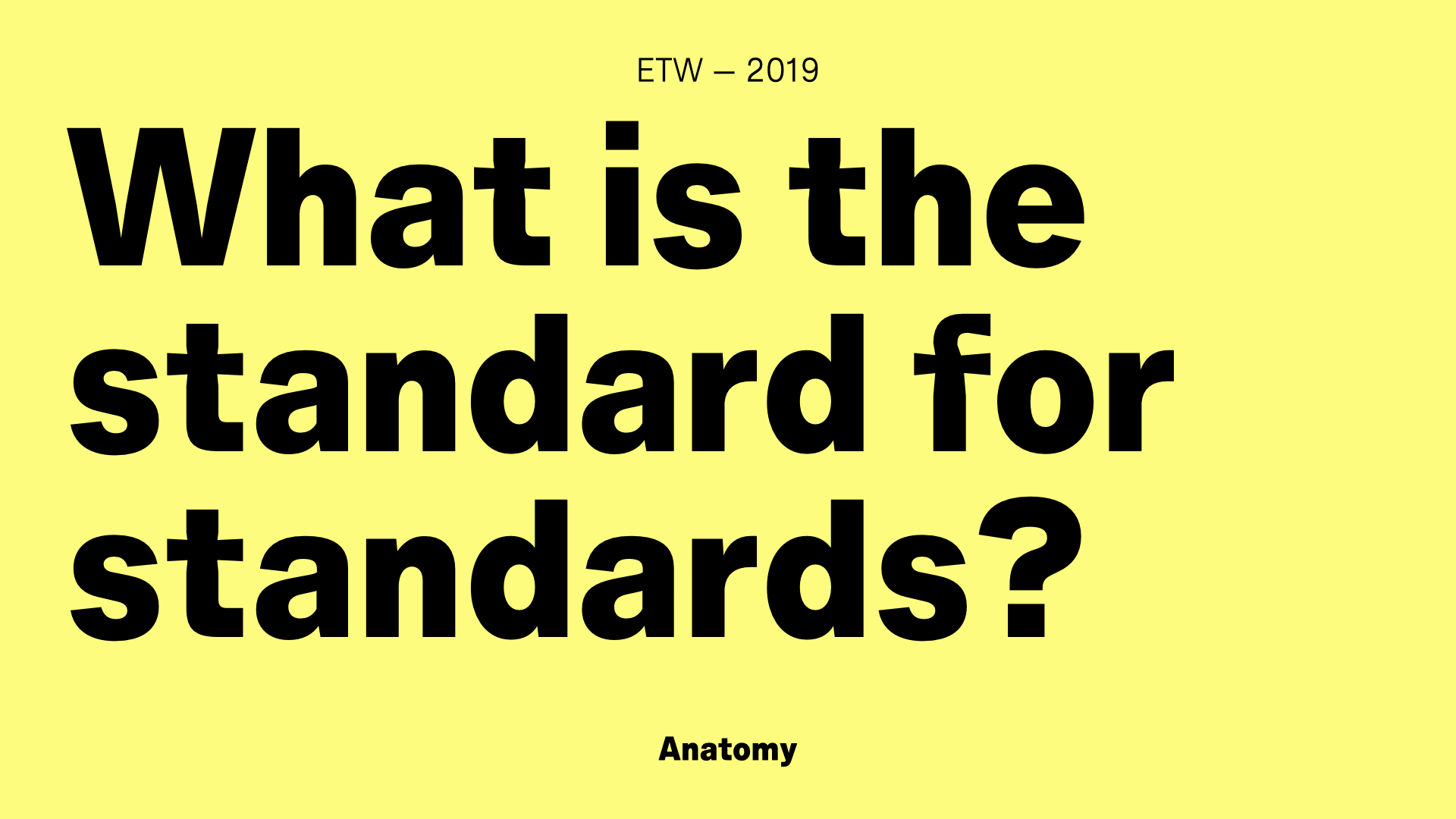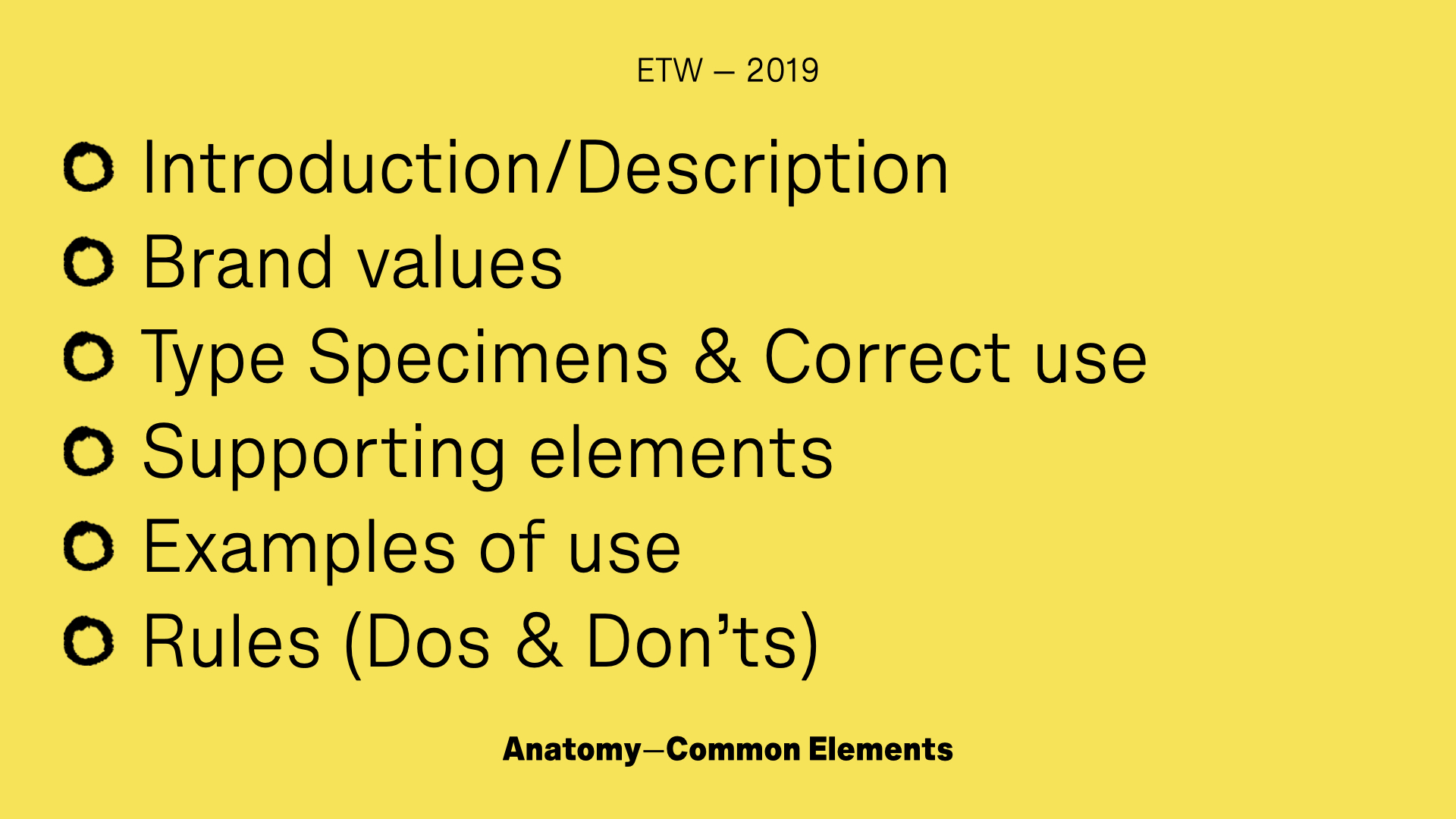 The Experimental Type Workshop is a studio-based programme for MA students at RMIT University in Melbourne, Australia. This series has hosted a number of studio leads since it's inception, each allowed space to explore aspects within the vast field of typography and typeface design along with each year's cohort. This has lead to RMIT becoming one of the few Australian universities to produce working typeface designers and producers who have gone onto work with world renown typeface designers and collaborators.
During my semester as studio lead I challenged students to pay sharp attention to the many diverse public fields typography inhabits using the lens of 'typography in the Commons'. Three over arching assignments were set alongside a series of practical 'in studio' tasks that sort to examplify how a variety of typeface formats are constructed.
For the assignments, the cohort began by 'Indentifying the Commons' by selecting an area, or physical commons, and deriving an alphabet from the shapes and forms within said commons. These were tend compiled into individual publications for sale at the Melbourne Art Book Fair at NGV. The second assignment tasked the cohort with 'Building a Commons' around their collective investigations into experimental typography. This involved discussions on how best to share individual research and the sifting of said research.
The cohort were then tasked with selecting a lexeme to compile within an experimental typography lexicon. With the lexicon in place, the cohort then produced a number of physical and digital versions of it for publishing. The final assignment, 'Branding the Commons' speculated on how to brand non-traditional entities utilsing experimental typography. Designers chose a wide range of shared (common) entities to brand including online games, political parties, fictional entities, web browsers, archives and more.
In studio tasks began with investigating 'Modular letterforms' using hand cut forms applied to grids before creating digitised versions which could be made into working fonts via fontstruct.com. Then we investigated variable type and associated development process, looking at it's link to animated link and associated trends. We also covered 'The Cult of the Identity Manual' looking at the value assigned to this unique style of publication as well as 'Performing Publishing' as a means of exploring non-physical forms of publications.
Along the way the cohort were introduced to research techniques and a wide range of ideas and readings, just solely on design and typographic practises but also on cultural analysis, commoning and commonism and design activism. Examples of presentation material created exclusively for these workshops are shown on this page. Some PDF downloads are also below.
---
Download:
Closing session manifesto: 'Better Living Through Typography"