type design
---
"My relationship to type design started whilst studying design back in the 90s with a highly influential app called Typographer which allowed users to open up existing fonts and 'look under the hood' of typeface and font design at the time. This coincided with an experimental period of design—often short-handed as 'grunge'—which was a reaction to the introduction of commonly available digital means of typesetting and print design, and an urge to make the digital appear rough and organic somehow.
With designer Joe Bland, we initiated 'The Type Testing Centre' as a way to collect experiments with extrapolated 'grunge' editions of existing typefaces as well as starkly geometric and drawn and scanned sets of letterforms.
I would continue to experiment with type design as an extracurricular activity for a number of years, mostly mucking about without any real intention to use or sell the type designs I was producing. It wouldn't be until becoming lead creative for Grafik magazine that these experiments would begin to manifest. Newsstand is the name given to a typeface design that took Neuzeit Grotesk as a starting point and redrew it from scratch as a brushwork or script style assemblage of letterforms.
After this, customisations and original type forms began appearing regularly within my design projects. Tangent & Concrete were produced exclusively for specific projects and clients. For Influence, a book on the legacy of Peter Corrigan, an original display font called 'Lorry' was produced in tribute.
My most extensive and on-going type design project to date started whilst freelancing at Public Transport Victoria. The Network type family is not only a wide ranging series of fonts and text styles, but also an exercise in type design as city branding, that included many stakeholders and close collaborators. Read about the Network Type Family Project here.
Currently, I have a wealth of typeface design projects loitering on hard drives and in desktop folders. My hope is this site will become a showcase for these once they have been dusted off and brought up-to-date. If you would like to find out more, or commission a typeface specific to your own project or brand, get in contact."
—Michael
Stories:
---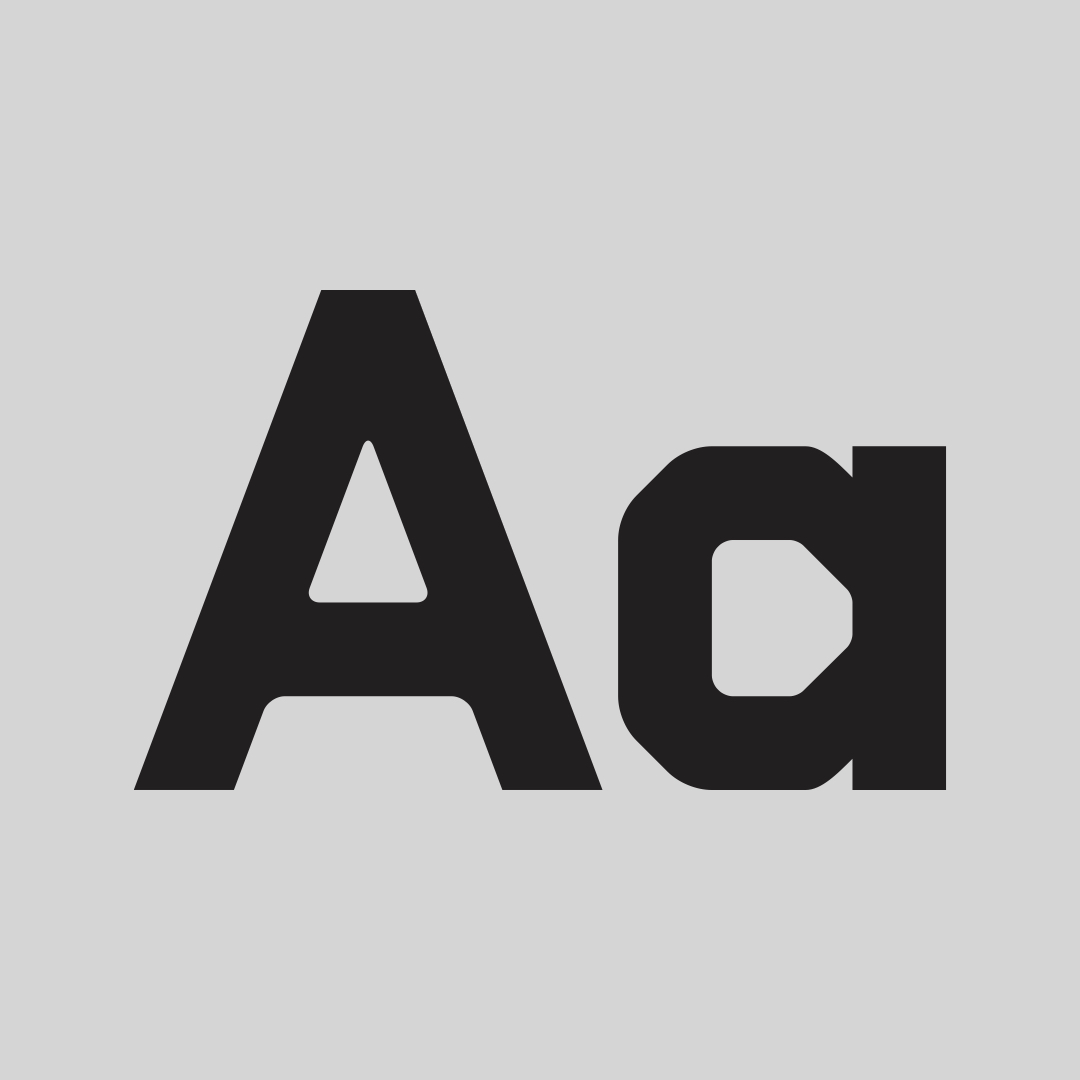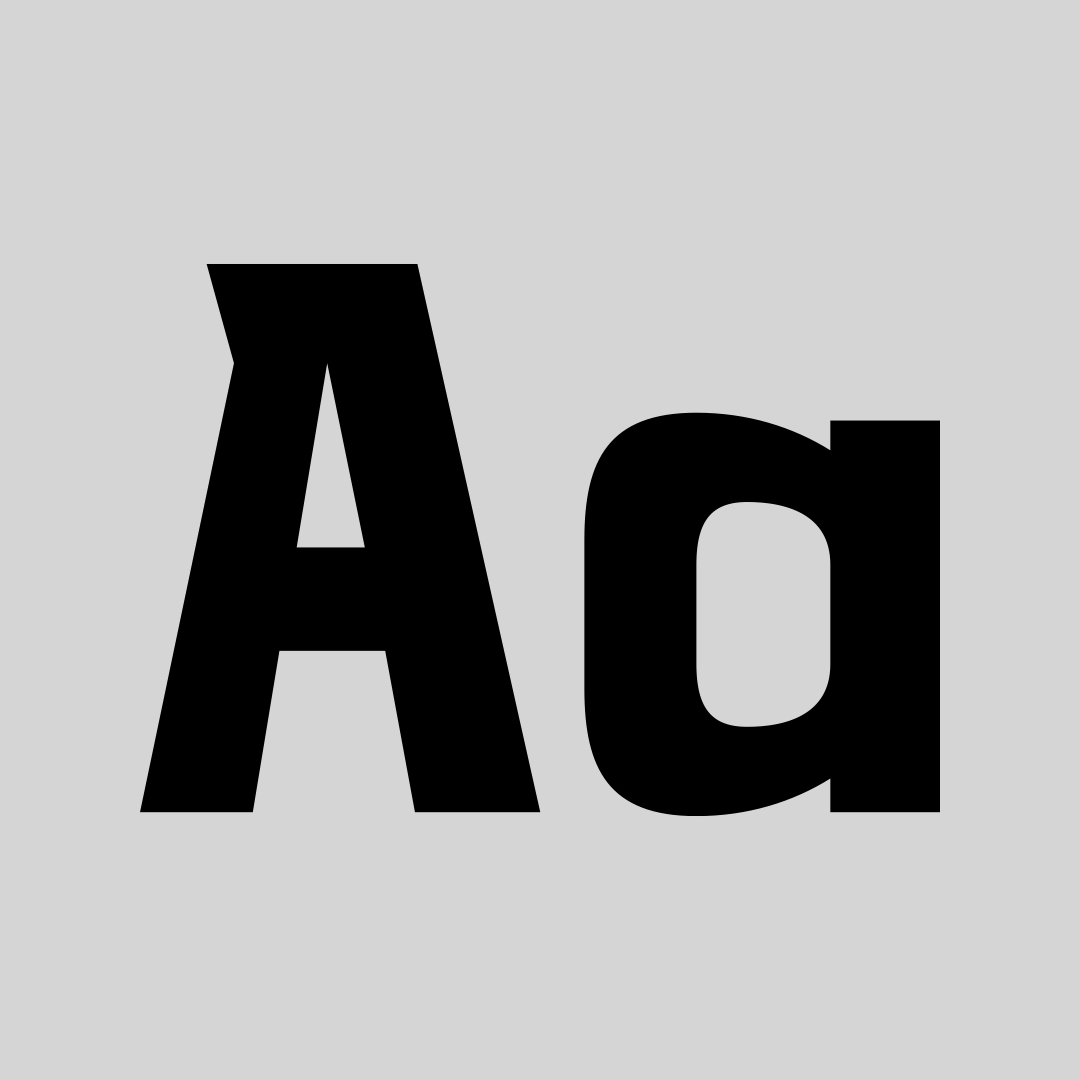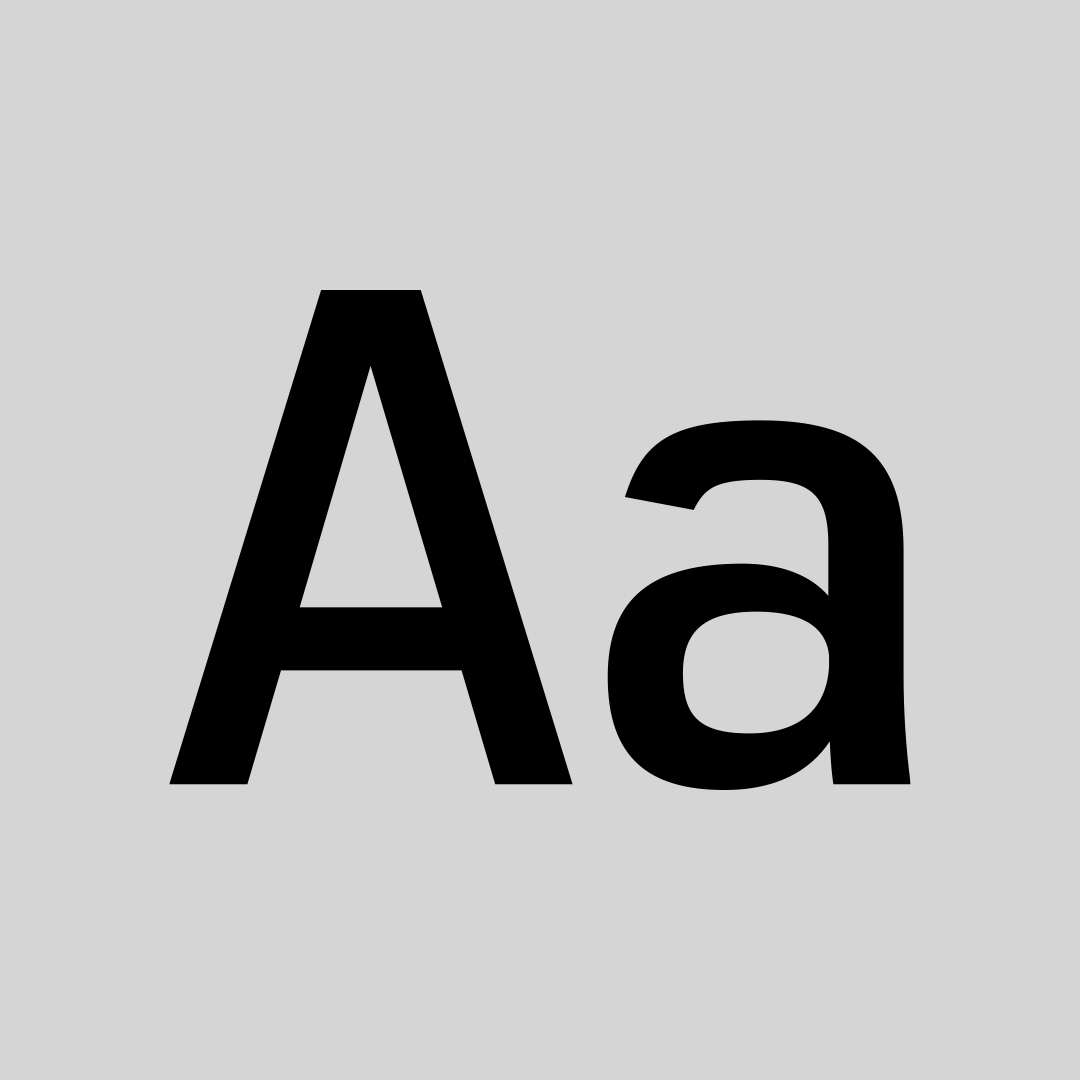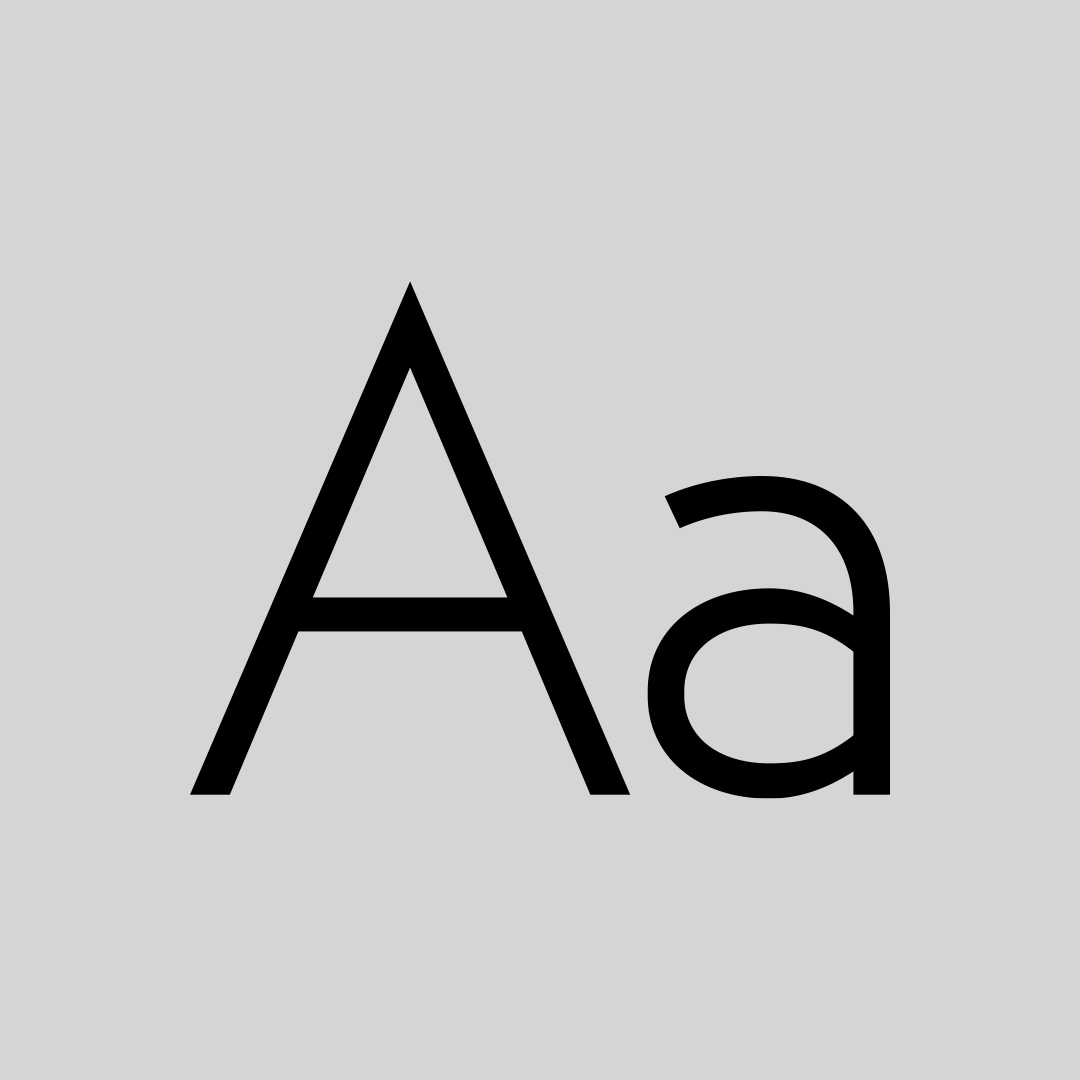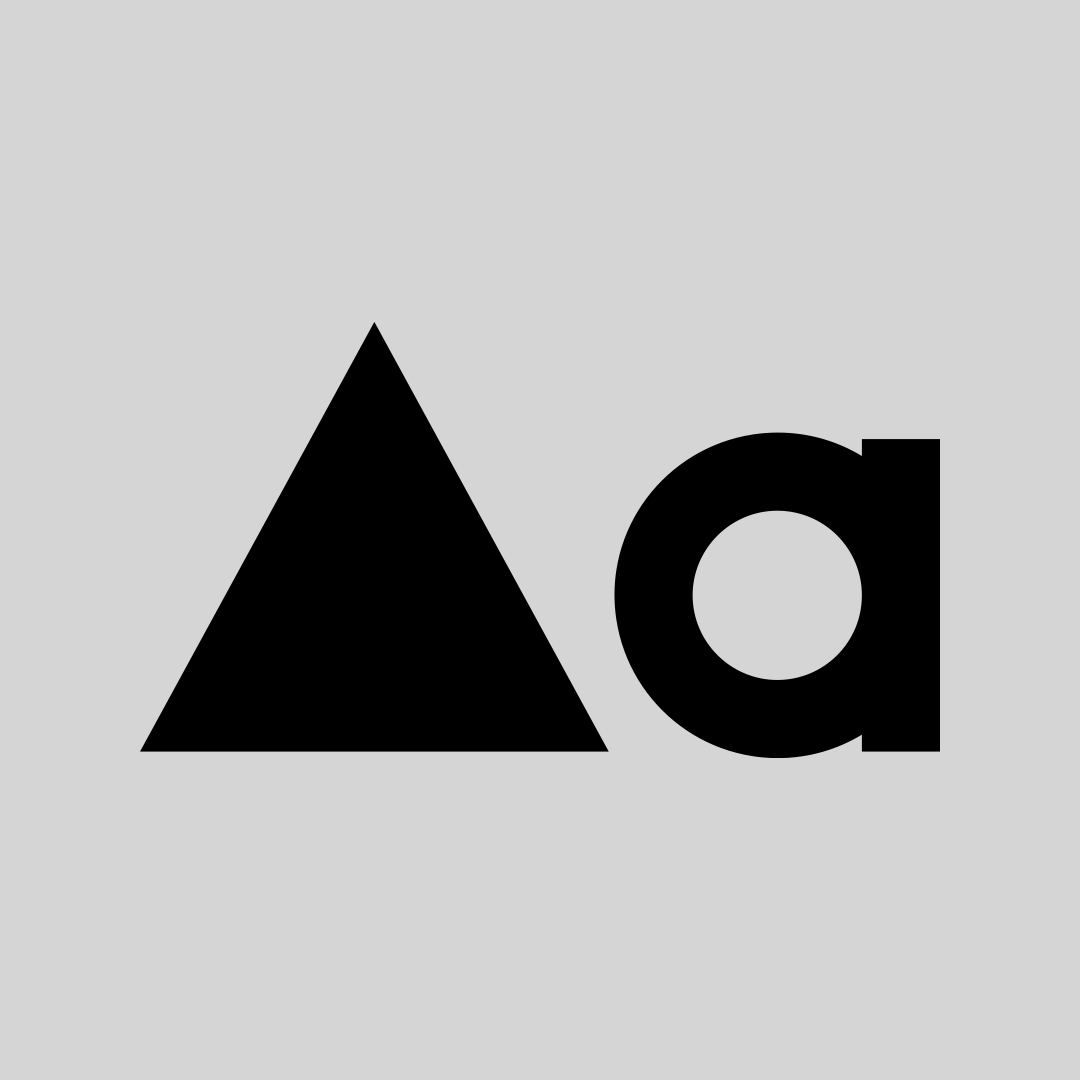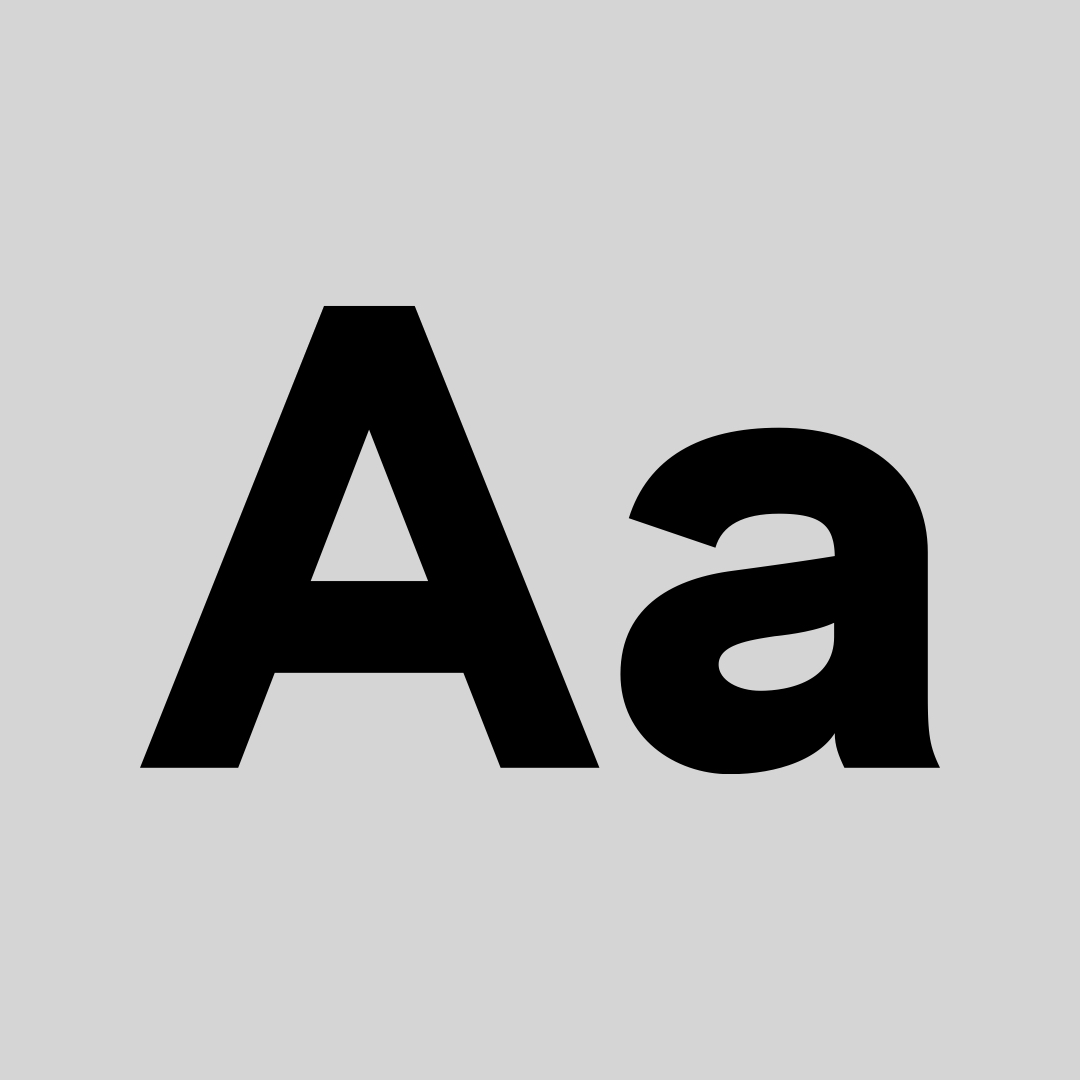 ---